Listen to an illuminating conversation between acclaimed artists Rodney Graham and Gerard Byrne, recorded in November at the Irish Museum of Modern Art.
Rodney Graham is one of the most consistently inventive artists to have emerged in the last 40 years, tirelessly questioning what it means to be an artist today. Through genre-defying experimentalism, Graham's practice has shifted from conceptual photography and installation to encompass film, performance, music and painting. His works, informed by psychology, literature and storytelling, present cyclical narratives layered with puns and references. Historical figures such as Lewis Carroll, Sigmund Freud, Raymond Roussel and Kurt Cobain are explored with Graham's typical sense of humour.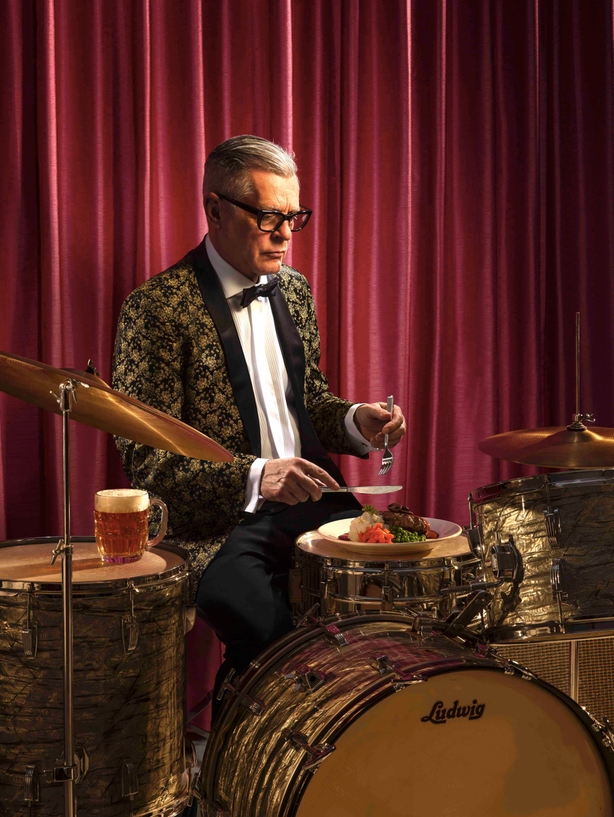 This Artists' Conversation is programmed as part of That's Not Me, a survey from 1994 to the present, of the work of Rodney Graham. This is the first major presentation of Graham's work in Ireland, focusing on his illuminated lightboxes and film works.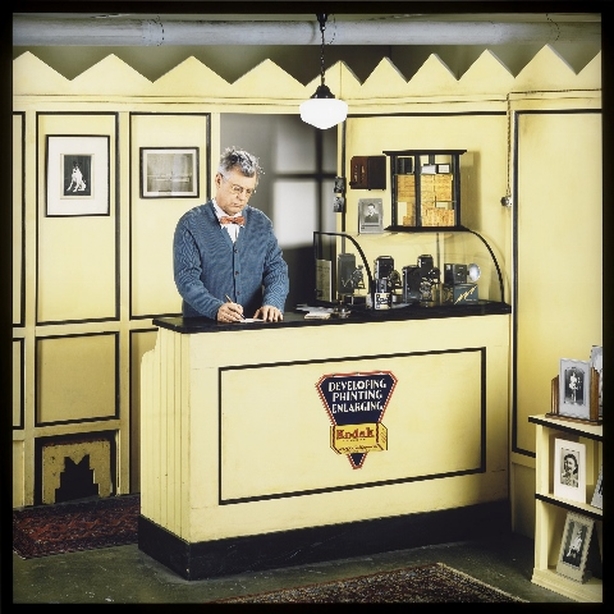 Graham lives and works in Vancouver, Canada and is associated with the 1980s Vancouver School of post-conceptual photography alongside peers such as Jeff Wall and Stan Douglas (who so memorably exhibited in IMMA in 2014). The Vancouver School is a group defined by a style of photography in which moments from art history are replicated. Graham represented Canada at the 47th Venice Biennale in 1997 and his work features in significant museum collections around the world including Tate Modern, MoMA and the Centre Pompidou.
Rodney Graham, That's Not Me runs at IMMA, Dublin until February 2018 - details here.