Cork born artist Jack Hickey has been announced as the winner of the 2017 Hennessy Portrait Prize.
Hickey was awarded the prize of €15,000 for his work entitled 'My Time' at a reception in the Grand Gallery of the National Gallery of Ireland.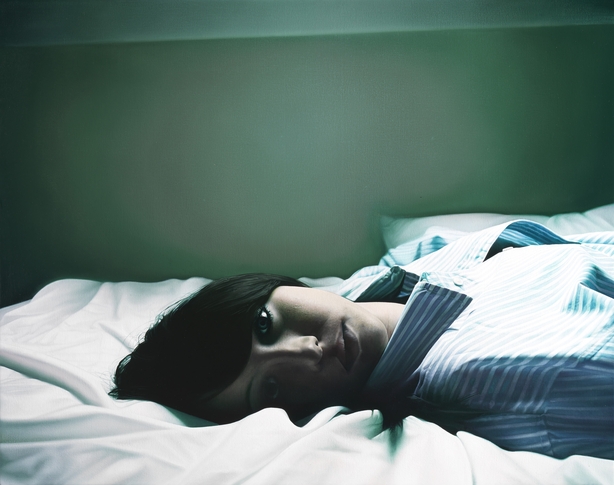 Jack Hickey is a graduate of the Crawford College of Art and Design in Cork. Speaking about his winning portrait, he says: "the open space in the work represents the distance between individuals, the unsaid and the unrequited. It is an example of the void inherent in a modern socially fractured world, where true human contact has become elusive, almost impossible. They strive to show the hole at the centre, the empty room within, the point where unease begins."
In addition to the prize, he will also receive a commission worth €5,000 to produce a portrait for inclusion in the National Portrait Collection.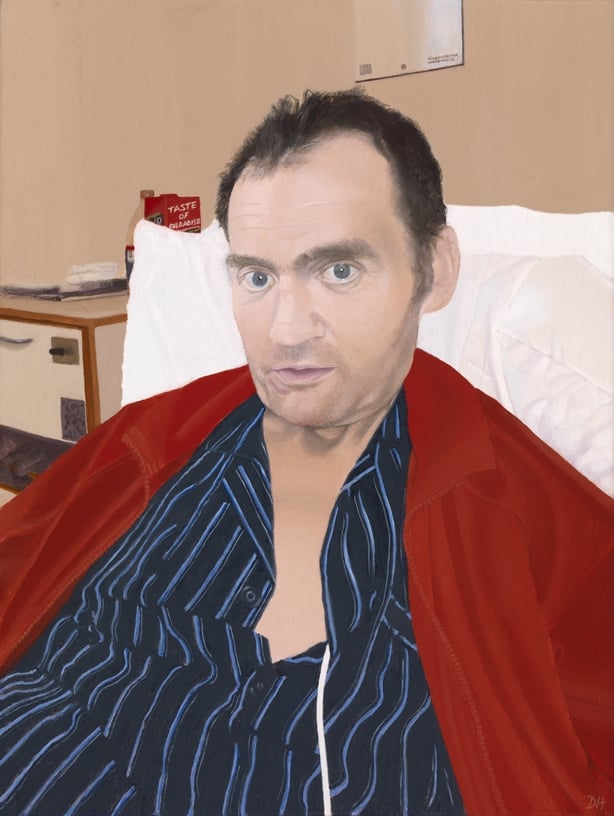 Two highly commended artists were also announced: David Hamilton, for his portrait Cormac, and Myra Jago, for her portrait Reflection.
Open to Irish artists living in Ireland or resident overseas, the aim of the portrait prize is to showcase and encourage interest in contemporary portraiture, and to raise the profile of the National Portrait Collection at the National Gallery of Ireland. Previous winners of the Hennessy Portrait Prize are Nick Miller (2014), Vera Klute (2015) and Gerry Davis (2016).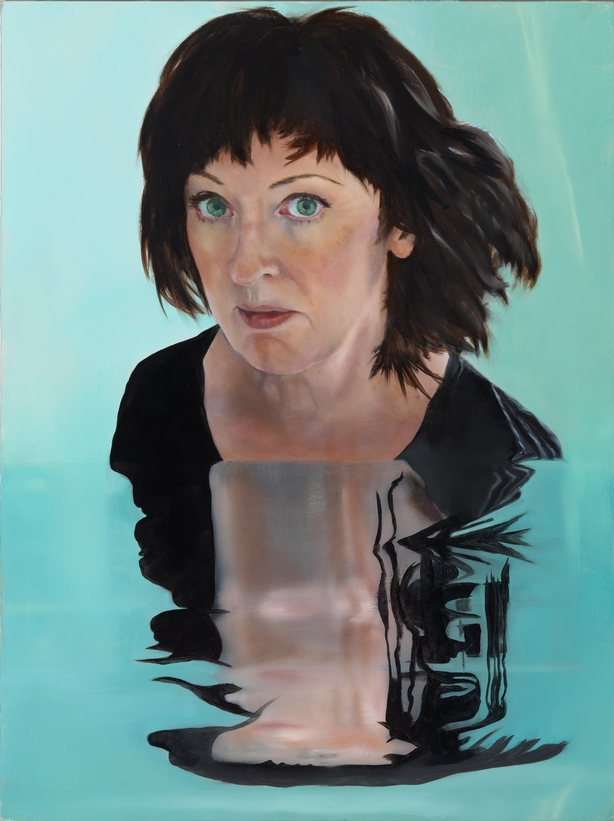 The 24 shortlisted artists chosen by the 2017 judging panel will have their works exhibited in the National Gallery of Ireland until 25 February, 2018 - more details here.