Veteran filmmaker David Blake-Knox writes for Culture about his new documentary on James Joyce, A Shout In The Street, which airs on RTÉ 1 this Wednesday, December 13th.
Earlier this year, I was given the opportunity to make a documentary film about James Joyce and his work. It was to be an international co-production involving the BBC and ARTE – a French-German TV channel – as well as RTE. It soon became clear to me that this would be an unusually challenging project. 
Watch James Joyce: A Shout In The Street here via RTÉ Player.
That was partly due to the demands of telling the complicated story of Joyce's life. It begins with his chaotic childhood in Dublin, and ends with his last desperate flight from the Nazis into Switzerland. In between, there is a roller-coaster of ambition, rejection, poverty, recognition, madness, and fame. 
James Joyce: A Shout In The Street - watch a sneak peek: 
We need your consent to load this rte-player contentWe use rte-player to manage extra content that can set cookies on your device and collect data about your activity. Please review their details and accept them to load the content.Manage Preferences

There is also the sheer scope and complexity of his work, and the practical difficulties involved in trying to explain a novel such as Finnegans Wake in easily comprehensible terms. On one hand, I needed to produce a film that would be accessible to European audiences that might not be very familiar with Joyce's work, or understand his importance as a writer. On the other hand, I wanted to make a film that was well-informed and credible to those who knew Joyce's writing intimately.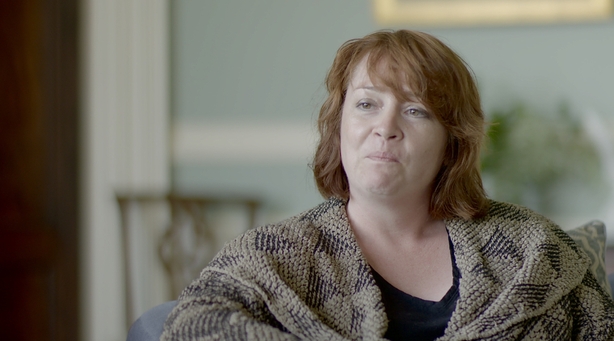 I decided that I wanted to avoid using academics or Joycean scholars in the documentary. Instead, I preferred to feature writers – such such as John Banville, Anne Enright, Colm Toibin and David Simon – who could bring that experience and perspective to the film.  
The choice of presenter was also crucial, and, once the name of Anjelica Huston has been mentioned, I became convinced that she was perfect for the role. Anjelica grew up in the West of Ireland, and has remained close to this country since then. She also played the lead role in the last movie made by her father, the legendary movie director, John Huston. This was an adaptation of Joyce's most famous short story, The Dead.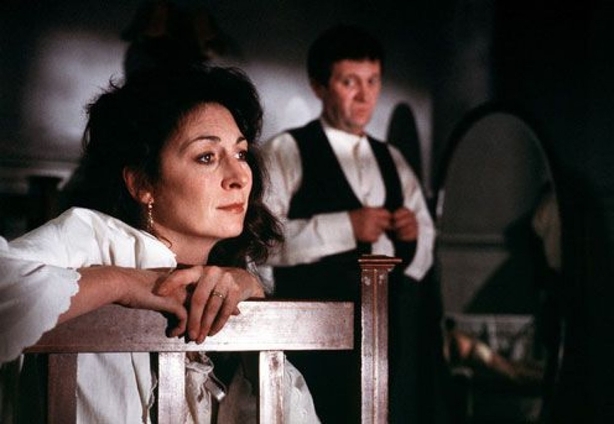 Huston was seriously ill when he directed the film, and he died before its release. It represents a truly heroic achievement on his part, and Anjelica's performance in his film is nothing short of sublime.The Dead is widely regarded as the most successful – and the most authentically Irish – adaptation of Joyce's work. However, it was filmed on a sound stage in Los Angeles, and that was also where we filmed Anjelica. 
She is, uniquely, the third generation of her family to have won Oscars, and she brings a remarkable presence to any screen. She also brings a passionate understanding of the humanity, the courage  and the consummate artistry of Joyce's work.  At the end of our filming, I was more convinced than ever that I could not have chosen a better host for our documentary.
James Joyce: A Shout In The Street, RTÉ 1, Wednesday December 13th, 9.35pm