This morning Gabriel Byrne spoke to Sean O'Rourke ahead of his documentary airing tonight on RTÉ about George Bernard Shaw, My Astonishing Self.
During the conversation, Byrne spoke to Sean about working with Harvey Weinstein, and told Sean that he was aware of things going on behind closed doors.
"I had a vague idea that there were things that went on behind closed doors. The problem is, they were rumours".
Listen: Gabriel Byrne talks to Today with Sean O'Rourke:
Byrne told Sean about contributing to rumours, by passing things on if they're true or not. When asked if he knew some of the actresses approached by Weinstein, Byrne said he did.
"It's still shocking to me today, even though I knew he was, as I said, a sleazebag".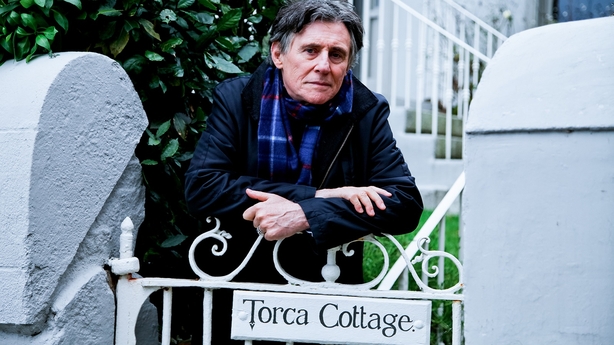 When Byrne worked on The Riordans, he told Sean that he got to know people in RTÉ with his girlfriend at the time working there. Byrne spoke of how his girlfriend was subjected to such behaviour, and of how two producers took bets on who would get a new female employee to bed first.
"The climate of abject sexism there (RTÉ) was absolutely ridiculous, and there are still a few people walking around the place, I don't know what you'd call them... sex pests? People just kind of laughed, saying 'There he is doing his thing again'. One of those guys made her life (Byrne's girlfriend) an absolute misery".
"Nobody thought 'Oh My God', that this was really appalling behaviour. It was just the climate that it was at the time. Nobody questioned it".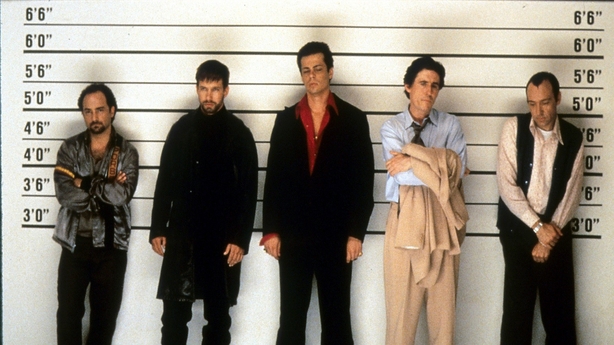 Sean asked Gabriel if this behaviour was reported, it wasn't. He told Sean that the only way his girlfriend could deal with it was to treat him derisively.
"It was common knowledge, and the idea that you'd go to RTÉ and complain about it was never an option... people just knew it".
On filming The Usual Suspects, in which Byrne worked with Kevin Spacey, Gabriel told Sean about filming coming to a halt and that it was a big deal. To put a halt to filming was an expensive ordeal. Byrne does not regard Spacey as a friend, but was aware that he was 'in the closet'.
"It later transpired that something inappropriately sexual had happened and it involved Kevin".
Gabriel has also become a dad again in recent times. His documentary My Astonishing Self airs tonight on RTÉ One at 9.35PM.