This weekend's Documentary On One takes us into the heart of Colombia to examine the fragile peace in what was one of the world's most dangerous countries. Luke Holland writes about the experience.
John Lennon famously asked the world to "give peace a chance". When a country has seen over half a century of brutal internal conflict, however, peace needs much more than just a chance - it needs to be carefully nurtured and given long-term support.
Listen to Columbia: Making The Peace below:
We need your consent to load this SoundCloud contentWe use SoundCloud to manage extra content that can set cookies on your device and collect data about your activity. Please review their details and accept them to load the content.Manage Preferences
Today Colombia's historic peace deal with FARC, which brought an end to 52 years of bloody conflict, is looking distinctly fragile. Veterans of the Northern Irish peace process - many of whom helped facilitate the peace talks in Havana - are now doing their best to help make sure the country's peace stays the course.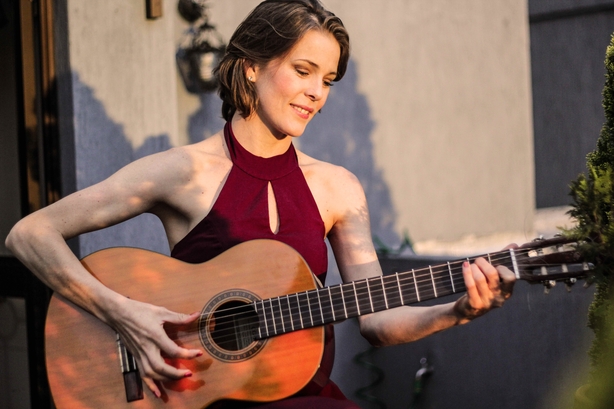 Myself and RTE radio producer Tim Desmond recently travelled to Colombia to meet the communities affected by the conflict, along with figures from both sides who are vying to influence just how the deal is implemented, if at all. We met up with former FARC combatants who are facing the challenge of adapting to civilian life, right-wing politicians opposed to the peace accord, victims' rights campaigners and, of course, the Irish diplomats doing their best to help keep the deal on track. Just as importantly, we also visited ordinary communities struggling to preserve a simple life, despite attacks from paramilitary gangs that are now flooding into the power vacuum left behind by FARC.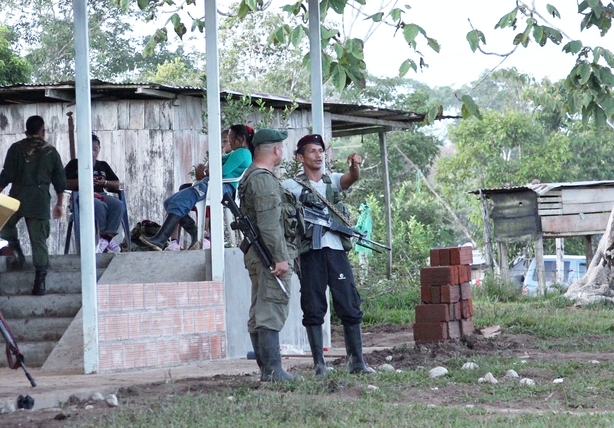 Colombia is a country as complex as it is beautiful, and it defies any simple explanation. While our travels showed us that there were many commonalities with the Irish experience of conflict and peace, there are also major differences. Indeed, the new peace agreement is vehemently opposed by large swathes of the population, and with killings of human rights defenders on the rise, many fear it may even exacerbate violence in some areas.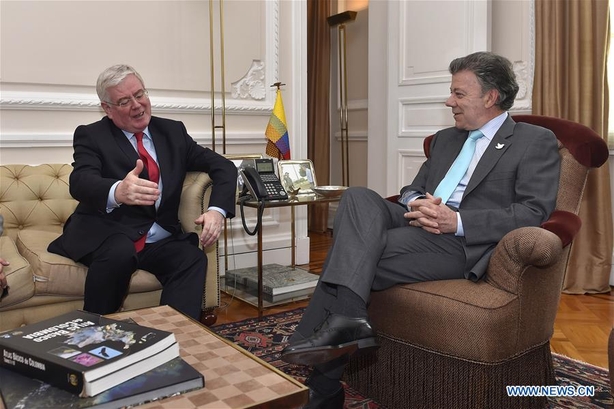 One of the few things everyone seems to agree on, however, is that continuing international support will be crucial if the peace is to take root. Indeed, the great fear of many activists is that the international community will turn away, thinking the peace deal itself means Colombia's problems are sorted out. Nothing could be further from the truth – this is just beginning. The Irish government, for one, has indicated that it will be ramping up its support for the Colombian peace process in the months and years ahead. It is to be hoped other nations will follow suit.
Documentary On One: Colombia - Making The Peace, RTÉ Radio 1, Saturday October 14th @ 2pm, with a repeat on Sunday October 15th @ 7pm. Enjoy more gems from the Documentary On One archive here.