In the latest edition of his essential Born Optimistic Podcast, host Donal Scannell remembers the late, great singer-songwriter Mic Cristopher in the company of his good friend Glen Hansard.
In a conversation that's revealing, uplifting and emotional, Hansard talks about his friendship with Mic, the making of Christopher's posthumously released debut album Skylarkin' and wishing Mic was still around.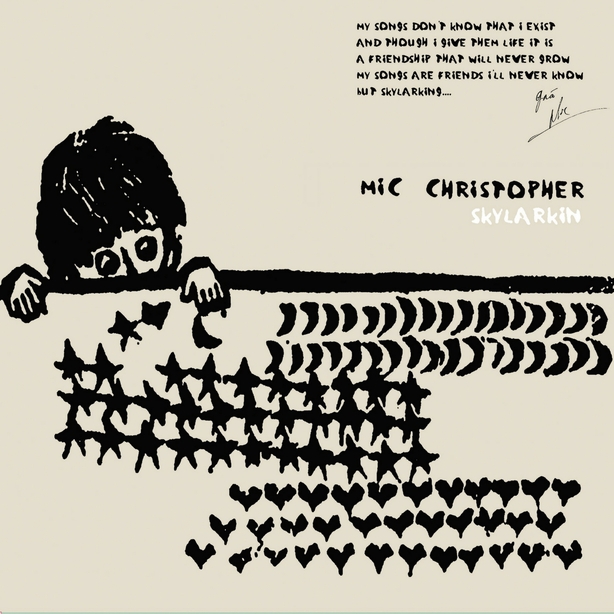 Born Optimistic, Mondays at 8pm, RTE Radio One Extra.