BBC has announced plans to film a pair of author Tana French's acclaimed crime novels for the small screen, with shooting set to take place next year in Dublin and Belfast.
The Dublin Murders will adapt French's novels In The Woods and The Likeness, both of which feature her fictionalised Dublin Murder Squad. The Woods, French's debut novel, which sold over a million copies worldwide upon publication, concerns a pair of detectives, Rob Ryan and Cassie Maddox, investigating the murder of a twelve year-old girl. Its successor, 2008's The Likeness, follows detective Maddox as she assumes the identity of a dead woman, in order to determine the circumstances leading to her demise.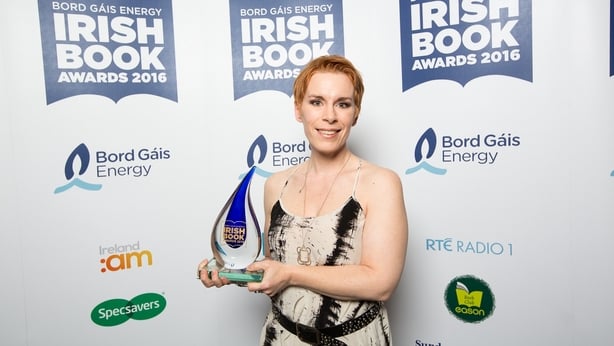 UK production outfits Euston Films and Veritas Entertainment Group will produce the series with prolific Dublin-based outfit Element Pictures, the award-winning company behind award-winning movies Room, The Lobster and A Date for Mad Mary and TV3's small-screen cop show Red Rock, as well as RTÉ dramas Charlie and Rebellion.
Writer Sarah Phelps, an Eastenders veteran who recently adapted J.K. Rowling's The Casual Vacancy for the BBC, as well as a number of works by Charles Dickens and Agatha Christie, will adapt both novels for the series.
The Dublin Murders is set to be broadcast on BBC One in 2018.