Author Elizabeth Reapy was announced as the winner of the Rooney Prize for Irish Literature 2017 for emerging Irish writers at Trinity College Dublin today.
Reapy, from Claremorris, County Mayo, who goes under the pen name E.M. Reapy, landed the Rooney Prize for her debut novel Red Dirt, an acclaimed tale of three young Irish immigrants in Australia, running from the economic ruins of post-boom Ireland, and haunted by their own troubled lives. The book won her the Newcomer Of The Year prize at the 2016 Irish Book Awards; she's currently at work on a second novel.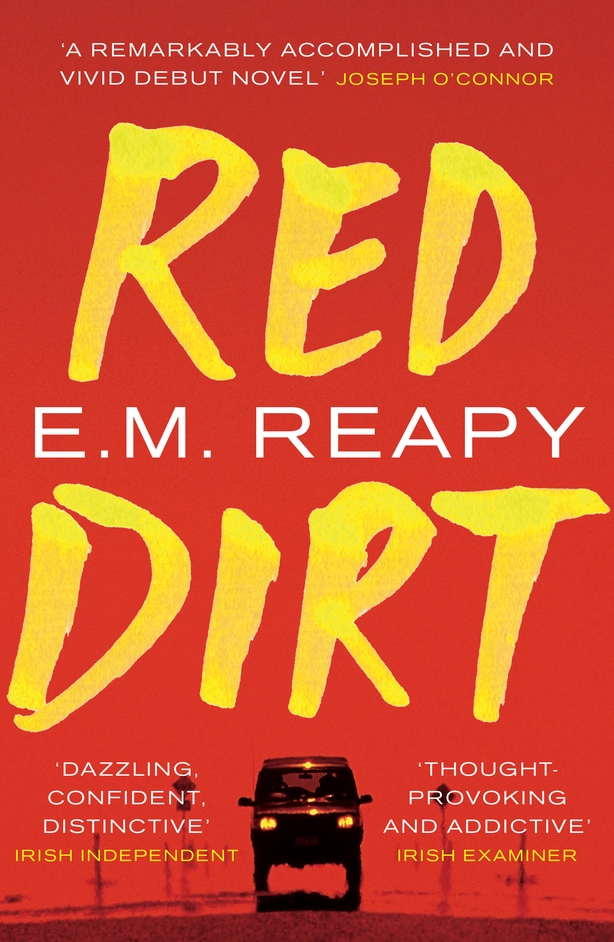 The prize is awarded annually for a body of work by a Irish writer under 40 that shows exceptional promise. Announcing the 2017 winner, chair of the selection committee, literary agent, Jonathan Williams said:
"Red Dirt is timely in its subject matter – the migration of Ireland's young generation – inventively narrated in three voices ('Me', 'You' and 'Them'), and displays a sure footed mastery of the novel form." 
The €10,000 award, administered by the Oscar Wilde Centre for Irish Writing at the School of English at Trinity, was established in 1976 by former US Ambassador to Ireland and President Emeritus of the Pittsburgh Steelers, Dan Rooney who passed away earlier this year, and his wife, Patricia Rooney. Previous winners of the prize include such notable literary talents as Neil Jordan, Anne Enright, Mike McCormack and last year's winner, bilingual poet Doireann Ní Ghríofa.
Although the Rooney Prize is awarded to an author on the basis of the literary excellence of a body of work, the prize has been given to a number of debutants in recent years, including Colin Barrett (Young Skins) and Sara Baume (Spill Simmer Falter Wither).