After a longlist that contained many books I really enjoyed reading, I have to admit disappointment at this year's Man Booker shortlist.
No Sebastian Barry or Mike McCormack to fly the Irish flag and neither of my personal favourites, Kamilla Shamsie or Zadie Smith, made it through either. Of those, I'd particularly recommend Shamsie's Home Fire, a well paced, nuanced and engaging novel about British Muslims and the choices they make.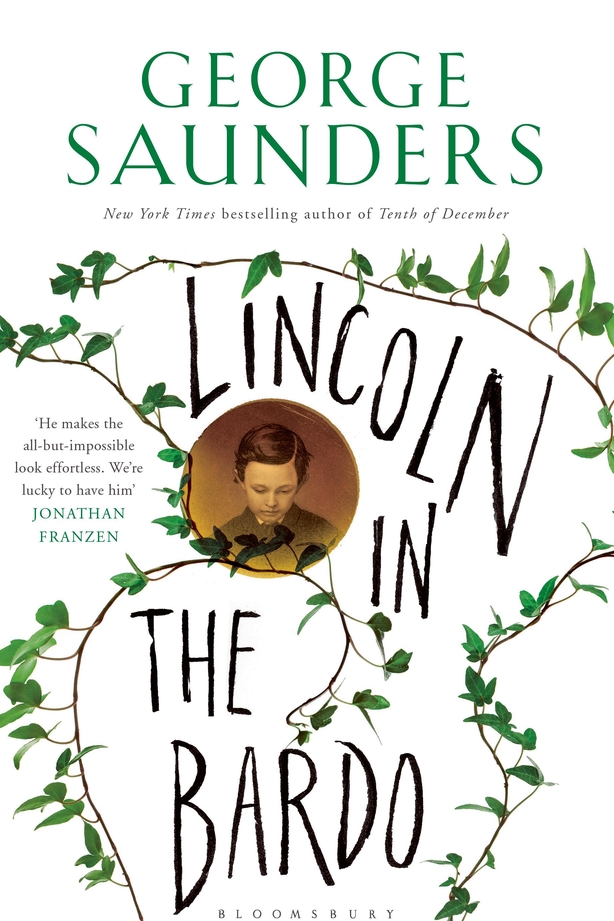 But now to the shortlist. At this stage the favourite has to be George Saunders' Lincoln in the Bardo. An acclaimed short story writer, this is his first novel and was a bestseller in his native US. It draws on the true story of Abraham Lincoln's grief at the death of his young son, and weaves a poignant and often very funny tale about the residents of the graveyard in which he's interred – some of whom aren't quite reconciled to their new status. Irish readers will see echoes of the classic Cré na Cille in this, and although it's a highly stylised book there is real depth to it, and it's also, in parts, very moving.
Exit West by Moshin Hamid is a short, surreal novel looking at issues of immigration and identity. A young couple flee their homeland but in this book they literally go through 'doors' that bring them straight into new countries and territories, an interesting device that allows issues of identity and migration to be explored.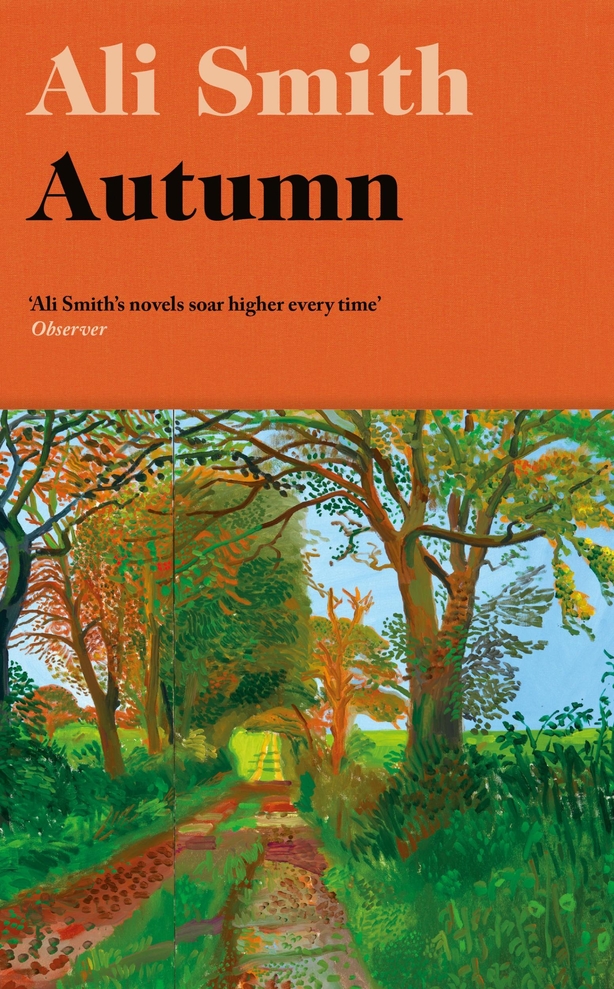 I really enjoyed Autumn by Ali Smith, the first in a planned series named after each season. Loosely structured, it tells of a friendship between a very old man and a young woman in post Brexit Britain. Ruminations on politics, nationality, art and women are threaded through the narrative and there are moments of great humour too including a classic 'computer says no' scene set in a post office.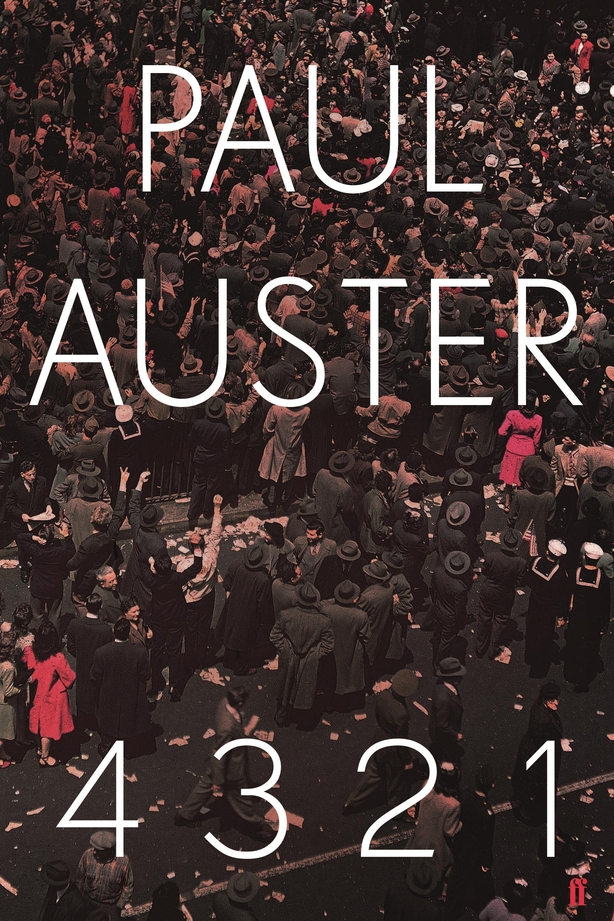 Paul Auster's 4321 was, for me a surprise inclusion on the shortlist. He is obviously a hugely influential figure in American literary circles but this one just didn't hold my interest. The book tells the story of a boy born in 1947 and explores the direction his life takes – the twist being that we are given four different options as to how things unfold. It's accessible and clearly meticulously planned but to be quite honest I wasn't interested enough in Ferguson to follow him four times. Other authors have tried a similar style, including Kate Atkinson with the terrific Life after Life, and The End of Days by Jenny Erpenbeck which was shortlisted for the Dublin Literary Award, and I just don't think Auster does anything different enough to warrant over 800 pages of the reader's attention.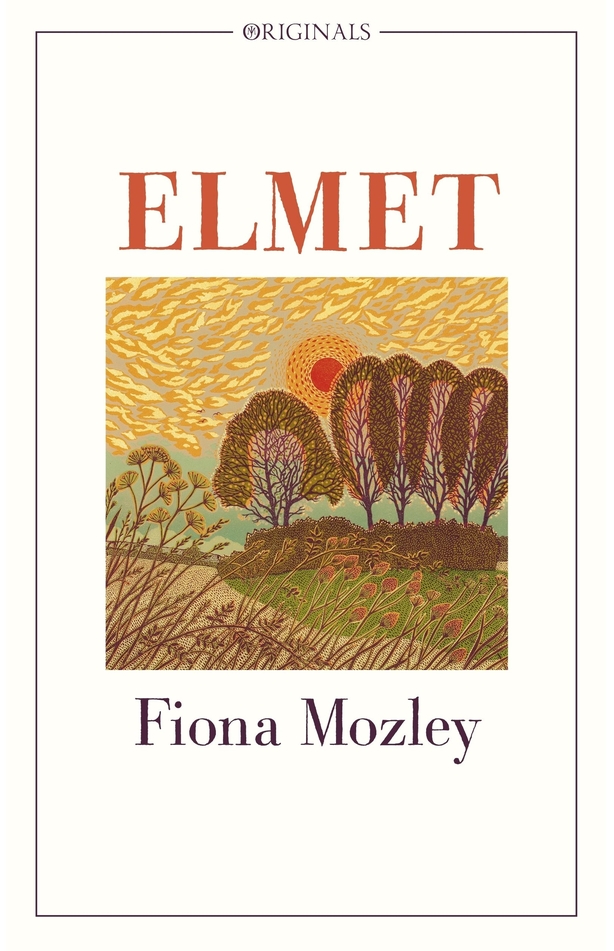 The final two on the list feature teenage narrators. A History of Wolves by Emily Fridlund is a very dark coming of age story set in rural Minnesota. A teenage girl, whose parents were once members of a cult, starts babysitting for the new family who live across the lake, but these parents also have a particular view of religion which has an impact on the care of their young son. I found this one quite distressing to read although the voice of the young narrator is very well drawn. The final book on the list is Fiona Mozley's debut novel, Elmet. The book is narrated by Daniel who lives with his father and sister in a home that's metaphorically and physically on the edge of society. It has been very well reviewed and could be a dark horse in the race for the overall prize, which would be an exceptional achievement for a debut author who isn't yet 30 years old.
The winner of this year's Man Booker prize will be announced on October 17th.