RTÉ Radio 1's popular arts documentary series Inside Culture has been shortlisted for a prestigious AIB International Media Excellence Award, for their LA Dreams special, recorded in Los Angeles earlier this year.
Listen to Inside Culture: LA Dreams here.
In LA Dreams, presenter Fionn Davenport and the Inside Culture team spend a memorable hour in Los Angeles talking to people who've tried to make it in Hollywood, from who've fallen on the boulevard of broken dreams to those who got the dream and didn't want it. Fionn speaks to Irish actors Audrey Hamilton and Adam Fergus, both pursuing acting careers, as well as veteran filmmaker Penelope Spheeris (Wayne's World) and memorable characters aplenty, from taxi drivers to art activists - he even crosses paths with Happy Man (AKA Abdul Samaal El Razzac) from the Hollywood classic Pretty Woman, to find out if he got his dream in the end.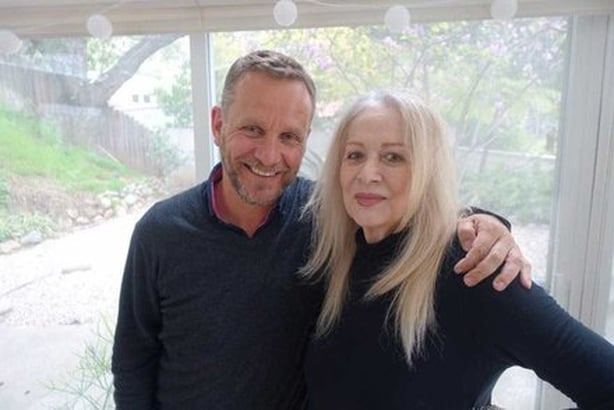 I relished the opportunity to make a programme about a city that I have come to love over the years, says Inside Culture host Fionn Davenport. "I've been visiting Los Angeles since the 1990s, and was grateful for the chance get underneath its skin and explore some of the city's fascinating character. For some strange reason, I've always loved that moment at the beginning of Pretty Woman when Happy Man says "What's your dream?" so it was a real thrill to meet him in person. Also, when was I ever going to bag an invite to visit the director of Wayne's World in her house?"
The AIBs were created in 2005 by the Association for International Broadcasting to recognise excellence in the international broadcasting industry, with the awards decided by judges from across the broadcasting world, including CNN, BBC, Vice, Bloomberg, Sky and the Financial Times. This year's winners will be announced at a ceremony in London on November 1st.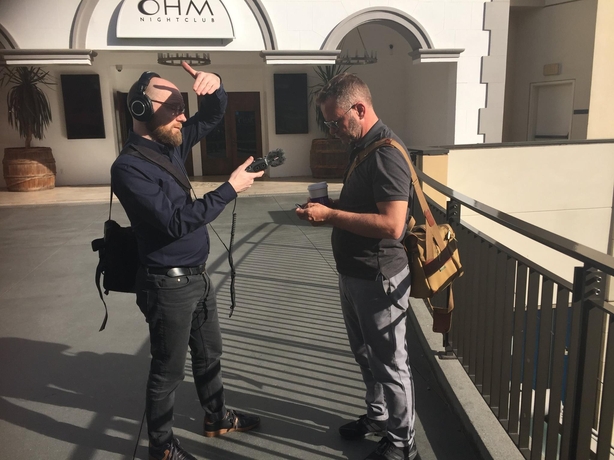 "The challenge for us making the programme was to present a side of Los Angeles that isn't always apparent," says Inside Culture producer Zoe Comyns. "So many people flock to the city pursuing a dream of making it work; acting careers, money, glamour or fame. We wanted to know at what price this comes and what you have to sacrifice to 'make it'.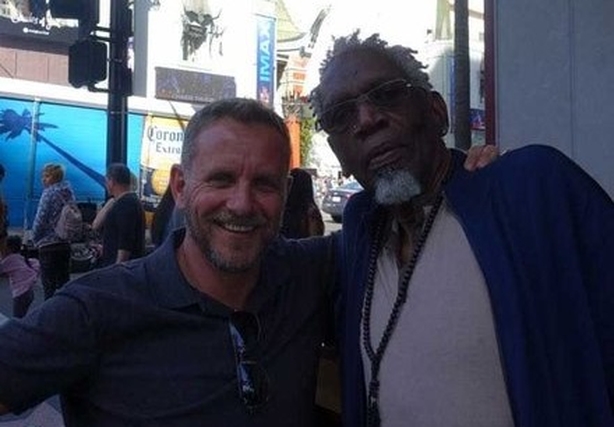 "We worked over several months to locate the right contributors to interview for the programme," saus Zoe, "and with the help of Visit California, we recorded them in a very short visit to the city. We spent a long time threading the stories together to achieve the final programme and are delighted that it has been nominated for such a prestigious award alongside so many large-scale production companies. It shows the strength of Irish made programmes and we're thrilled that Inside Culture is gaining recognition internationally."
The Inside Culture production team are Regan Hutchins, Sorcha Heron, Niamh Hassell and series producer Zoë Comyns - more about the series here.