Short stories from Emma Donoghue's Astray, the 2012 short story collection by the author of Room, are read by Caitríona Ní Mhurchú on the Book on One this week (25-29 September) on RTÉ Radio 1 at 11.20pm. Listen to a preview below...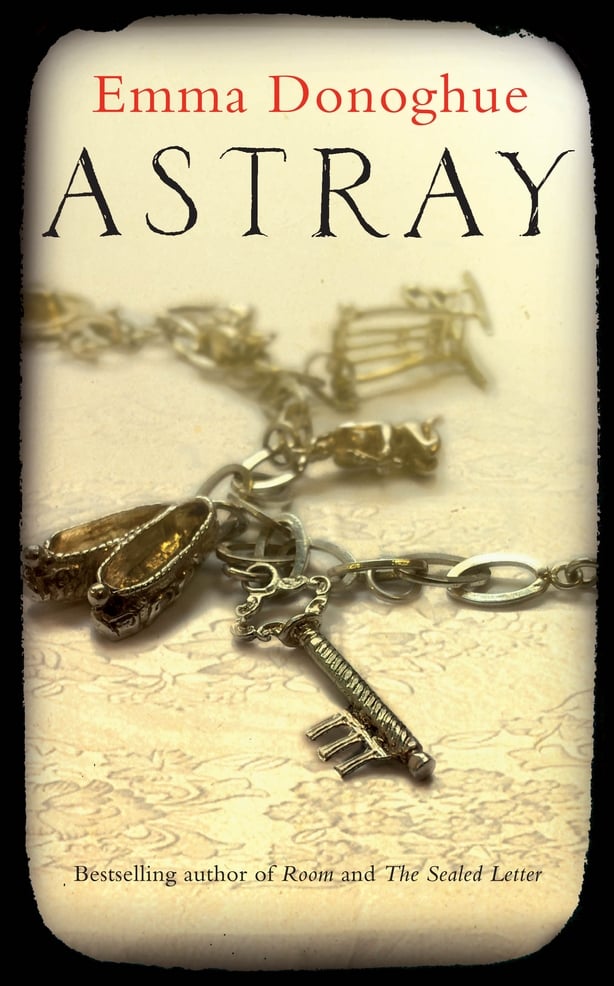 The short stories in Emma Donoghue's collection Astray are each inspired by real-life events the author researched from contemporary newspapers and other archives (she provides an accompanying background note relating to her stories at the end of each one). Historical fiction is nothing new to Donoghue as a way of retrieving lost or forgotten people who, through time and circumstances, have been written out of official narratives. Her novels Slammerkin, set in the 18th century and following the life of a prostitute, and The Sealed Letter, set in the 19th century and concerning a messy divorce, mine similar sources. But Donoghue is on much more than a mission of retrieval and bringing our attention to the voiceless of the past. She delves into their hearts and minds, fleshes out their lives and - while retaining period costumes and constructs - presents back to us, the timelessness of the human pursuit of survival.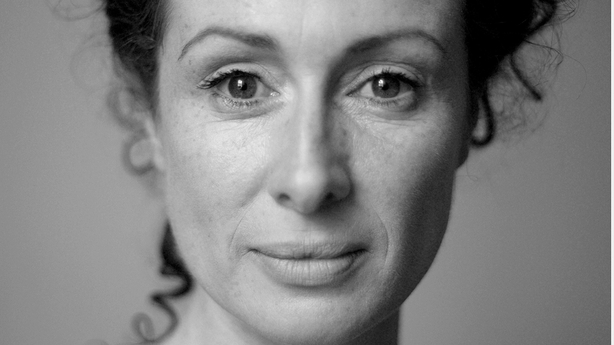 In each of the stories featured on the Book on One, the characters are trapped, somehow hiding or grappling with their actual identities and circumstances. In Onward, set in Victorian London. Caroline is dependent on what she earns from male callers to their home, along with the wages of her brother Fred, to make ends meet for them and her daughter Pet.
Daddy's Girl is set in New York at the beginning of the 20th century and concerns the revelations around her father's life, of the story's narrator.
Book On One: Astray, RTÉ Radio 1, Monday 25th - Friday 29th September 2017 at 11.20pm - listen after the broadcast here. Astray by Emma Donoghue is published by Picador - more details here.