Yes, it's September already - and for this month I have two very different choices for you...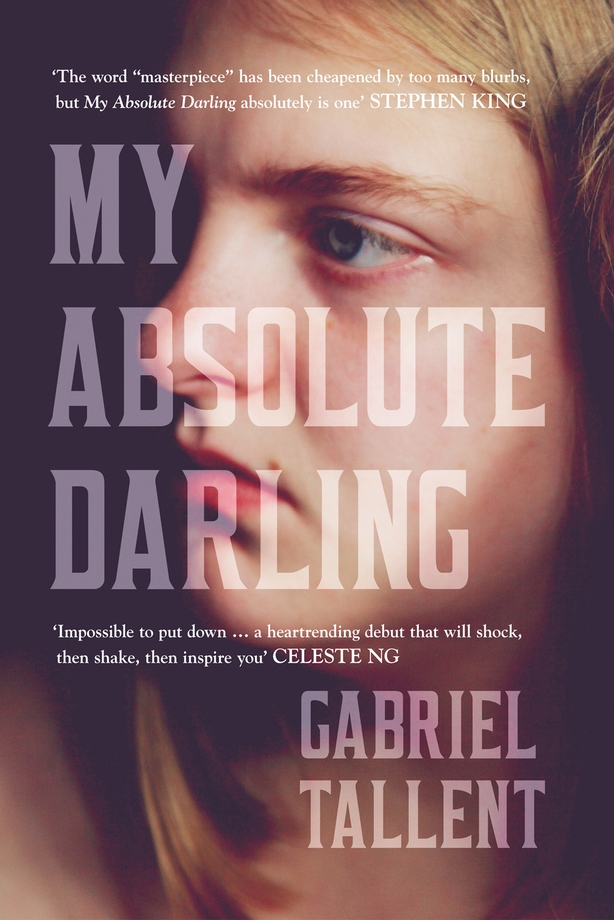 Brand new is Gabriel Tallent's much talked about My Absolute Darling - an engrossing, sometimes harrowing story with one of the most incredible lead teenage characters I've ever read.
Turtle Alveston is 14, knows how to use dozens of guns, lives in isolation and poverty in rural America with her father, and everything is about to change when she makes a friend at school...
Yes, be aware there is some fairly ugly content in it in one or two places (isn't there in most books of this kind) but I'm not spoilering for anyone - go elsewhere if you want to know what kind.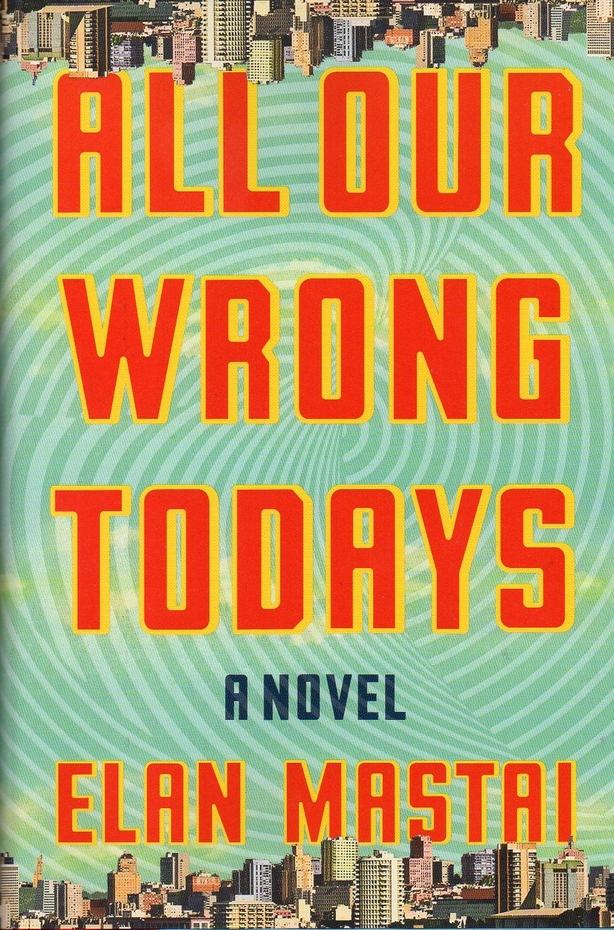 In case that seems way too dark for you I'm also going to give you the option of Elan Mastai's All Our Wrong Todays - a fun, human love story full of incredible ideas.
Tom Barren lives in the perfect 2016 we were all promised in Tomorrow's World. No war, no poverty and they have flying cars, teleportation, jetpacks, the works. Tom has also lost the girl of his dreams, has access to an experimental time-machine and ends up in our 2016.
Then, he has to make a choice for the whole world, for love.
To join in with almost 10,000 other readers, you can join up here.