It's now officially three years since our first ROSBC Book Of The Month (we would only pick one every month back then). It seems like both a lot longer and a lot shorter, like most good relationships.
It was Liz Nugent's Unravelling Oliver, I've just saved you twenty minutes Googling trying to find out what it was.
This month we have two more exceptional books by women authors - one Irish, one English.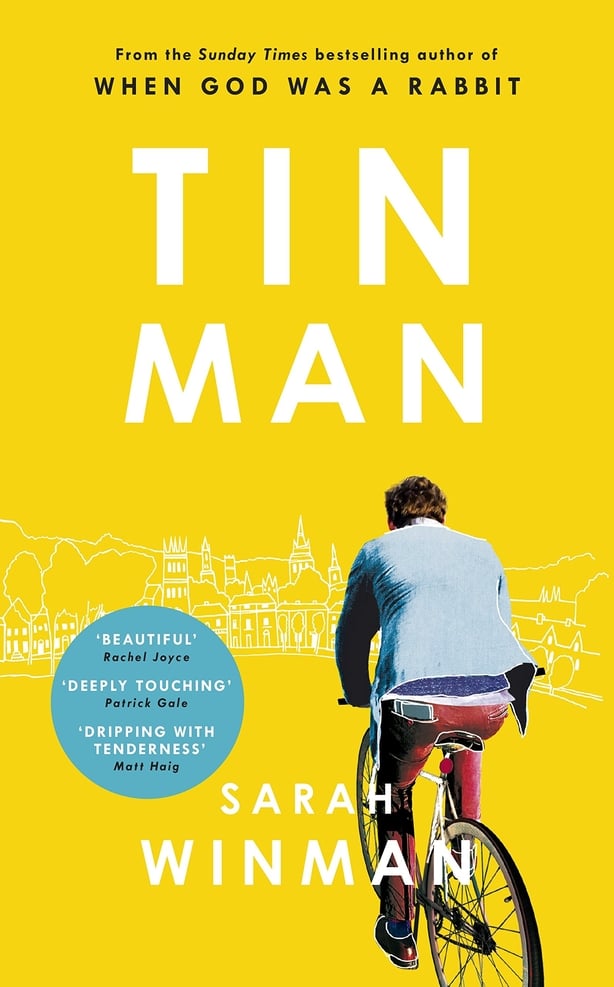 First up is Sarah Winman's beautiful Tin Man. As I said in my blog review a while back it's of my favourite books of 2017 by a long way. A small (in both senses of the word) story of one man's life, marriage, loves, history, solitude and the places we should have ended up and maybe still can.
It describes itself as an almost love story, and it is, and more. I don't want to spoil any of the detail for you as I read it cold. It's wonderful.
Second choice this month is that rarest of things - a book that genuinely excites me by stepping outside conventions.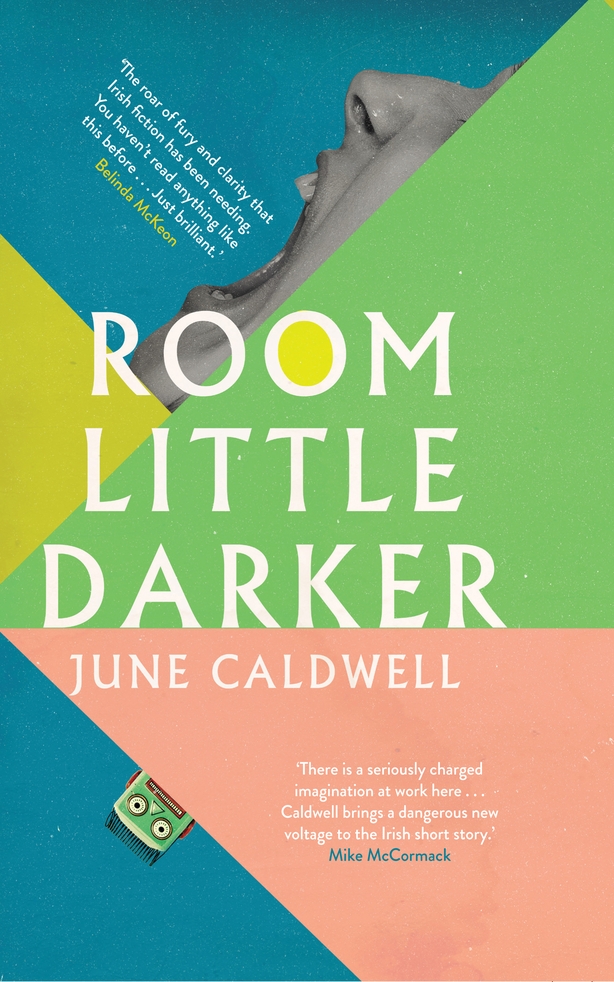 June Caldwell's Room Little Darker is a brilliant collection of Irish short stories spanning homelessness, perversions(!), sex robots, mortality and drugs all wrapped up in some of the most beautiful writing I've seen in an Irish collection in a long time.
I will warn you, one or two aren't for the faint-hearted, but I'm absolutely sure that's why I loved them all the more.
Find out more about The Rick O'Shea Book Club here.