The Rick O'Shea Book Club is 3 years old at the end of July, has almost 8,000 members, conducts book launches, public interviews and events across the country and is about to go to two places it's never been before.
We're about to do our first film event (we'll be having a screening of A Man Called Ove in the IFI – thanks for asking). However, this weekend for the first time ever I'm taking it where it's never been before – a music festival.
Body&Soul in Westmeath has, for the last seven years, been one of the best regarded smaller arts and music festivals in Ireland (giant fields where you're half a mile away from the bands are so 2005, darlings) and this year they're running a literary strand called The Library Of Progress – a celebration of all that is good about human curiosity, the scientific method and critical thinking in a world increasingly full of ignorance, fear and misinformation. I was genuinely thrilled to be asked to curate a couple of events at it.
Given that I spent most of my childhood, teens and 20s (and to be fair I still do today) reading science fiction and, in particular, having an enormous love of speculative fiction I pitched my idea – 'It Could Be Worse: Writing About The Near Future'.
Before you start to glaze over, stick with me. Speculative fiction (think 1984, The Handmaid's Tale, V For Vendetta) is about the future as it might be, but is almost always a reflection of the period the book was written in (Europe post-WWII, the Reaganite 1980s, Thatcher's Britain). As we stumble our way through the increasingly surreal and sometimes terrifying world of 2017 I'm going to be asking my panels what we can learn from the stories of our time written in the past, what they got right and wrong, and just maybe what these stories can tell us about our own near-future.
Joining me this coming Saturday and Sunday at 2pm in the midst of what will be (I'm absolutely sure as the optimist that I am) glorious sunshine(!) will be Sarah Davis-Goff and Lisa Coen from Tramp Press, bestselling kids authors Dave Rudden (Knight Of The Borrowed Dark) and Shane Hegarty (Darkmouth), June Caldwell whose new collection Room Little Darker is getting such good reviews at the moment along with one of Ireland's brightest star novelists of the moment, Rob Doyle.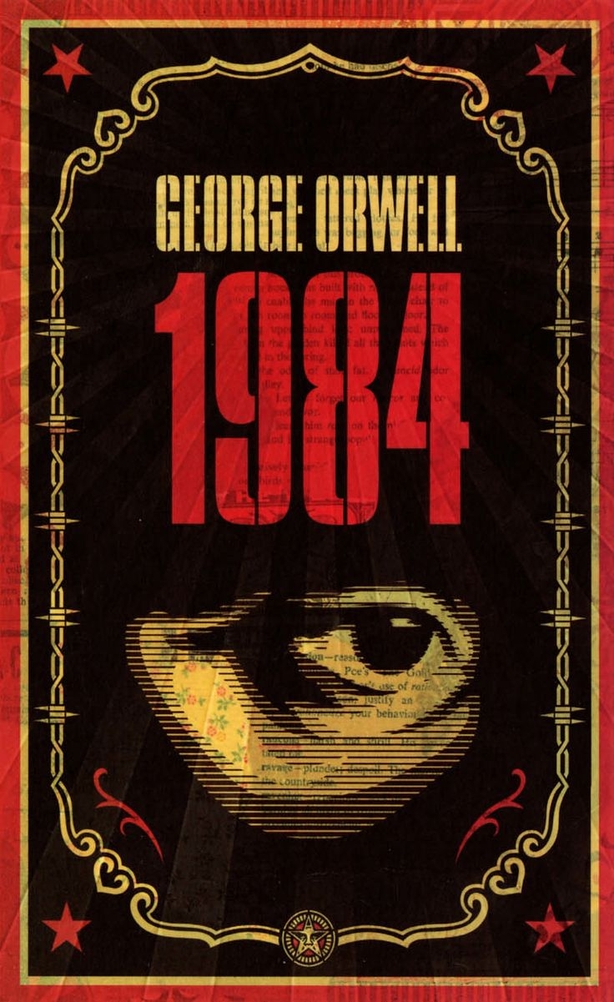 We'll be picking through everything from 1984 to The Girl With All The Gifts, The Road, Fahrenheit 451, Slaughterhouse 5 and why pretty much none of us ever managed to finish Dune.
Am I concerned no-one will come along to see us with so many other brilliant attractions, events and bands happening at the same time? Bloody right I am. However, pop in to us this Saturday and Sunday at 2 in The Library Of Progress, and I promise it'll be worth your while.
You can find out more about and join The Rick O'Shea Book Club here.