The original Bloomsday was Thursday, June 16th 1904. After a number of foiled attempts, this was the day when James Joyce finally met his future wife and muse, Nora Barnacle.
This encounter had such a profound effect on Joyce that he set his epic, sprawling masterpiece, Ulysses, on this day.
Here RTÉ Culture picks some highlights from a week of events celebrating Ulysses, a novel that has arguably defined and contributed more to the city of Dublin than any other work of art.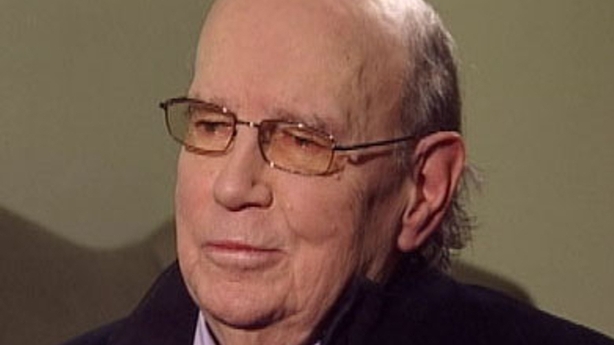 Anthony Cronin: A Celebration (Presented by Senator David Norris) – City Hall, June 16th
In 1954, a group of Irish intellectuals and artists got together to mark the fiftieth anniversary of Bloomsday. Part of that literary cohort was Anthony Cronin, as well as Brian O'Nolan, Brendan Behan and Patrick Kavanagh, amongst others.
Paying full homage by enlisting a horse-drawn carriage, they started out in Martello Tower, Sandycove, and traced a portion of the route taken by the characters in Ulysses before arriving at their regular haunt of McDaid's pub just off Grafton Street. There were readings, songs and a fair degree of inebriation; thus Bloomsday, as we know it, was born.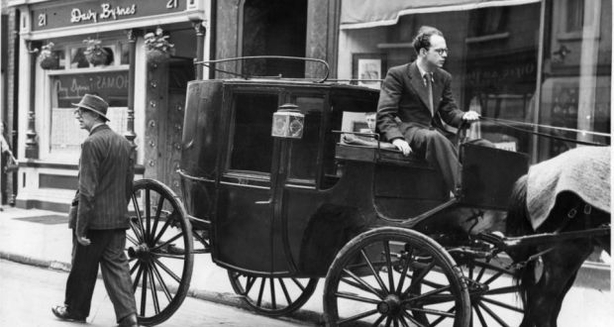 When Cronin died last December - having just rereleased a stand-alone volume of his masterpiece, The End of the Modern World - it signaled the end of an era in Irish literature.
Fittingly, his life and work will be celebrated this Bloomsday in City Hall, as Senator David Norris leads the tributes to a great artist and agitator for the arts in this country.
Read the final interview with the poet here.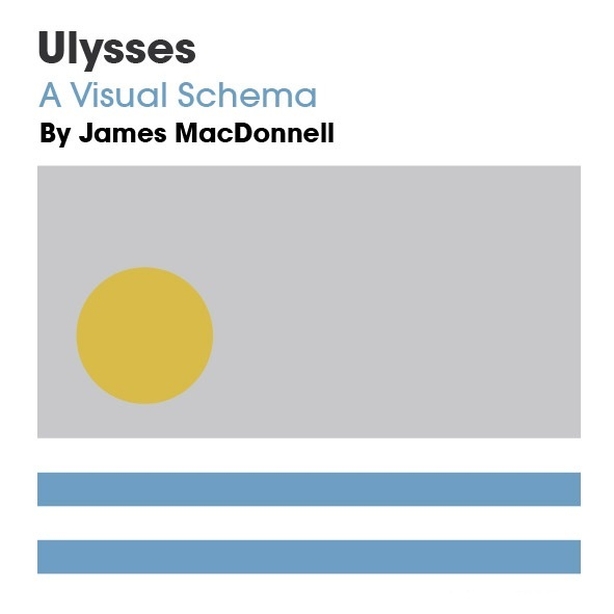 Ulysses: A Visual Schema by James MacDonnell – James Joyce Centre 
Ulysses is often described as Homer's Odyssey transposed onto the Dublin of 1904. Somewhere in the editing process, Joyce removed the overt chapter titles which gave this away.
However, prior to publication he provided schemata that went some way towards explaining the structure of the book. They showed each episode and its counterpoint in the Odyssey.
These schemata also charted the time these episodes occurred within the day and also other tables that broke down the dominant colours, related organs and the narrative techniques used in each chapter.
Designer James MacDonnell has taken these tables and mined the details in order to create a series of minimalist prints displaying the novel's structure in vibrantly new visual ways.
This exhibition is running for the week in the James Joyce Centre on North Great George's Street.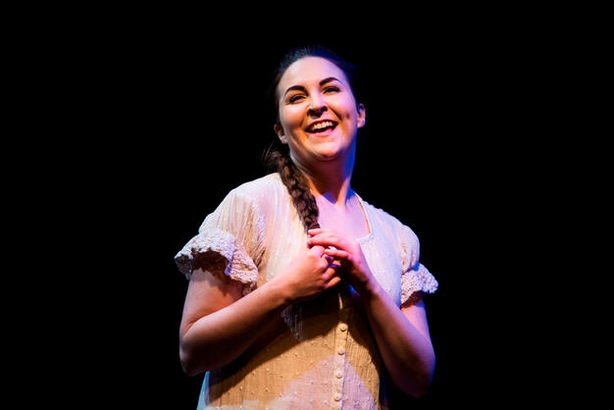 Dubliners Women, Bewleys Café Theatre, June 6th – June 17 - show @ 1 pm daily
Joyce's collection of short stories, Dubliners, saw him depict the then second city of the empire as a place of paralysis from which his characters couldn't escape.
This is never more overtly obvious than in 'Eveline' where the protagonist can't follow her lover to Buenos Aires - which literally means 'Fresh Air' - because of the smothering family commitments she has at home.
Katie O'Kelly has adapted three Dubliners stories - 'Eveline,' 'Clay,' and 'The Boarding House' - for the stage as she focus on the collection's female characters in these lunchtime productions.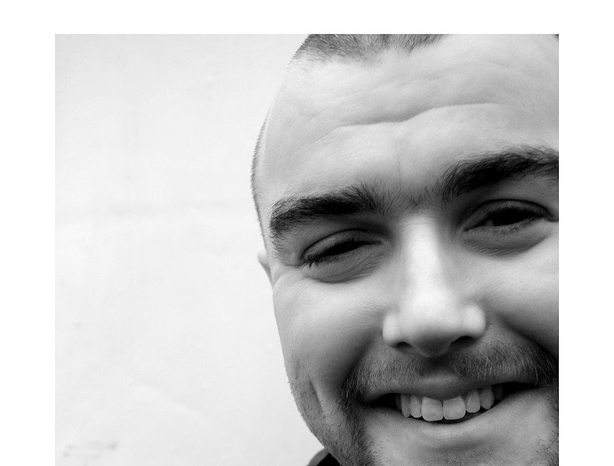 Bloomsday Readings & Songs with poet Stephen James Smith – Temple Bar, June 16th, from 3pm
In what must be a career highlight, Stephen James Smith joined Eddie Vedder and Glen Hansard on stage during an encore at the Pearl Jam lead singer's show on Friday night and recited his poem Dublin You Are in front of 10,000 or so people at the Three Arena.
It has been some year for the poet, what with the viral success of Dublin You Are and My Ireland, and all that will be topped off nicely by the publication of his first collection of poetry this autumn.
On Bloomsday, Smith is back in more comfortable environs as he guides an afternoon of songs and readings from Ulysses, which will take place in Meeting House Square in Temple Bar. Joining him will be a motley crew of Irish actors, pundits and musicians - who knows, Glen Hansard might just return the favour, although the crowds will be smaller (and in mock Edwardian garb).
We need your consent to load this YouTube contentWe use YouTube to manage extra content that can set cookies on your device and collect data about your activity. Please review their details and accept them to load the content.Manage Preferences
The Bloomsday Interview: Geoff Dyer – Belvedere House, June 13th, 7pm
Genre-bending author, Geoff Dyer, is one of countless modern writers whose work owes a debt of gratitude to the bracing modernist tendencies of James Joyce's fiction.
Always at odds with strict definitions of fiction and non-fiction, Dyer has written books on a range of subjects including jazz, photography and film, as well as critical takes on the lives of both D.H. Lawrence and John Berger. Yet he is probably most famous for his exquisite travel writing, especially his celebrated collection Yoga for People Who Can't Be Bothered To Do It.
Taking place at Joyce's alma mater in Belvedere College, this Bloomsday interview will chart the author's career, delving into the significant role Ulysses played in shaping his own artistic output.