We need your consent to load this rte-player contentWe use rte-player to manage extra content that can set cookies on your device and collect data about your activity. Please review their details and accept them to load the content.Manage Preferences

Altering States: 100 Years of the Arts in Ireland is a series which takes a thematic look at how the arts fared in Independent Ireland, from its foundation to the present day.
In this edition, I consider aspects of regional development of the arts in Ireland. Contributors include Seamus Heaney, Professor of Irish Writing and Vice Provost of Trinity College Dublin Christopher Morash, playwright Thomas Kilroy, Druid Theatre Company co-founder and Artistic Director, Gary Hynes, Johanne Mullan of the Irish Museum of Modern Art, Elizabeth White, Director of the Wexford Arts Centre, Joanna Keane of Listowel Writers Week and architectural writer and practitioner, Shane O'Toole.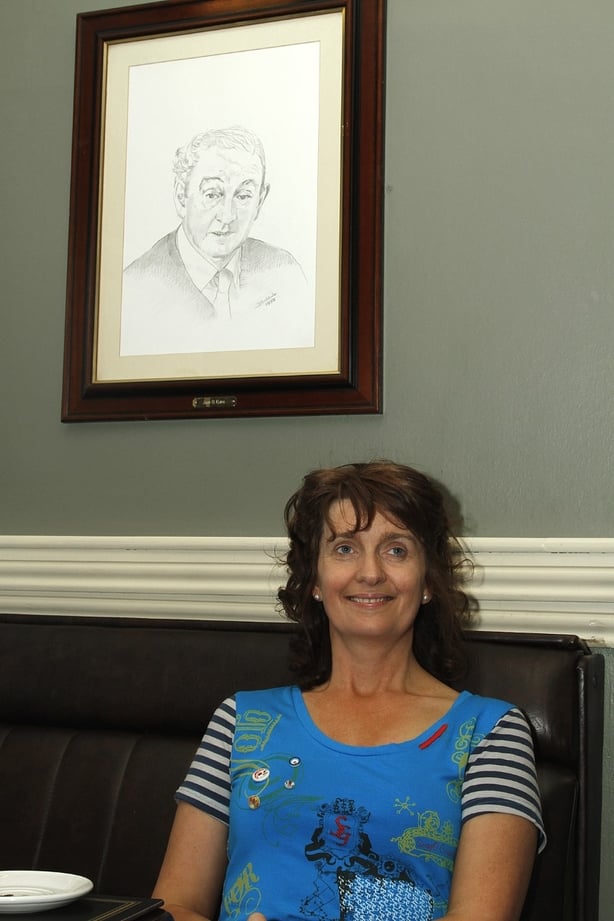 There is a great contribution from Morash in which he gives a context for the eruption of an amateur drama movement across the country in a newly independent Ireland - similar to the parallel proliferation of GAA clubs and the interest in church sodalities in the early decades of the 20th century. This would evolve into the establishment in 1952 of the All Ireland Drama Festival, the popular amateur drama event which continues to this day. Famously John B. Keane's Sive was premiered in 1959 as part of this festival and went on to win the national competition that year.  
Morash also highlights the significance of An Tóstal, the cultural festival established in 1953 and how other similar festivals such as the Dublin Theatre Festival, the Guinness Cork Jazz Festival and The Cork Film Festival took root around this time. Pragmatically, they linked tourism with the arts and vice versa, a trend which would take shape from the mid-twentieth century and continue into the modern era, with the most recent manifestation being Creative Ireland's Cruinniú na Cásca.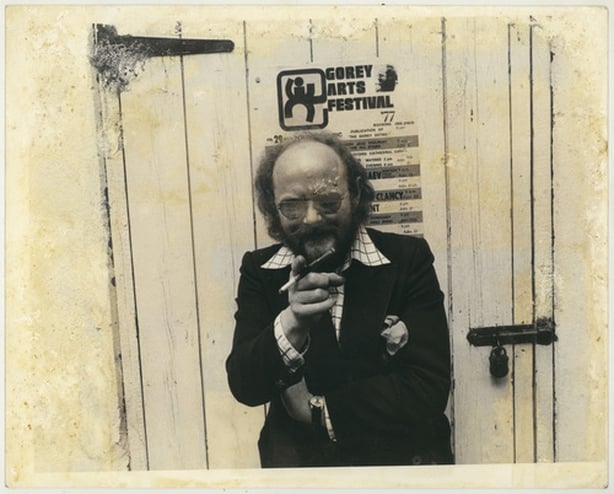 The significance of the development of professional regional theatre companies such as Red Kettle, Blue Raincoat and others is addressed, as is the significance of the development of key arts festivals in Gorey, Clifden, Kilkenny and Galway. The role played by dynamic individuals, which has figured in other programmes in this series, is also covered here – people like Paul Funge, who set up the Wexford Arts Centre (the first arts centre based outside of Dublin) and Clifden's Brendan Flynn, who both instigated significant arts activity in their hometowns.
The programme considers developments right into the present, along with the challenges of recession and erratic funding structures, as well as the emergence of collaborative projects at home and abroad between regional, national and international partners.
Listen to the entire series of Altering States: 100 Years of the Arts in Ireland here.