As chosen by the RTÉ Poetry Programme, our Poem of the Week is Hamelin by Jessica Traynor, from her 2014 debut collection Liffey Swim, published by Dedalus Press.
Listen to Hamelin below:
Jessica was born in 1984 and is from Dublin. Her first collection was shortlisted for the Strong/Shine Award, and in 2015, she was commissioned by the Irish Writers Centre and Ireland 2016 to write a poem as part of the Easter Rising Commemorations. The 2014 recipient of the Ireland Chair of Poetry Bursary, she was nominated for a 2015 Pushcart Prize, named Hennessy New Irish Writer of the Year in 2013 and won the 2011 Listowel Poetry Prize.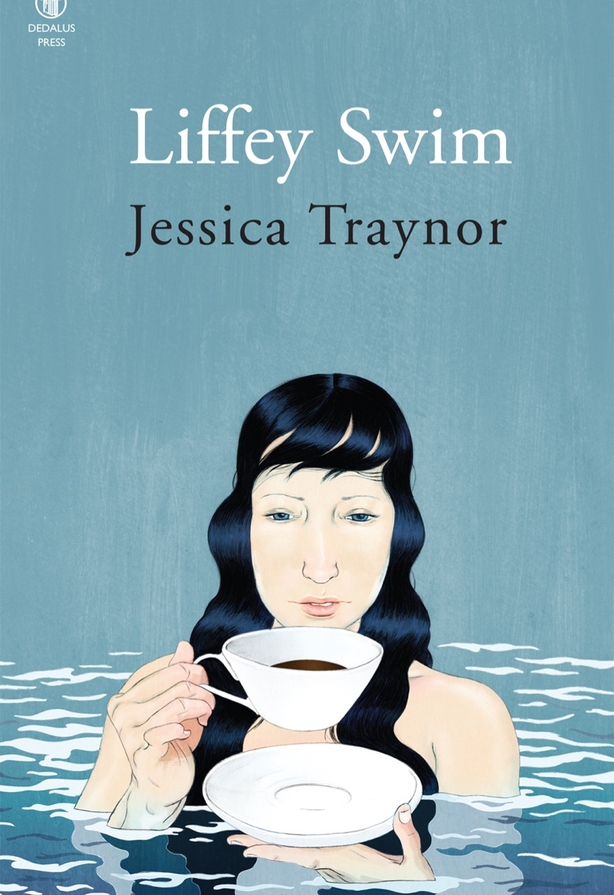 'Traynor is a poet to keep reading and listening to. Her language is fresh, erudite and engaging. Her writing future is sure to be a bright one' — Libby Hart, Cordite Review
You can hear more readings by Jessica, and a review of her collection Liffey Swim by Philip Coleman of Trinity College Dublin, on this archive episode of the RTÉ Poetry Programme from April 2015.
The RTÉ Poetry Programme returns to RTÉ Radio 1 this weekend, Saturday January 7th, at 7:30 pm.