Kieran Patrick Kelly from Rathdowney in Co. Laois is purported to have murdered up to 31 individuals between 1953 and 1983 in the UK. Could this be true? Robert Mulhern unravels a curious tale of murders, confessions, contradictions - and a book deal.
I've worked as a journalist covering Irish stories in London for the last eight years. 
In that time heard lots of stories and spoken to the journalists who covered the bigger ones, from the Guildford Four to the Downing Street Declaration. 
But I never heard anything about an Irishman killing more than a dozen people by pushing them onto Tube lines from 1953 to 1983.  
This story was reported throughout the summer of 2016. From the Daily Express to the Huffington Post, The Star on Sunday, the Independent, BBC, RTÉ, The Irish Post, and many media others throughout Ireland and Britain.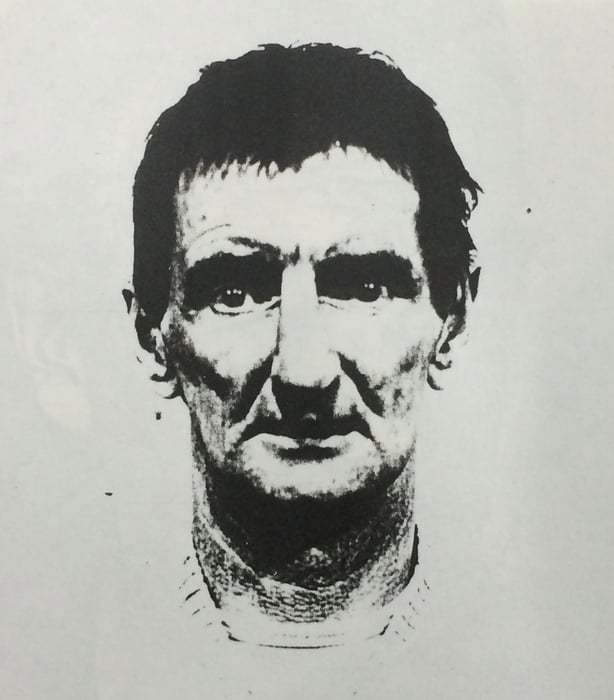 Laoisman and alleged 'London Underground Serial Killer' Kieran Patrick Kelly
The man's name was Kieran Kelly. He was from Rathdowney in County Laois and lived the life of a vagrant alcoholic around the Commons and graveyards of South London. An ex-police officer who worked the Kelly case had written a book about him.
Published in July 2015, this is what brought the story of Kieran Kelly as a serial murderer to the public's attention. It was called The London Underground Serial Killer. It was a sensational story, not least because the book accused the authorities of covering up alleged Kelly murders.
This accusation brought a commitment to re-investigate from the Met Police Chief, Sir Bernard Hogan Howe in 2015. 
I felt the same way. On the surface, it was a story marked by inaccuracies - from a simple thing like the mis-spelling of Kieran Kelly's forename, to the number of people the Rathdowney man supposedly murdered. 
After hearing the book's author Geoff Platt speaking on the Ray Darcy Show on RTÉ Radio 1, I felt I wasn't hearing the full story - and so I slowly began to enter into the process of digging deeper...
.The Nobody Zone is a six-part podcast series from RTÉ's Documentary On One, in association with Third Ear Productions in Denmark, which tracks Kelly's alleged 30-year killing spree - find out more here.