Astonishingly, it's almost halfway through September (maybe not so astonishing for you but I was on holidays for two of those weeks!) and already in The Rick O'Shea Book Club we've had conversations about revisiting Room 101 as an adult, discussions about whether YA is just for teenagers (it's not!), just how brilliant Liz Nugent is (half the country knows that), the best book to dig you out of hard times when you need a distraction from real life (I vote any David Sedaris) and the assertions that reading is how people install new software into their brains. I liked that one.
Now it's time to remind you of our two fascinating choices for the month, both set in the future although both radically different ones.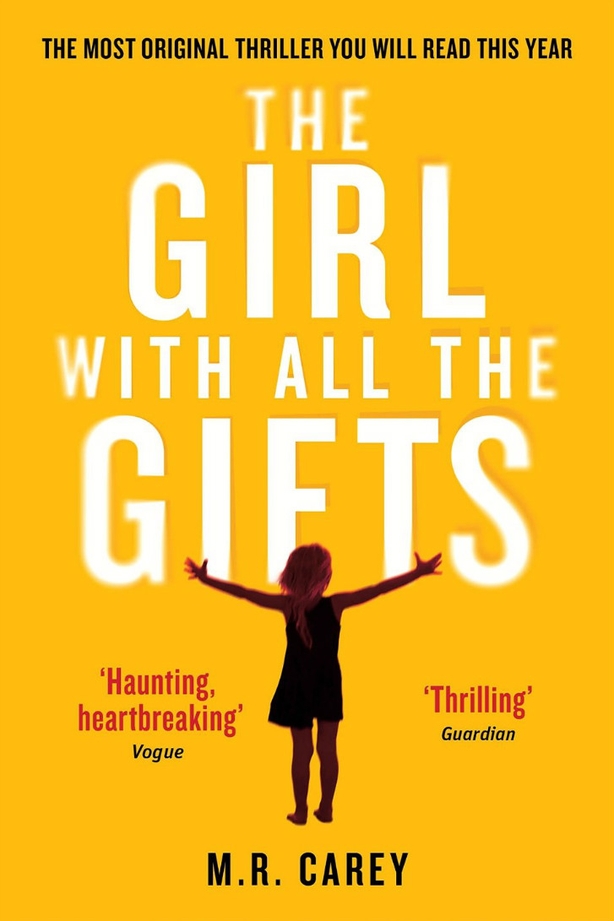 The first is about to turn up on cinema screens everywhere (they're already calling it the best zombie movie since 28 Days Later) but I think you should read The Girl With All The Gifts on the page first as it's much, much more than just a "zombie" book. It tells the story of a near-future in which a fungus has wiped out much of humanity and turned many others into zombie-like "hungries". One group of child hungries have retained all their mental abilities, and one might be able to save the world.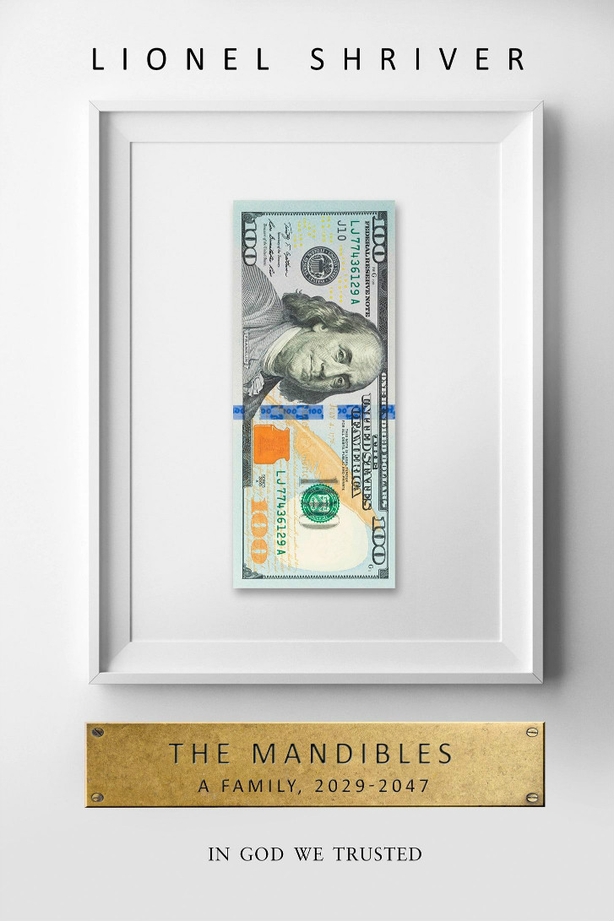 You probably know Lionel Shriver's name from her best-selling We Need To Talk About Kevin, but her latest one (and our second choice) The Mandibles is far more real world and plausible than TGWATG. She paints a scarily plausible satire set in America in the very near future where a financial crisis wipes out the fortunes of the ultra-wealthy and the eponymous Mandibles in particular. Things get so bad that Mexico builds a wall to keep out the poor Americans and stop them from entering illegally.
If you haven't started yet, there's still plenty of time to pick up one at least. All of the chat now and at the end of the month when we eventually talk about the books themselves are on the book club here.
We had a huge number of new people sticking their heads around the door as a result of the last post here so feel free to come in anytime, even if this month's picks don't float your boat – there's a lot, lot more than that happening.
As well as all that we also have a couple of book competitions running this month, as always, and details of my public interview in Dublin next week with Donal Ryan to mark the launch of his new novel All We Shall Know.