Maybe you always fancied the idea of joining a book club but lack of time was a factor, or maybe you didn't really know enough people who'd like to join one. Perhaps you just wanted a group you could dip in and out of seeing what everyone else was reading and recommending things that worked for you.
That was me a little over a year ago. I was working on RTE 2FM and reviewing books on Arena on RTE Radio 1 as well as on my blog. An increasing number of people on social media were asking me if I'd ever consider starting up a book club. It wasn't something that would work in real life but given that we were all already on Facebook the next step seemed like the right idea. Thus I set up something, and my little backwater spot for a few people to chat in about books has become Ireland's largest online book club.
We've even branched out into the real world(!) and run regular author interviews in bookstores (in recent times with Chris Cleave, author of The Miniaturist Jessie Burton and current best-seller Liz Nugent), go for a few drinks after to meet some of the group in the flesh, and run regular book competitions in the group as well. Now, RTE Culture are going to allow me some space here every month to tell you what we'll be reading in the month to come.
Our September reads have just been announced and this month we're heading into the future, although just the very near version of it…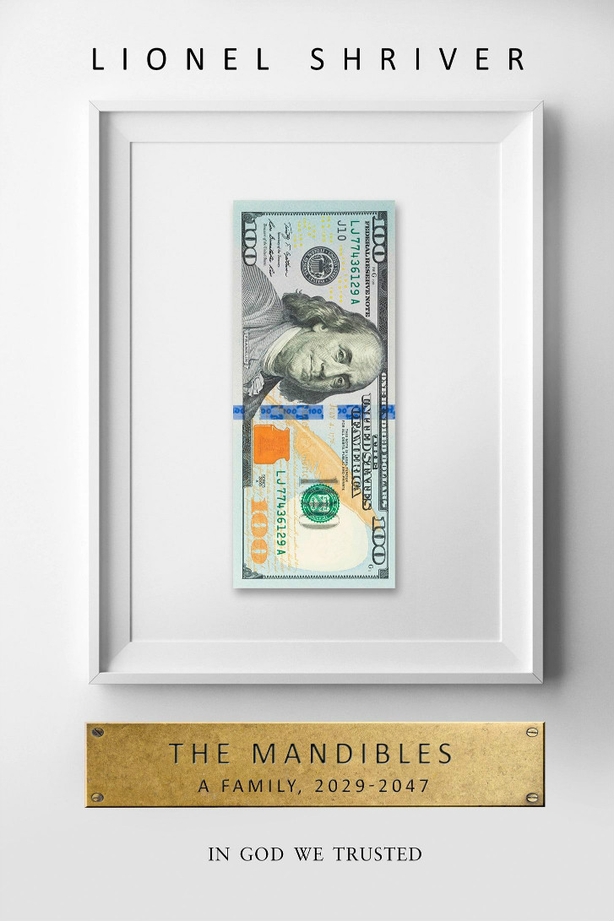 Lionel Shriver is the bestselling author of We Need To Talk About Kevin, but in her new one The Mandibles she paints a scarily plausible satire set in America in the very near future where a financial crisis wipes out the fortunes of the ultra-wealthy and one family in particular.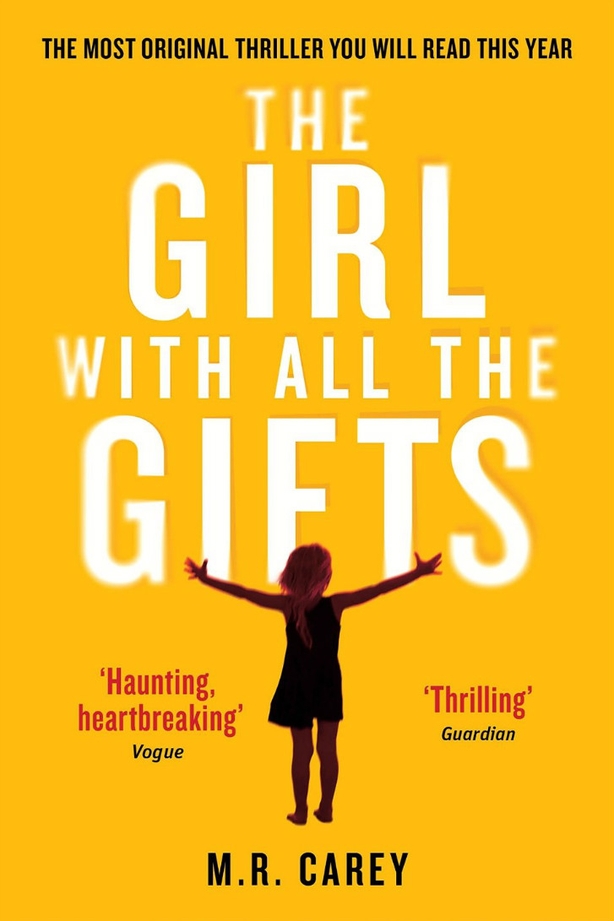 M.R. Carey's The Girl With All The Gifts is about to turn up on our cinema screens and the book is a beautiful and edgy story of another near-future in which a fungus has wiped out much of humanity and turned many others into zombie-like "hungries". One group of child hungries have retained all their mental abilities, and one might be able to save the world.
If you fancy reading with over 3,500 others as well as spending the month chatting about what you're reading, book-related events and loads more you can join up here.