Bob Dylan's Blonde on Blonde was one of two albums I packed in the trunk I sent from New Zealand to Ann Arbor, Michigan, in the early summer of 1974. The other was Songs of Leonard Cohen. I was twenty-three years old and had sold off the rest of my record collection to nance a two-month backpacking trip through Greece, before starting my doctoral studies at the University of Michigan. The trip to Greece was my first, but I had been fascinated by the Greeks and Romans since the age of nine, growing up in Auckland, New Zealand, half a world away from where their civilizations rose and fell.
I arrived in Ann Arbor on August 18, 1974, days after Richard Nixon resigned from the presidency, ready to begin my professional life as a scholar and teacher of classical literature. My trunk finally arrived in October, and its familiar contents were a welcome sight.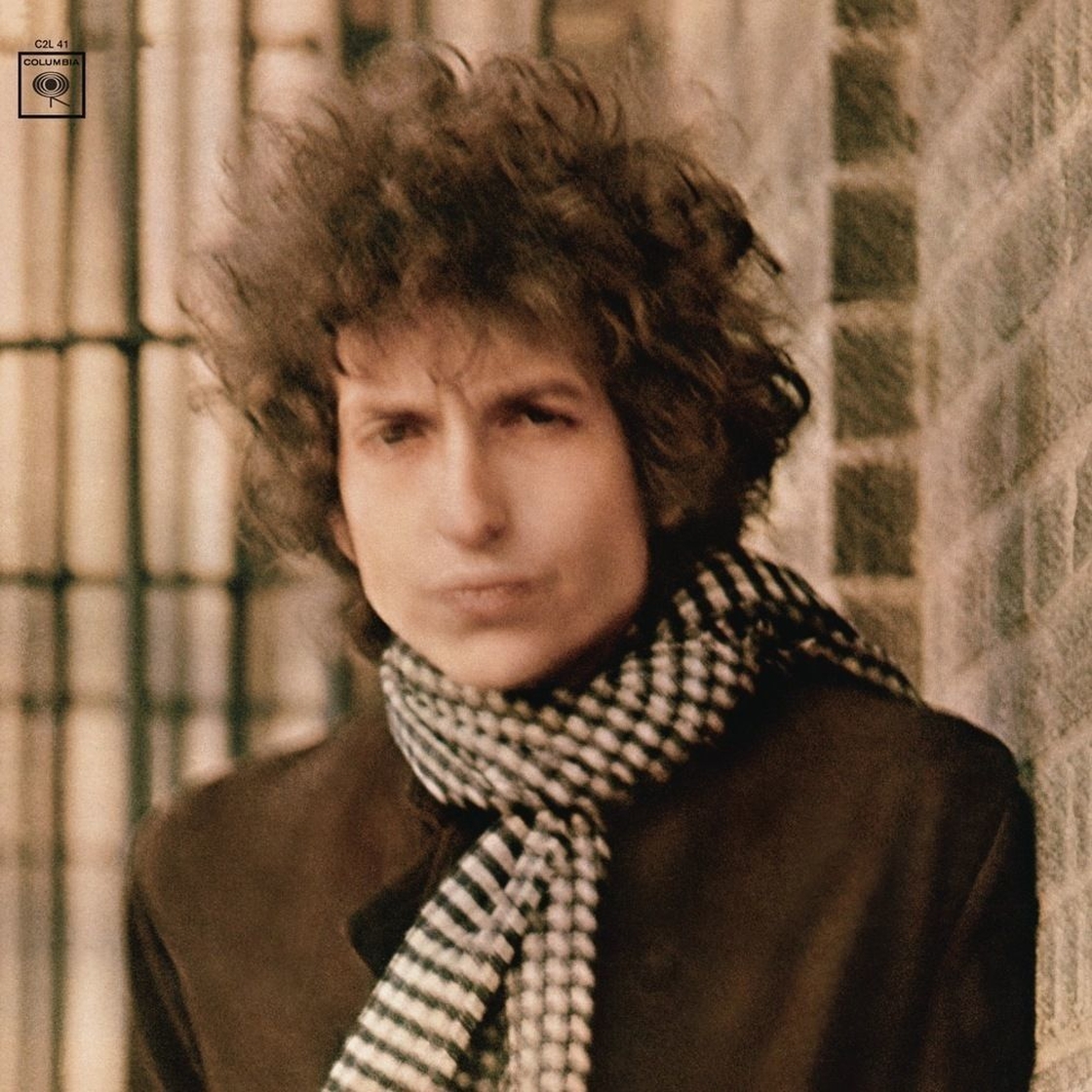 Along with the survivors of my record collection, that trunk contained the few classical texts I had accumulated as an undergraduate: the writings of Homer and Virgil, the epic poets of Greece and Rome, along with Sappho, Catullus, Horace, and Ovid, the brilliant lyric poets and love poets whose work captures what it means to live and love, to win and lose, to grieve and celebrate, and to grow old and die. For two thousand years, their poetry has red the minds and imaginations of philosophers and poets, painters, sculptors and musicians, dreamers and lovers.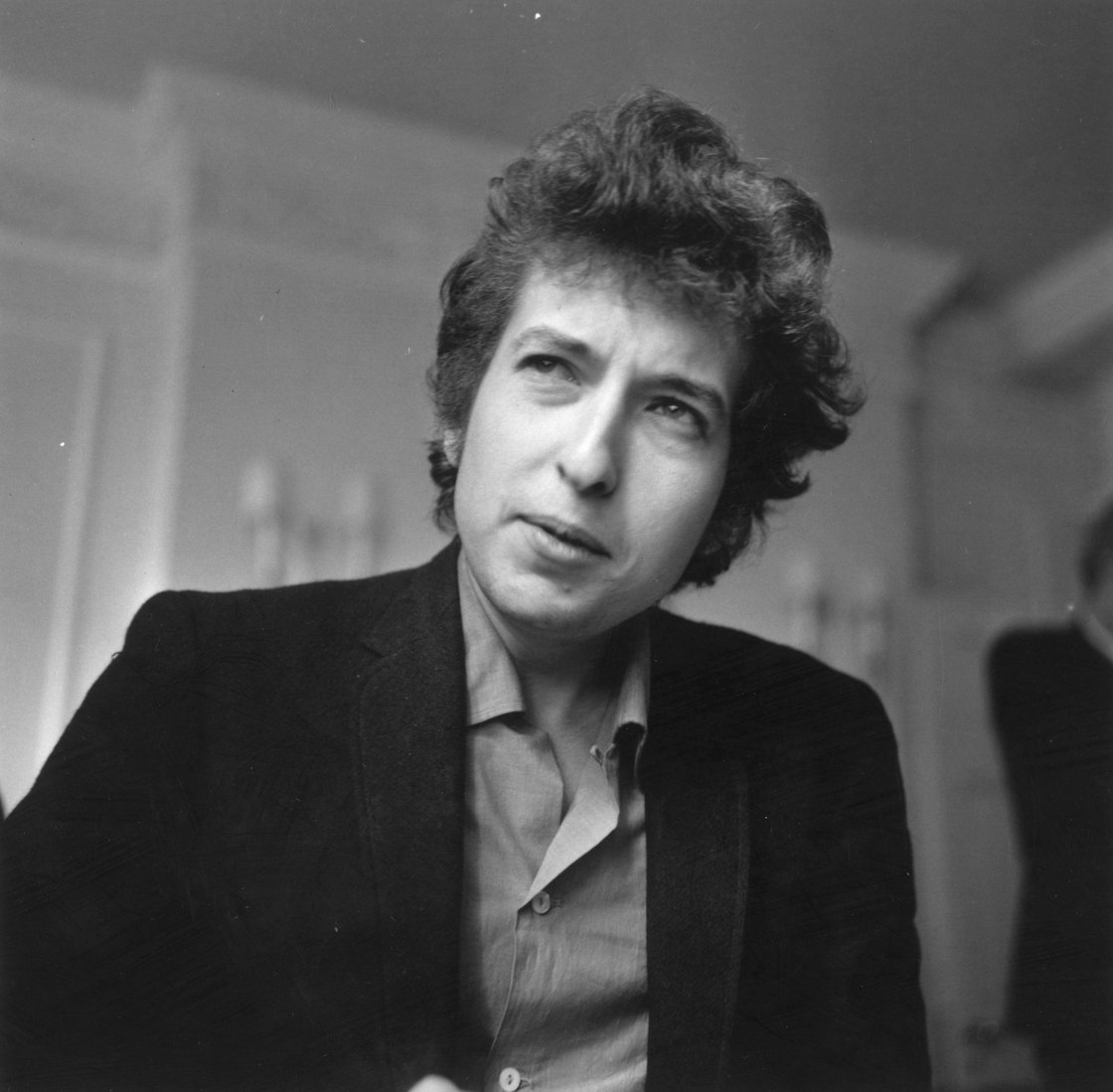 From the beginning of his musical career, Bob Dylan has been working with artistic principles, and attitudes toward com- position, revision, and performance, that bear many similarities to those of the ancients. He has also been living and writing in a world that bears many striking similarities to that of the ancient Romans, whose republic was the model on which the Found- ing Fathers built our own system. I believe that Dylan early on came to recognize this similarity, and it has been reflected in the worlds he creates for us in his music ever since.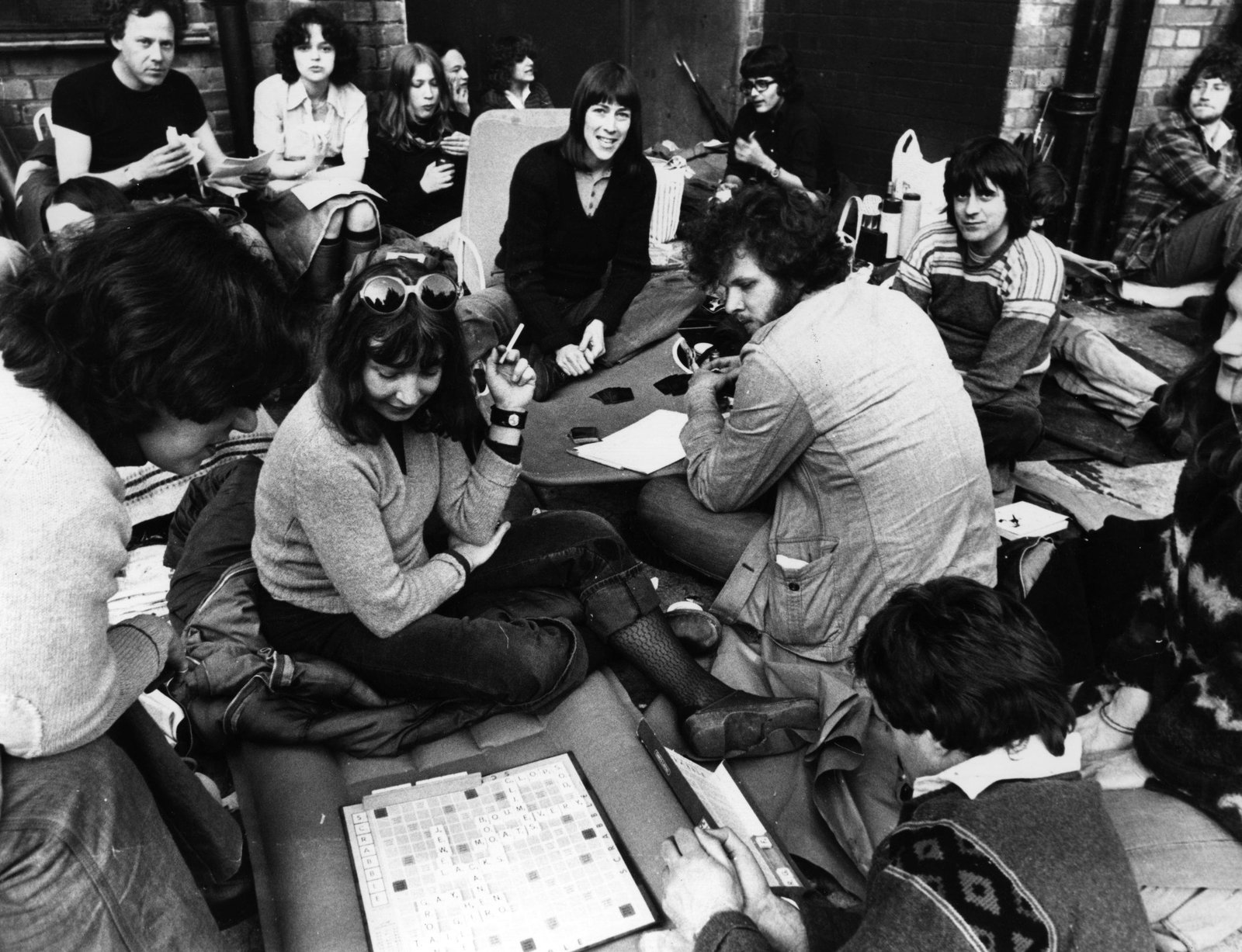 In 2003, between my trips to Normandy, I decided to submit a proposal to the Freshman Seminar program at Harvard for a course on Dylan (the first of its kind, to my knowledge). The seminar was eventually approved by the faculty committee responsible for selecting these courses, though not without a fight.
I later heard from a friend and member of the committee who had supported my proposal of pushback from some quarters. "What's he going to do, sit there and listen to 'Highway 61 Revisited' with his students?" was the general attitude. Well, yes, it would be hard not to include that song in the course. My friend had countered that my proposal was no different, and no less appropriate, than putting in to teach the works of T. S. Eliot. This argument won the day, and the seminar has been warmly supported ever since. I teach it every four years, most recently in the fall of 2016. 
We need your consent to load this Spotify contentWe use Spotify to manage extra content that can set cookies on your device and collect data about your activity. Please review their details and accept them to load the content.Manage Preferences
Since 2003, the seminar has evolved and changed, as Dylan has continued to produce new work and break new boundaries. We trace the evolution of Dylan's songs from their early folk, blues, and gospel roots and by way of the transition of his art from acoustic to electric in the studio and in performance, the latter being the arena that most inspires and motivates him. We move chronologically but also explore the way the themes of his song connect over time, are part of a larger system that connects song to song and album to album, down through the years.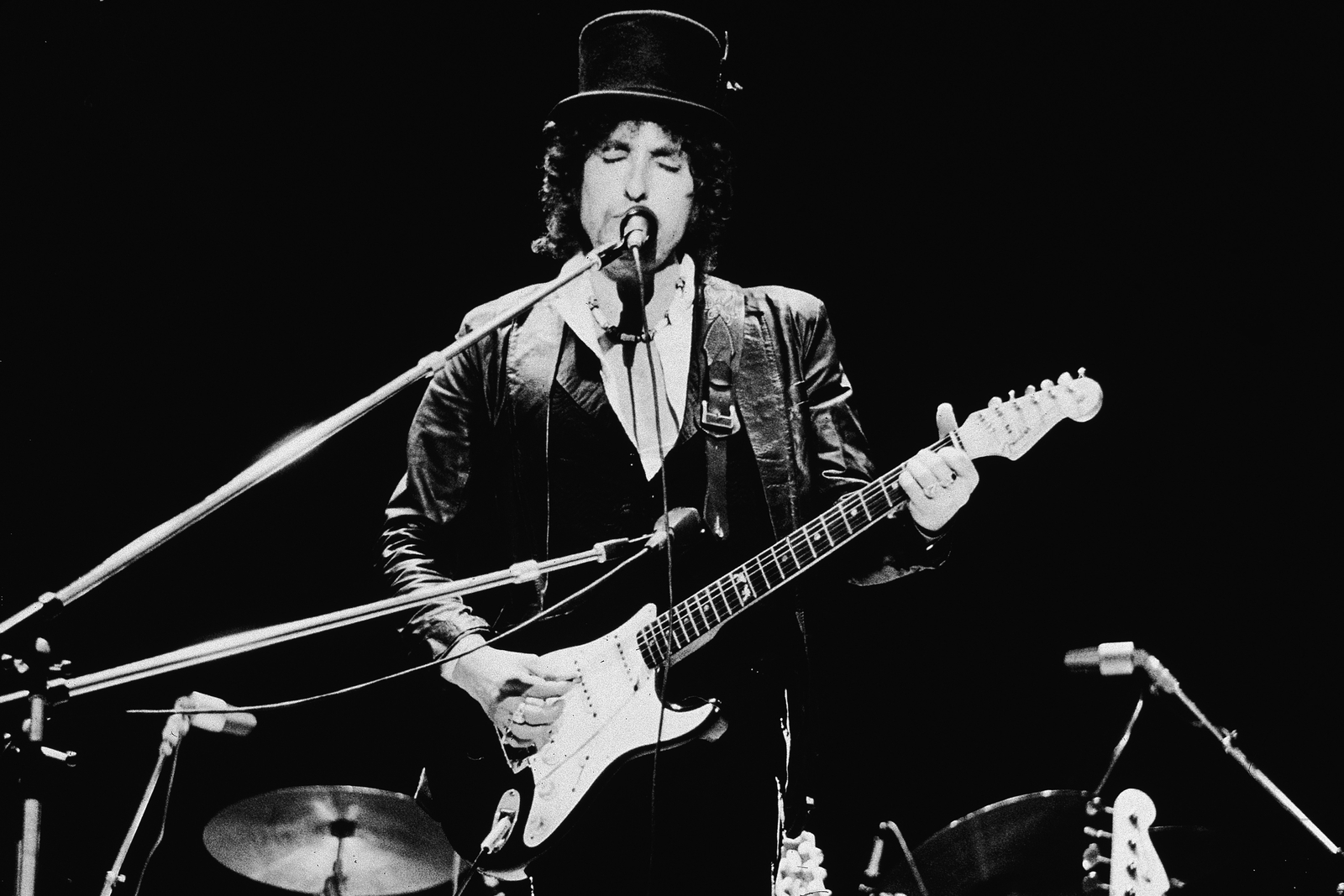 The themes comprehended by Dylan's songbook are as boundless as those of the folk and literary cultures from which his art emerged, and these are the themes of the seminar: music and social justice, war and the human response to war, love and death, faith and religion, song as compensation for the realities of mortality. I place particular emphasis on trying to have the students see Dylan's art as art and to attend to his songs not as autobiography, but as the product of a highly creative imagination that constantly manipulates and transforms linear time and the details of any actual life experience, much of which he has carefully concealed from the very beginning. 
Dylan's art has long enriched the lives of those who listen to his music, through a genius that captures the essence of what it means to be human.
The first time I offered it in 2004, I had no idea what to expect. Would four or forty students apply for one of the twelve spots in the Dylan seminar? Would seventeen- and eighteen- year-olds actually be interested in the work of a musician who for many epitomizes only the 1960s, pretty far back in the rear- view mirror for them? I had over the years seen a certain number of teens and twenty-somethings at Dylan concerts, so I was hopeful. As it turned out, there is plenty of interest and every four years the crop has been plentiful.
The students turn up for any number of reasons. Some want to understand the obsessions of a father or grandfather, others want to deepen their appreciation of Dylan's art or their own skills as songwriters. In the application, students are asked to say why they want to be in the seminar, and the responses show that Dylan's appeal is as varied as the dimensions of his art: 
"I want to take this seminar because I want to be a better writer. I want to analyze his lyrics and internalize the reason people empathize with his sentiment. Maybe I can't, maybe it's innate."
"I'm both a singer and composer I am interested in the way Dylan marries lyrics and music."
"I knew all the words to 'Like a Rolling Stone' by the time I was four years old. My dad had played Dylan to me practically from birth."
"My favorite English teacher from high school loves Dylan."
"While Dylan may not possess the crazy guitar chops of guys like Slash or Jimi Hendrix, his lyrical genius makes his music just as, if not more, powerful."
"I want to gain an understanding of how music can interact with history and philosophy." 
After twelve years of teaching the course, I have experienced firsthand the intergenerational power of Dylan. His art transcends time, and the power of his songs appeals to young adults whose parents were not yet born when Dylan started putting his words and music together. Dylan is here to stay. He has become a classic, each new album shifting the boundaries of the art he took up all these years ago. And with his 2016 award of the Nobel Prize in Literature, the world has recognized his literary merit—vindication for those who have long recognized the fact. My seminar happened to meet on October 13, 2016, the day the Nobel Prize was announced, and it was one of the high points of my teaching career to experience the utter joy of my first-year students on that day, since they knew the judgment of the committee was righteous.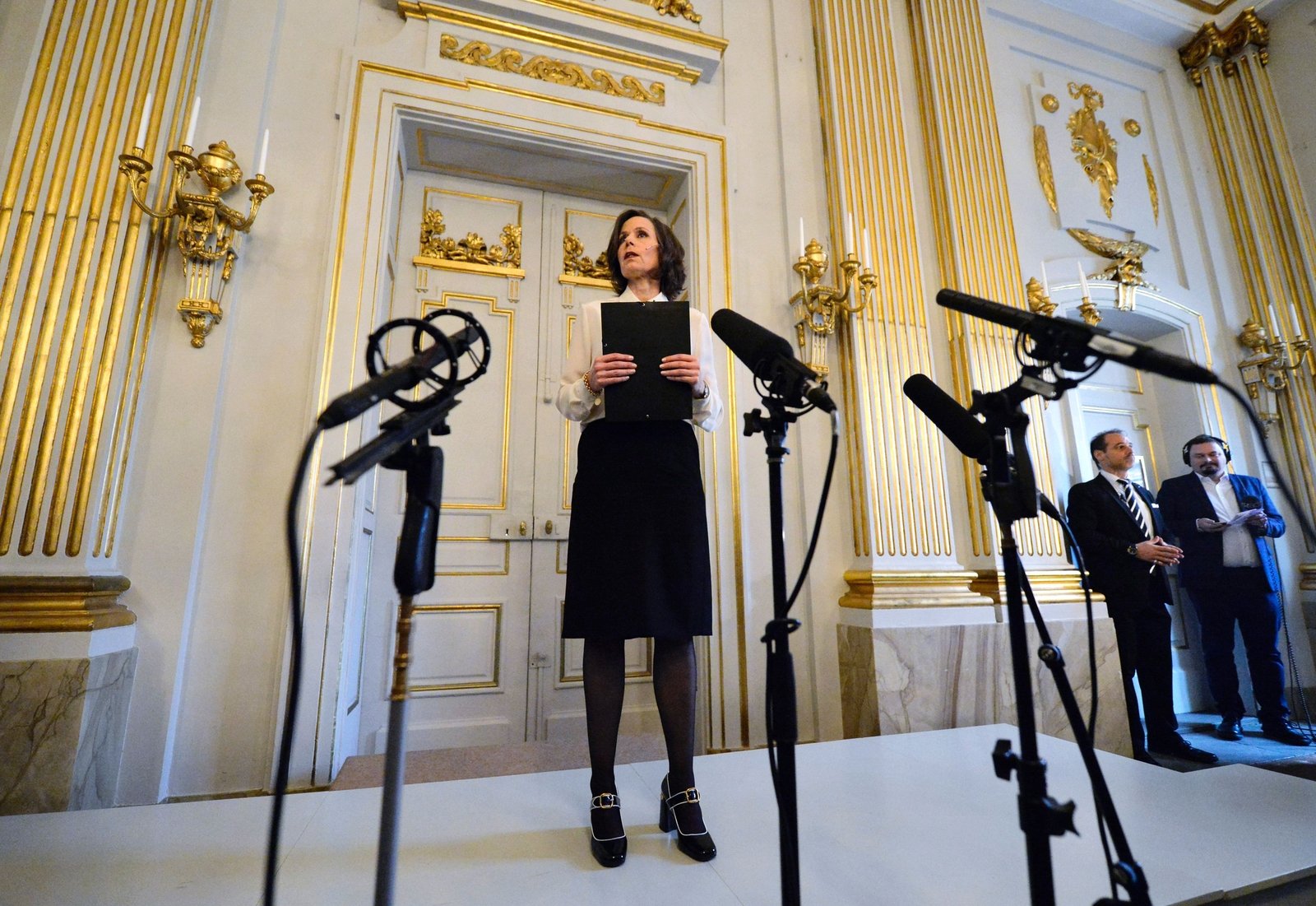 In his final work, On Moral Duties, written in 44 BC, Marcus Tullius Cicero, the Roman statesman, orator, writer, and thinker, wrote: "I am a human. I consider nothing connected to humanity to be alien to me." For Cicero, thinking about justice and correct action in difficult times is a hallmark of humanistic thought, as is having empathy for the human condition. That was a mark of Cicero, and it is a mark of the focus on humanity that is at the core of Dylan's art. Dylan's art has long enriched the lives of those who listen to his music, through a genius that captures the essence of what it means to be human.