Opinion: the new project is a small piece of the story around this country's historical accountability for its institutional past
In December 2019, a report in the Sunday Business Post said that an estimated 192,256 women and children had passed through Irish Mother and Baby Homes and County Homes from 1922 to 1998. Rachel Lavin's wrote that there was 55,000 mothers and 51,390 children estimated to be resident in Mother and Baby Homes, with a further 85,866 women and children going through one of Ireland's 28 County Homes. Lavin's report stated that some 57,474 survivors of these institutions are believed to still be alive. 
The article received less attention than could perhaps have been expected. This may possibly have been due to its timing in the run-up to Christmas. Or maybe Irish society has been so overwhelmed by the scale of the issues from that period in our past that we've become somewhat desensitised to the stories of survivors, commissions of inquiry and the painful details of Ireland's 'dark history'.
We have heard a lot since 1996 when Christine Buckley's 'Dear Daughter' was aired, yet in many ways survivors still have so far to go. If we combine these figures with the numbers of people who were in Ireland's Magdalene Laundries, industrial schools, reformatories and psychiatric facilities, it is an enormous cohort of individuals whose lives, and whose families' lives, are still affected today. 
From RTÉ News, tributes are being paid to campaigner Christine Buckley on her death in March 2014
As a historian working in this area, I have to admit that I mostly feel like we are achieving little, or at least not enough, which is exactly what one should not say. There are so many individual stories, people searching for records, for recognition. We prioritise some stories more than others. We focus on some institutions more than others.
We know the records we cannot access, the ways in which survivors and researchers are impeded, but also the privileged access many researchers have. We call for changes, for a National Archive of Social Care records, for practical supports, for access to files.
We miss the work that advocates are doing, both with individual groups and in challenging the State. Some survivors have gone to extraordinary lengths – writing memoirs, canvassing politicians and journalists. Survivors like Derek Leinster from the Bethany Home Survivors Group, who has gone through not one, but two commissions of inquiry. There is an equivalent to Derek in so many other groups - just as there are thousands of people who have not yet acknowledged this part of their life. 
We need your consent to load this rte-player contentWe use rte-player to manage extra content that can set cookies on your device and collect data about your activity. Please review their details and accept them to load the content.Manage Preferences
From RTÉ Investigations Unit, Bethany - The Home the State Forgot (first broadcast May 13th 2013)
The Tuam Oral History Project 
Today, the Tuam Oral History Project at NUI Galway launched some of the outputs from our work, including an exhibition of photographs by photographer Fionn McCann with the biographies of ten survivors. There is also Other: Stories of the Tuam Mother and Baby Home, a three part podcast series which tells the stories of Teresa, Christine and Peter, narrated by the patron of the UNESCO Child and Family Research Centre, actor Cillian Murphy, and co-produced by NUI Galway's Lorna Farren and documentary maker Orla Higgins. There is also a website where we will host the testimonies of individuals who wish to speak with us and make them available over the coming year.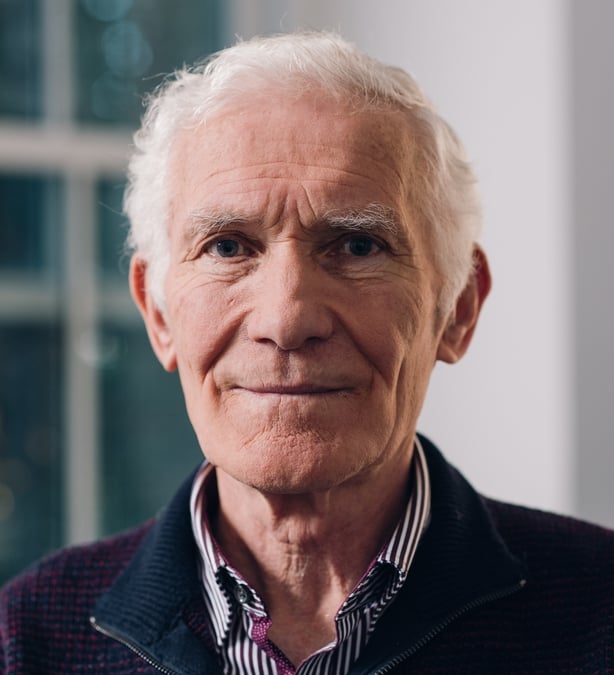 It's a small piece of the puzzle, but it's one that shows the many connections all survivors understand. The County Home where their mother was, or maybe the Magdalene Laundry. The area where they were fostered/boarded out, where lots of children were boarded out. The work they did that they weren't paid for. The loving family some ended up with. The 30 years it took to find their birth mother. The families they have today. The connections and yet the differences in their life stories, the diversity of these histories. 
Historical accountability and Ireland's institutional past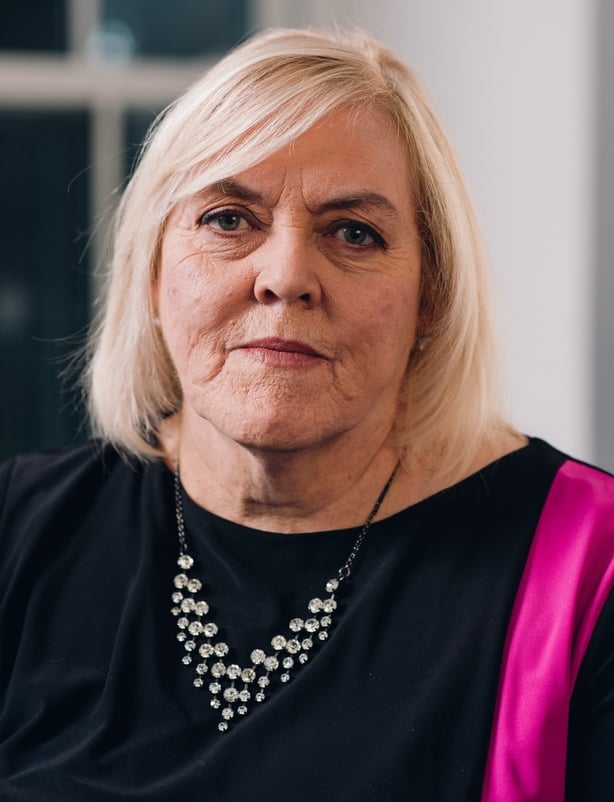 As many scholars have argued, Ireland is not unique in its institutional past. It was, however, much later in addressing it and ending it. In the UK, for example, growing recognition of the problems associated with fragmented legislation on children's care led to a governmental inquiry into Children's Homes and the subsequent publication of the Curtis Report in 1946, which would lead to the closure of many homes. In Ireland, meanwhile, the last institution similar to Tuam closed in 1998.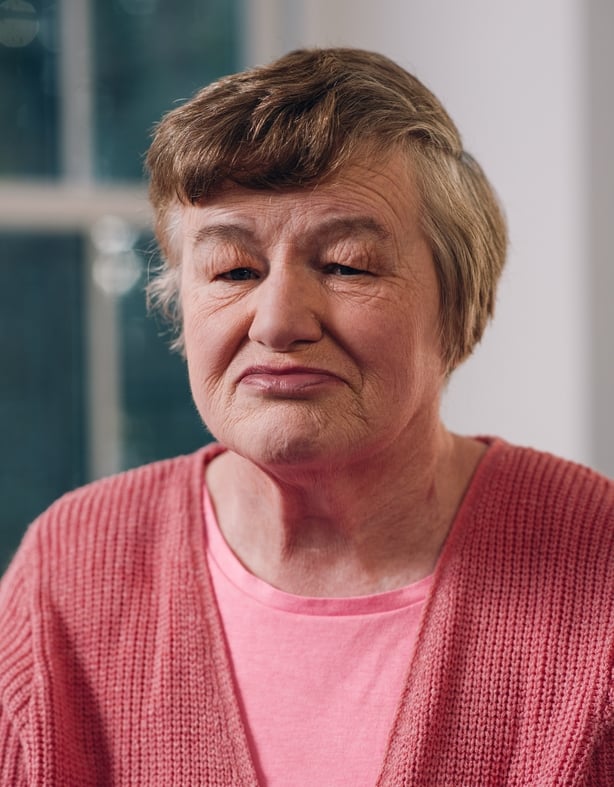 Throughout this history, the socio-economic position of the women, their supposed 'respectability', and their religion could have a detrimental effect on their treatment and on the future life stories of their children. We cannot address how Irish society tolerated and supported Ireland's institutional culture for so long until we have a comprehensive history and account of the 192,256 individuals connected with Ireland's mother and baby homes and county homes. Until we have a detailed history of the individual institutions and those in charge of them; until adoptees can access their own birth certificates; until we begin to understand who worked in these institutions and what their experiences were.
We need your consent to load this SoundCloud contentWe use SoundCloud to manage extra content that can set cookies on your device and collect data about your activity. Please review their details and accept them to load the content.Manage Preferences
Until this happens, we cannot provide survivors with the support and empathy they need to understand their past, present and embrace their future life stories. We cannot achieve historical accountability.  As a society, we still have much more to do.
---
The views expressed here are those of the author and do not represent or reflect the views of RTÉ
---