Beer is arguably the oldest and most consumed alcoholic beverage in the world and Ireland has a long history of beer and brewing. After a period of stagnation which lasted many decades, the Irish brewing industry is undergoing significant change in recent times and the craft beer movement is the catalyst for this shift. But what are the origins of the craft beer movement - and what exactly is craft beer?
In the early 1970s, the global brewing industry was preoccupied with commercial competitiveness. Breweries focused on producing an ever-increasing volume of beer, lowering costs and reducing production time rather than honouring, quality and craft at the heart of beer the product. Consumption and production of a single style of beer, lager, was at an all-time high. While this homogeneous bland tasting beer appealed to the mass market, it was not what all consumers wanted.
When air travel became cheaper, easier and faster in the mid 1970s. American beer drinkers began to explore Europe and experience the beers of Belgium, Holland and Germany. Unable to find these European styles in America, many decided to brew these beers illegally. Under pressure from a group of home brewers, the US federal government legalised homebrewing on February 1st 1979 and the Home Brewer's Association, which later became the Brewer's Association, was founded by avid home brewer Charlie Papazian.
From RTÉ Radio 1's Marian Finucane Show, a look at the growth of Irish craft beer

Ultimately, it was these home brewers that started the craft brewing movement in the United States and the rest of the world followed suit. According to the Brewer's Association, the beer produced by 7,346 brewpubs, micro-breweries and craft breweries today accounts for 13.2% of the American beer market. Only 104 non-craft or large breweries make up the rest of production.
In Ireland, the first wave of craft breweries such as the Porterhouse, Franciscan Well brew pub and the Carlow brewing company (O'Hara's) emerged in the 1990s, but it wasn't until after the Celtic Tiger that the industry really expanded here. This was a period of uncertainty, yet it offered opportunity for would-be Irish craft brewers. Rents were low, people were no longer tied to specific careers and, often due to redundancy or an unpredictable job market, people wanted to do something they loved for a living.
Our home brewers, like those in America 30 years before, saw that there was more to beer than cold, light and fizzy or dark. They had travelled to Europe, America and New Zealand trying different, exciting beer styles. They loved brewing these styles at home and their friends loved drinking them, so those with an entrepreneurial spirit wondered if they could do this commercially? This was the genesis of the second wave of craft beer producers in Ireland. According to Bord Bia, there were 75 independent production microbreweries and a further 50 micro-brewing companies (breweries that are producing their beer in someone else's brewery) operating in Ireland by 2018.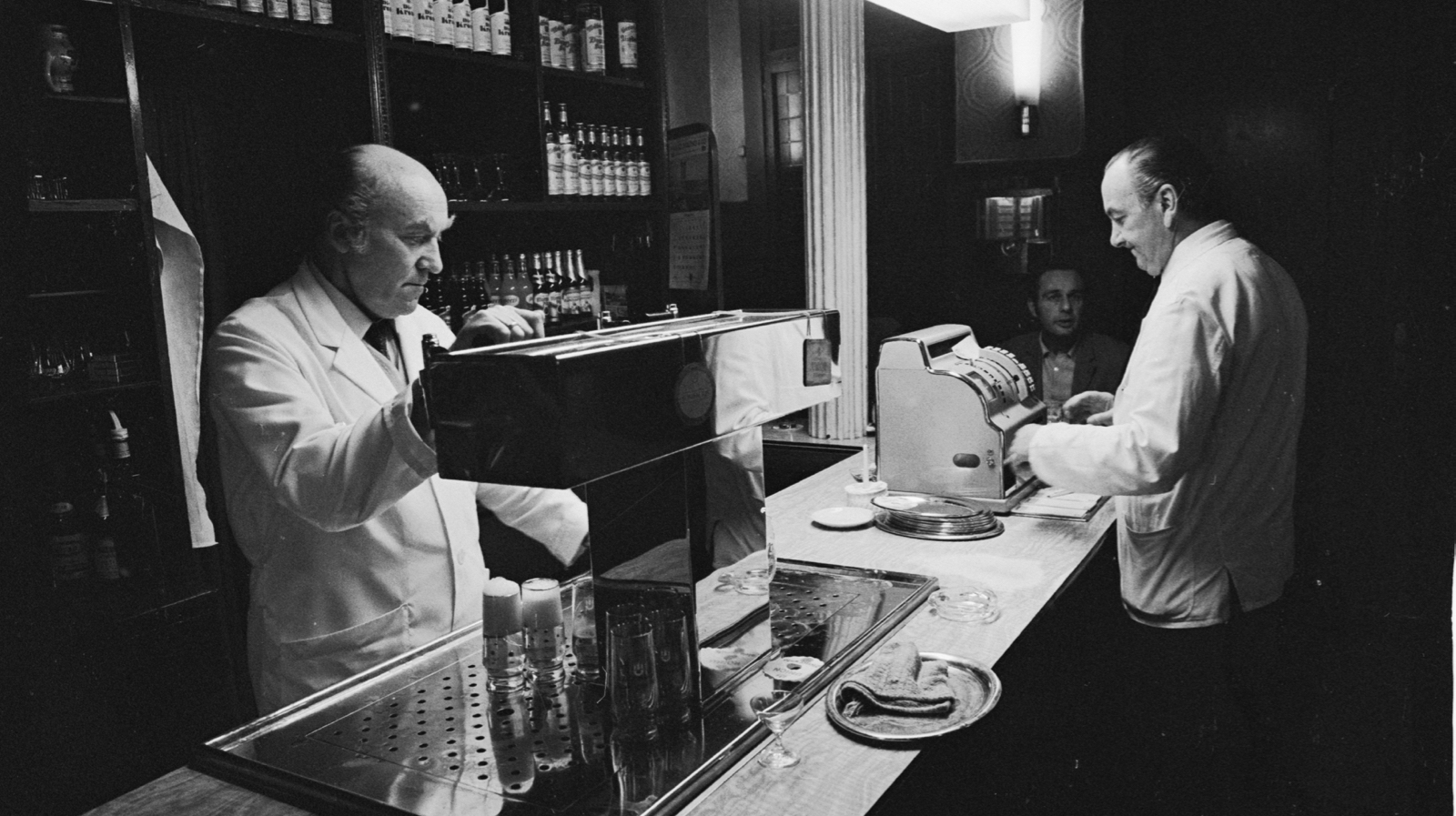 As the craft brewing movement has grown worldwide, the definition of craft or independent beer has become more and more important. This is because beer is big business. In 2017, the global beer market was valued at approximately €520 million and is expected to grow to €600 million by 2025.
The hitch is that global beer consumption is actually reducing. The driving force for value growth is the premium beer sector and it is the smaller entities that are impacting the market share. This has caused big beer to turn their focus to the premium sector.
We are now seeing what happens in the industry when these big breweries try to compete in this premium arena. Companies like Carlsberg and Diageo looked back at old beer recipes from their archives to brew historically-inspired, flavour-focused beers and released these under new brands into the market. Molson Coors, Anheuser-Busch InBev, SABMiller and several other large breweries bought smaller craft breweries with an established loyal consumer base and premium market placement so that they could get in on the craft action too.
Ultimately, beer consumers of the 21st century are willing to pay for flavoursome beer which champions quality, locality, and sustainability
In Ireland, the large commercial breweries saw what happened in the US and UK and were proactive in the face of a changing beer market here. In 2013, Molson Coors bought the Franciscan Well brand. Three years later, Diageo set up the Open Gate brewery using historic recipes to develop brands like Hop House 13, Citra Pale Ale and Rockshore, all pitched squarely at the premium beer drinker or would-be beer nerd.
In 2016, Heineken Ireland found themselves in the middle of a beer rebranding scandal when some pubs were found to be selling Heineken products under a craft style name. "We apologise to our valued consumers and customers", the company said in a statement. "This should not have happened. This is not Heineken Ireland's policy and accordingly, this practice has been stopped".
These actions, along with the strong ties and loyalty that Irish public houses have towards large beer companies, causes confusion as to what craft beer is and makes it difficult for independent brewers to establish themselves in Ireland. As of today, Irish independent craft beer only represents 2.6% of total beer production here.
We need your consent to load this rte-player contentWe use rte-player to manage extra content that can set cookies on your device and collect data about your activity. Please review their details and accept them to load the content.Manage Preferences
From RTÉ Radio 1's This Week, Justin McCarthy talks to independent craft beer brewers about the challenges they face
In 2013, the Independent Craft Brewers of Ireland was established in an effort to find strength in numbers and this organisation joined forces with the Association of Independent European Brewers in 2018. These industry bodies, along with the Society of Independent Brewers (SIBA) in the UK and the American Brewers Association in the United States, have set guidelines for their members to adhere to.
The guidelines differ slightly from country to country, but the main regulations are the same. To be a member you must be small (about 3% of your countries market share), independent (the company cannot have large investment from another company) and have a licence to brew beer. To help consumers select beers from members of these associations, each body has developed an independent seal to highlight the type of company consumers are supporting with their purchase. This will hopefully clear some of the confusion around what exactly a craft or independent brewery in Ireland, Europe, the US and the UK is and will enable consumers choose "real" craft when they want.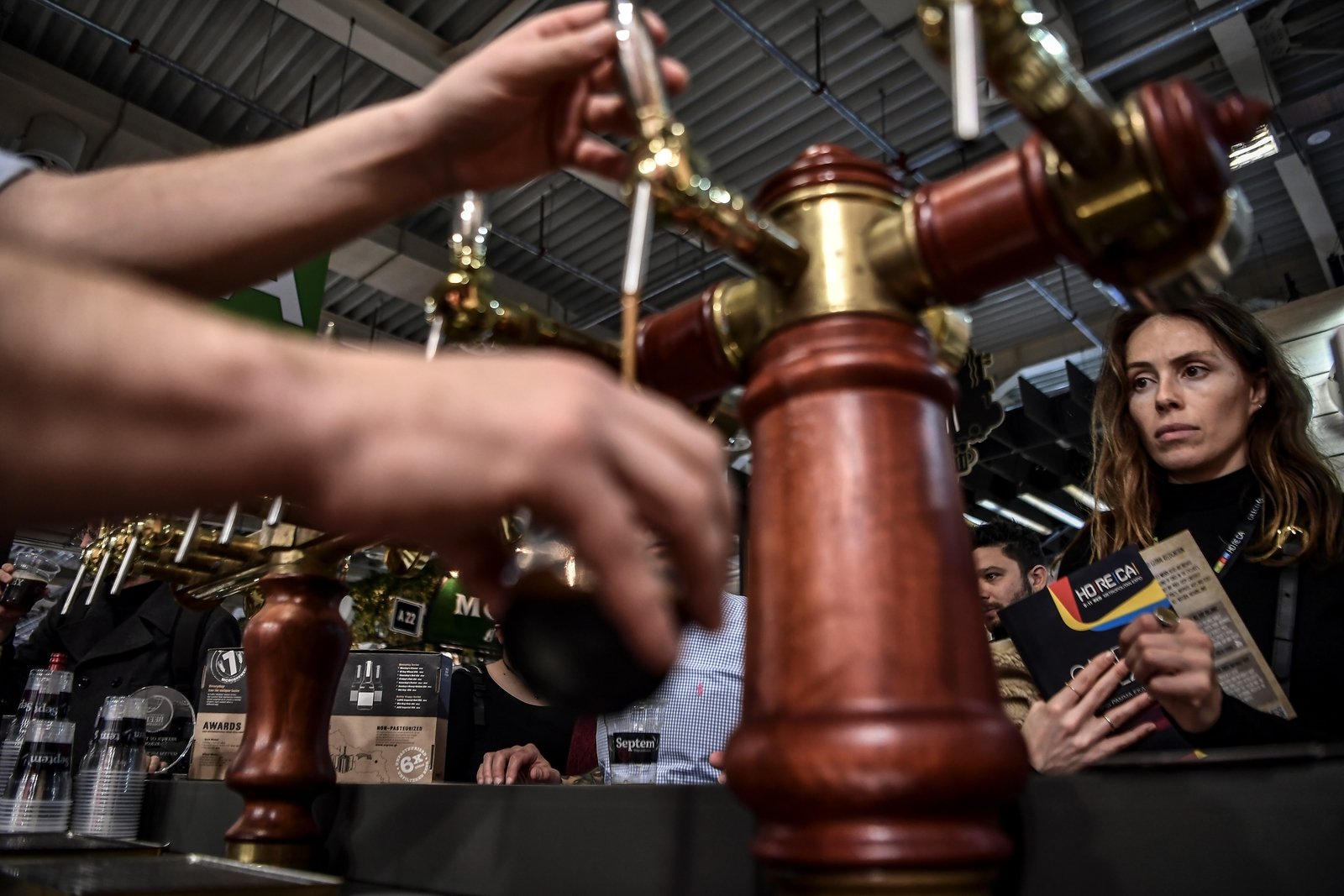 Ultimately, beer consumers of the 21st century are willing to pay for flavoursome beer which champions quality, locality, and sustainability. For me, craft means more than a definition based on production size and independence, it is about the ethos of the company. Craft should champion local ingredients where possible; the company should treat its employees well and fairly; they should have a social responsibility to the environment and the community where they have been set up; and they should always produce a product that is good quality and may cost more but is value for the consumer.
At the end of the day, bigger companies will always fight back if they are losing valuable market share. The recent admission of Carlsberg that they "probably" aren't and haven't been making "the best lager in the world", and their renewed commitment to now, not only make the best lager in the world but the best beer, exemplifies this.
To compete, smaller breweries need to keep making excellent, exciting but reliable beers of consistent quality. They need to celebrate and publicise how they do business differently to the macro breweries. These small companies must remember why they started to brew. They need to commit to producing a quality produce from quality ingredients. If these craft breweries stay true to their beliefs and founding values, David will hopefully conquer Goliath in the end and the beer industry will become better place for the consumers, grain farmers, hop growers, maltsters and independent retailers that these craft breweries coexist with.
The views expressed here are those of the author and do not represent or reflect the views of RTÉ