Speculation about an imminent general election will mount as Brexit D-day looms, but it is worth remembering that voters will definitely be going to the polls on May 24th this year for the local and European Parliament elections. Voters will also be deciding on the referendum to ease divorce restrictions and, in a small number of areas, voters will also get to vote on the creation of directly elected mayors. 
While local elections are scheduled every five years and have the broadest voting rights of all electoral contests, they are generally categorised as second order elections. First order elections are those that choose the national government and all other contests are deemed second order.
A couple of the features of second order elections are especially prevalent at local elections. Turnout is usually lower because voters are not picking the government and they often don't attribute a lot of importance to local decision making. This is a reasonably rational position given the weaknesses of local government. 
Ireland has, easily, the most limited local decision making in western Europe and doesn't fare well in wider international comparisons either. Local authorities have few revenue raising powers and are responsible for a small number of policy areas. Voters know this and average turnout at local elections is just 58% since 1967. The corresponding figure for general elections is 71%. Local election turnout has varied over the decades, but the overall trend is one of decline and turnout in 2014 was just 52%.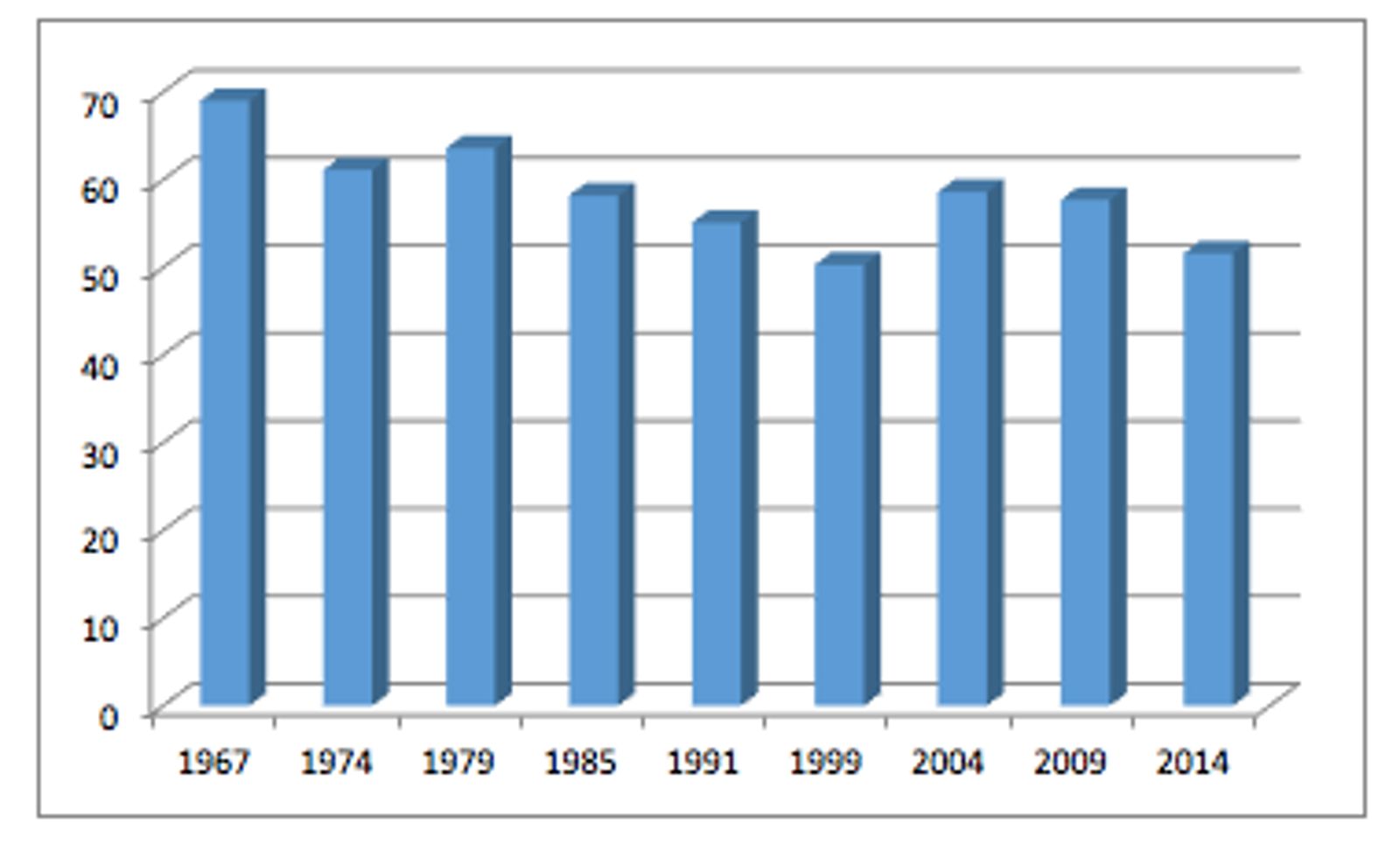 Independents' day
Because local elections don't result in the formation of a new government and changes in important national policies, voters are often more inclined to deviate from their regular party preferences. They may do this to protest at their favoured party's performance in national politics. This is more likely when the party is in government but it may also apply to parties in opposition. 
They may wish to express a position on a particular issue by voting for a party associated with that cause. Very specific to the Irish context, there may be a local candidate that is known to them. 
The end result is that small parties and candidates with no party affiliation (Independents) tend to do better at local elections. Just 10% of votes went to small parties and Independents since the late 1960s at Dáil elections, but this group achieved 18% of the votes cast at local elections. The tendency to vote for small parties and Independents has also been trending upwards at recent elections. Fianna Fáil and Fine Gael have experienced corresponding declines in vote share with 2014 marking a low ebb for both.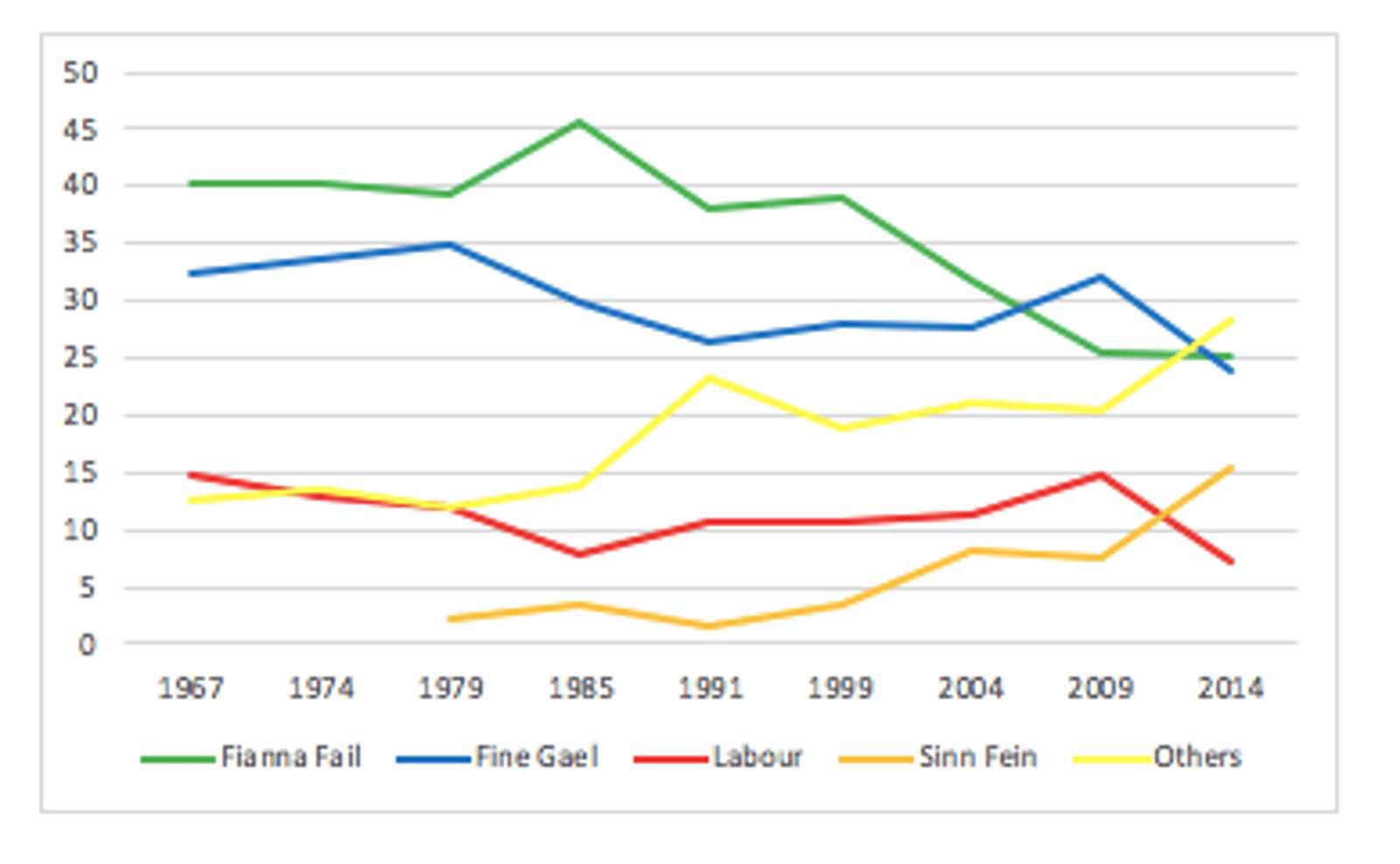 The big two
Recent opinion polls put Fine Gael ahead of Fianna Fáil, but the margin separating the parties varies from six points in the last B&A-Sunday Times poll to 10 points in the last Red C-Sunday Business Post poll. Support for Fianna Fáil is under-estimated sometimes in opinion polls which means that the May elections could be an important moment for the overall balance in the party system. The parties may be closer to each other than the polls suggest and emerging on top will be an important psychological boost for the victor. 
It is often stated that Fianna Fáil did well in the 2014 local elections. This is an analysis that includes a lot of contextual evaluation. It was the party's lowest local election vote in decades, but it was a notable improvement on its 2011 general election performance. 
Local government provides an important pipeline of candidates for general elections
The polls have the party trending under its 2014 local election result so Fianna Fáil will be aiming to push its support higher in the next three months. If the party doesn't make ground, pressure will come on the confidence and supply agreement which keeps the government in office. The leadership of Micheál Martin is holding steady, but local elections have unseated leaders in other parties and his position is not unassailable.
Fine Gael had a weak performance in the 2014 local elections. Its support share dropped eight points to 24%. But in 2014, the party was in government at the height of the recession and embroiled in a major scandal about medical cards. It will hope that economic recovery and buoyant employment will be enough to sustain its current positive position with the voters. In the coming months, it will need to keep the Brexit clouds at bay and many will be observing the performance of Leo Varadkar in the coming campaign, his first electoral test as party leader.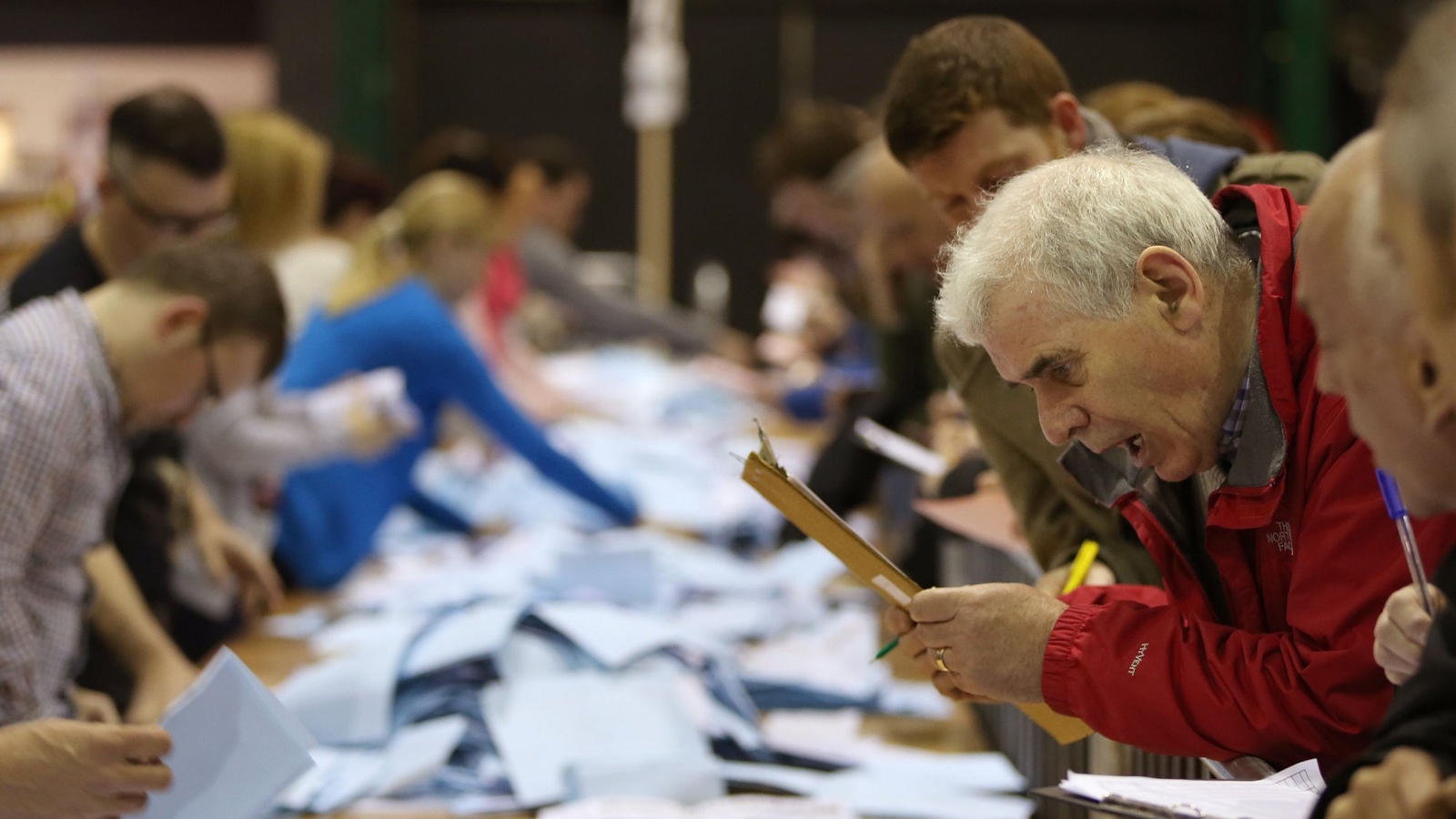 The rest of the field
Sinn Féin has increased its vote share at local level very significantly over recent elections. After a weak outing in the presidential election last October, the party will be paying close attention to its local elections vote and it will be an important marker for the leadership of Mary Lou McDonald. 
Support for Independents and small parties has oscillated in the polls since the 2016 election which was a notable peak for them. Some small parties and Independent groups have been tracking downward. The presence of Independents in government is a complicating factor which has not previously happened and there may be some governing penalty for this group (a familiar experience for the larger parties). It will be interesting to see if the downward trend is maintained in the local elections where, over time, they have tended to outperform their general election standing.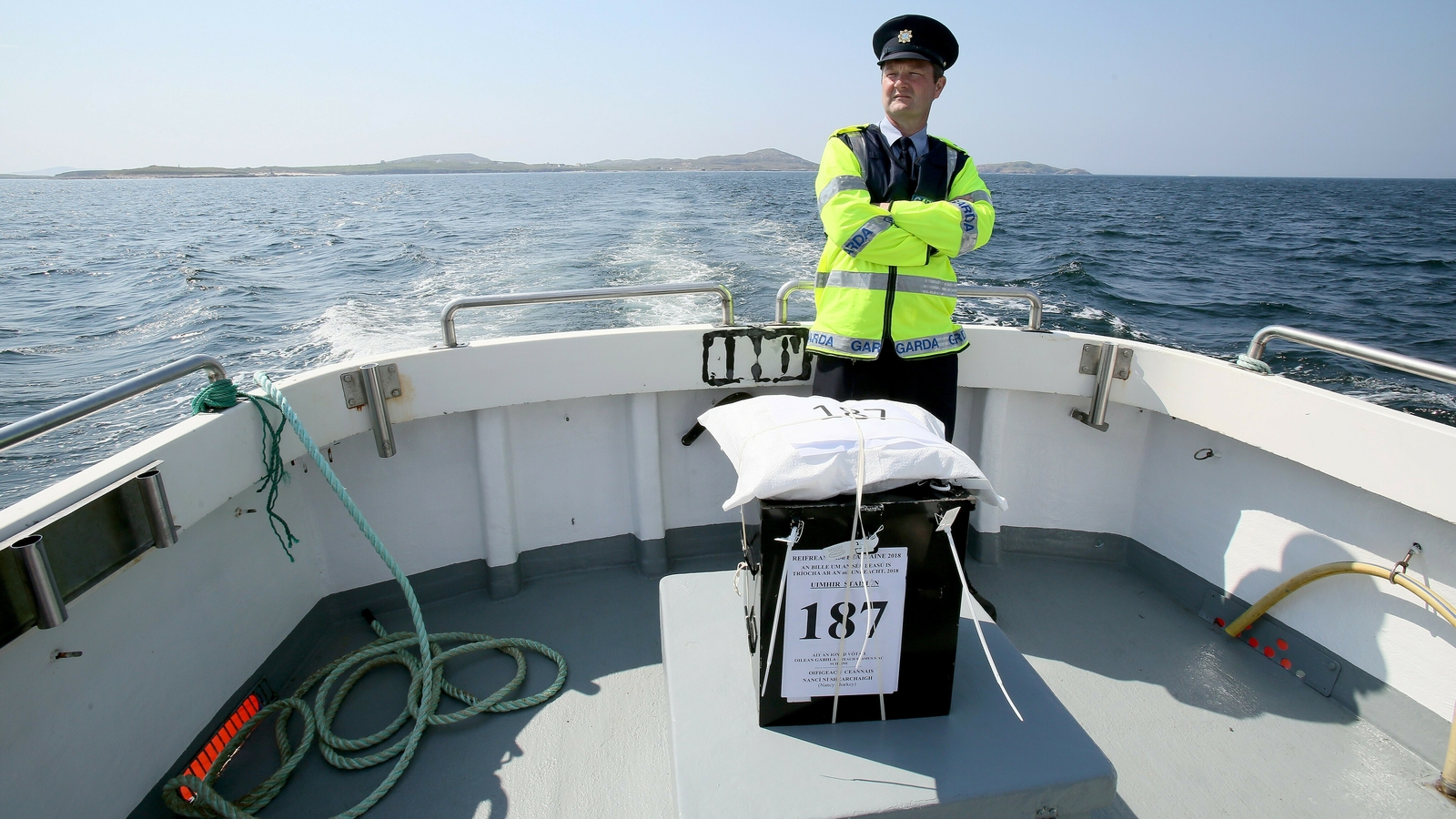 Spotting future stars
Voters may not be fully engaged with local elections, but parties put a lot of effort and resources into these contests. The main reason being that local government provides an important pipeline of candidates for general elections. 
Parties will evaluate the performance of their candidates in the campaign and assess their vote share to see if they might be suitable to run at the next general election. Fianna Fáil and Fine Gael usually run several candidates in each local area in the expectation of winning multiple seats. They will often aim for geographical preferences in the location of their candidates and some age balance as well. Smaller parties usually run just one candidate and Independents self-nominate. 
Gender has become an increasingly vital criterion at local elections. There is no legal gender quota at local level but, as local government acts as an important training ground for national elections, there is a big pull factor. In 2019, all parties are aiming to reach the 30% quota which exists for general elections.
We need your consent to load this rte-player contentWe use rte-player to manage extra content that can set cookies on your device and collect data about your activity. Please review their details and accept them to load the content.Manage Preferences
Sharon Ní Bheoláin reports for The Week In Politics that less than 20 confirmed New-Irish candidates are running in the local elections.
The cost of becoming a councillor
Officially, being a councillor is a part-time job and many combine their council work with other employment so it offers candidates an opportunity to test the implications of a career in politics. Local elections also use smaller constituencies called local electoral areas and the number of votes needed to get elected is far lower than at general elections. 
There are limits on the amount of money that a candidate can spend at the election and these vary depending on the number of councillors to be elected in each area but the maximum amount in the biggest LEAs was €13,000 in 2014. In many ways, beginning a political career at local level is much more manageable than entering politics at a general election.
All that being said, the numbers show that local elections are not really that competitive in comparison to general elections. It's not just the voters that know local government doesn't really have much power, the candidates know it too. In 2014, there were 2.1 candidates per seat while there were 3.5 candidates per seat at the 2016 general election. However, to give some comparison, there were 92 uncontested seats at the Welsh local elections in 2017 and no candidates in one local area. Perhaps, the profile in Ireland is comparatively not that bad.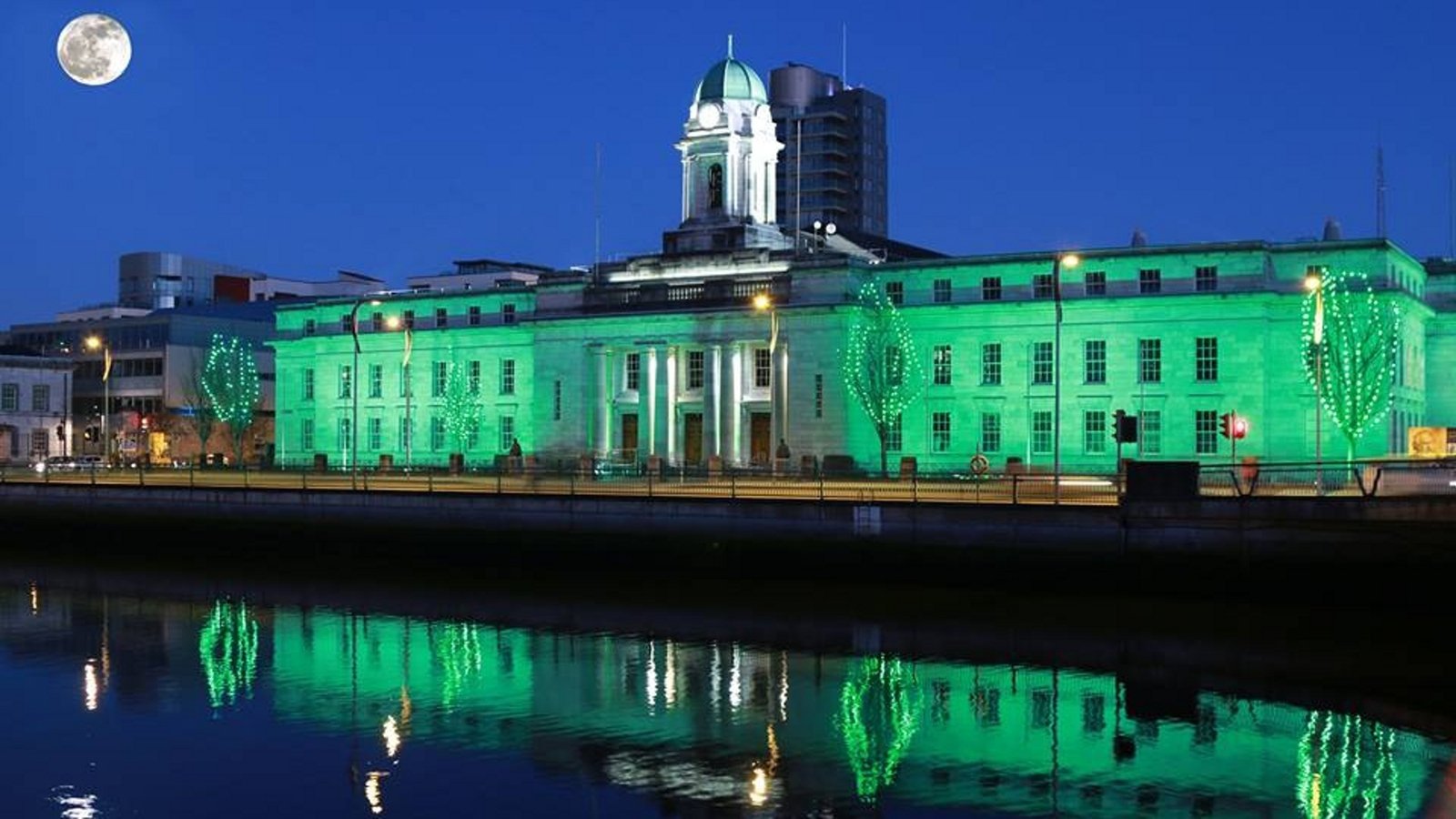 Local issues for local people
Brexit, health and housing have dominated national political debates in the last two years. While the provision of public housing and development planning are clearly the responsibility of local authorities, much of the public discussion of housing and homelessness has focused on the Minister for Housing with councillors rarely being called to account for their roles in the delivery of these services. 
As the local elections edge closer, we might expect that political parties and serving councillors be asked to account for their actions over their five year term. But don't be surprised if this does not happen. National figures and national policies often dominate the airwaves at local elections. It is another feature of second order elections.

A possible exception to this may arise in the local authority areas that have votes on whether they want to create a new position of directly elected mayor. Limerick city and county, Waterford city and county and Cork city will all vote on this proposal. This extra decision about the leadership of local authorities may prompt a wider discussion about local government, most particularly the limited role it plays in key areas of citizens lives and how Ireland is such a European outlier with its emasculated local government.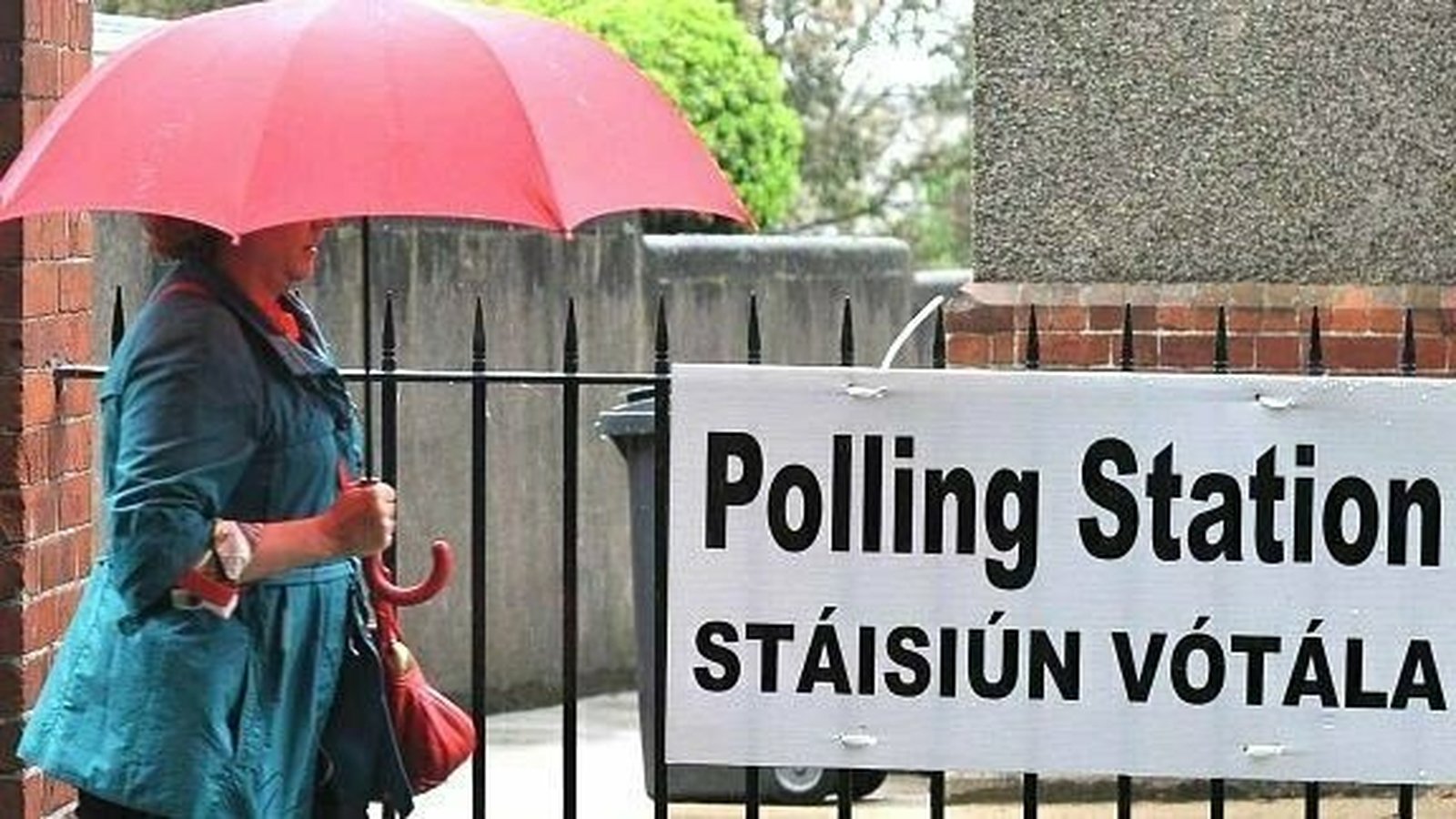 Use your vote
Ireland has a weak system of local government. Councillors have few powers and their capacity to enhance the lived experience of voters in their local electoral areas is limited. But 2019 marks 100 years of Irish democracy, and perhaps the best way for voters to celebrate this centenary is for them to use their vote.
The views expressed here are those of the author and do not represent or reflect the views of RTÉ