Analysis: pilot fatigue is an insidious threat to flight safety and can result in severe consequences
In October 2004, Corporate Airlines Flight 5966 crashed on its approach to Kirksville Regional Airport killing 13 of the 15 people on board. The pilots had been on duty for 14 hours and were on their sixth flight of the day.
In May 2010, Air India Flight 812 overshot a hilltop runway and plunged over a cliff killing 158 of the 166 people on board. The captain of Air India Flight 812 had complained of feeling "really sleepy" on the approach and was found to have made a string of errors. When the cockpit recording equipment was examined it was found to contain 110 minutes of silence, broken only by the sound of snoring and deep breathing. The official inquiry ruled pilot fatigue was partly to blame in both instances. Although eventually landing safely, Go! Airline Flight 1002 overshot their destination by more than 30 miles in February 2008 after both pilots fell asleep on the flight deck, despite the trip being only 50 minutes long.  
Pilot fatigue has been at the top of the US National Transport Safety Bureau's (NTSB) list of safety-related priorities since 1990. Human error is responsible for 70 percent of fatal accidents in commercial aviation operations, with crew fatigue risk thought to contribute between 15 and 20 percent to the overall accident rate. The stakes in aviation differ from that of other transport operations, not only due to the involvement of multi-million-dollar airplanes, but more importantly due to the potentially devastating impact on human life. A single major civil aviation accident can result in inestimable personal suffering, vast financial losses (exceeding €384 million), and a disastrous impact on airline revenues.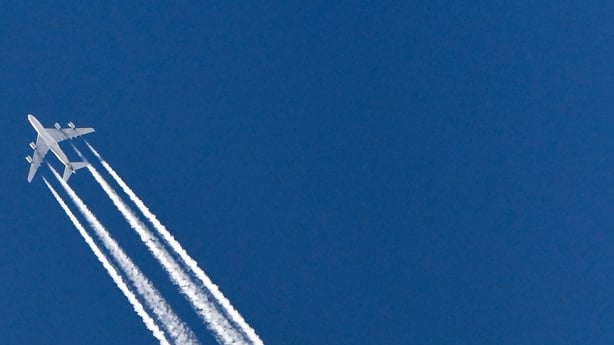 So what is fatigue? Due to its complexity in nature, individuality in effect and influence of additional factors such as previous sleep, workload, time of day etc, a lot remains unknown about fatigue. Despite the fact that it has been formally studied for over 100 years, there is still no widely accepted definition, theory or way to accurately measure fatigue.
However what is known is that fatigue negatively impacts performance and increases the likelihood of an adverse event. It has been found to be associated with discomfort, lessened capacity for work, loss of ability to respond to stimulation and is typically accompanied by a feeling of weariness and tiredness. Irregular sleep and work patterns, long flying hours and associated long waking hours have been found to be key factors contributing to pilot fatigue.
When pilots become fatigued, their reactions slow, judgement becomes impaired and attention declines, resulting in the neglect of vital aspects of flight tasks. Pilots' ability to read and comprehend information from a vast and complex array of flight instruments is decreased and poor decision-making ensues. As fatigue continues, mental lapses arise and microsleeps can occur. Microsleeps are brief involuntary, unexpected moments of sleep which can last anything between one and 30 seconds. We are often unaware of our level of impairment due to fatigue and are therefore unable to identify the early symptoms of these microsleep events. This is particularly concerning in an aviation environment where public safety is dependent on prolonged, astute vigilance and high level performances by pilots.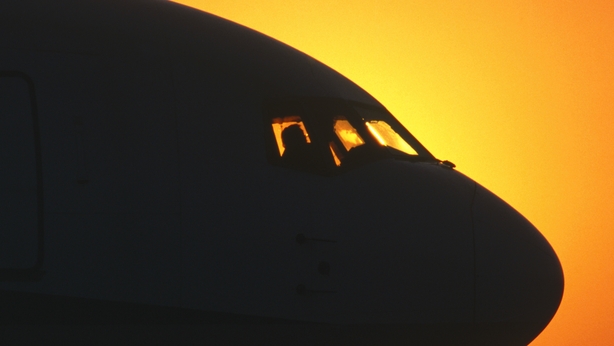 Since the Convention on International Civil Aviation in 1944, pilot fatigue has been recognised as posing a risk to the safety of air operations. As a result, Flight Time Limitation (FTL) regulations, set out by the European Aviation Safety Agency (EASA), were implemented throughout Europe to minimise this risk. These legally binding minimum set of safety rules are contained within the European regulations on Air Operations (EU-OPS) - subpart Q and are purported to prevent pilot fatigue across Europe.
While positive in their purpose, these regulations are not based on sound scientific evidence regarding their ability to prevent pilot fatigue. In 2007, EASA contracted Moebus Aviation to conduct a scientific evaluation of Europe's FTL's. They gathered a group of independent fatigue scientists from across Europe to form a panel of experts. In September 2008, the Moebus Report was produced.
This report was a scientific and medical evaluation of some of the FTL provisions contained in EU-OPS – subpart Q. Findings established that some of the regulations disregarded several factors associated with fatigue. Of notable concern were those rules and regulations associated with large number of duty hours in a short time, long duty hours, night duties, early starts and recovery time after time zone flights.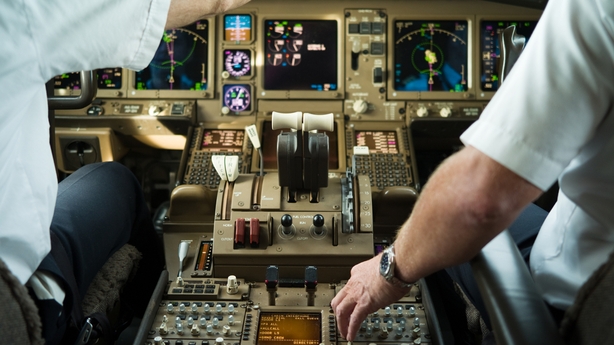 New FTL regulations came in to effect in February 2018. However, the European Cockpit Association (ECA), who represent pilots from all over Europe, have expressed concern over these. According to the secretary general of the ECA Philip von Schöppenthau, "the text approved still contains significant safety loopholes ... as long as scientific recommendations are deliberately ignored, the whole package remains unsafe. This text has been tailored around the airlines' commercial needs, not around passenger safety". Despite these newly implemented regulations, it appears confusion and disparities still prevail.
Fatigue is an insidious state which manifests itself in various different ways such as reductions in alertness and reaction time, impairments in judgement and the presence of microsleeps. Our poor ability in recognising our own momentary fatigue levels makes it a very challenging and dangerous phenomenon. Whilst we all experience natural levels of fatigue throughout the day, with this increasing the longer we are awake, the important issue is now in identifying the point at which fatigue begins to negatively impact performance – how fatigued is too fatigued?
---
The views expressed here are those of the author and do not represent or reflect the views of RTÉ
---