Analysis: a new report looks at the number of players and athletes who experienced match-fixing and examines the reasons for their involvement in the practice
By Dr Deirdre O'Shea and Dr Tadhg Mac Intyre, University of Limerick
Match fixing represents an ongoing threat to the integrity, reputation and societal welfare dimension of sports. It is an illegal activity that can be trans-national and is typically directly linked to criminal networks exploiting unregulated gambling markets. Current evidence indicates the pervasive nature of match-fixing across all levels and type of sport. Our findings from the Fix the Fixing European project uniquely highlight the emotive nature of breaches of sporting integrity among both sport participants and spectators.
Match-fixing is defined as the act of influencing the course or result of a sporting event for personal, sporting or financial gain. Relevant to match-fixing are the sharing of insider information (e.g. is a key player injured and unavailable to play?), betting on one's own competitive bout and tanking, the deliberate underperformance by a competitor or improper withdrawal before the conclusion of a match. All these breaches of integrity are prohibited across different levels of sport competition from amateur to Olympic and professional sport.
The most likely reasons for engaging in match-fixing were financial difficulties or pressure from another player or game official
However, awareness of these issues appears low from the findings of our project. Our survey findings indicated that over 12 percent of the 600-plus respondents had played in a match that was fixed, while nearly 15 percent indicated that they suspected they had played in a fixed match . Furthermore up to 15 percent of participants reported being approached in the last year by someone who asked them to fix a match.
Interestingly, the most likely reasons for engaging in match-fixing were financial difficulties or pressure from another player or game official. Nearly half of the players in the survey reported that they were not certain of the rules about on restrictions on sharing inside information in their sport. One in five survey participants mistakenly thought they could bet on their own event.
Our focus groups across the six partner countries enabled us to explore the depth of knowledge among participants. Players, officiating staff and coaches demonstrated an in-depth understanding of the issues, risks and possible pathways to eradicating match-fixing. For example, players highlighted the potential subtle ways in which match-fixing could operate: "if two coaches were really close friends, then he goes 'will you just pick a B team there?'", which has obvious implications for the outcome.
Players from professional sports noted that there was little awareness of the rules, risks and reporting procedures in lower levels of their sport. Interestingly, it emerged in both surveys that enhancing player well-being, ensuring good working conditions and respect within working environment was a protective factor against match-fixing. As psychologists, we are both interested in the impact of breaches of sporting integrity on the mental health and well-being of players and other stakeholders.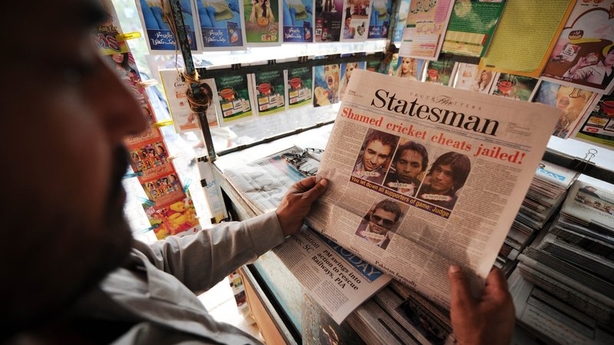 The emotional toll of match-fixing on the public has not previously received attention. In our Tweetfix work package, the Fix the Fixing team investigated the reaction of the public to cases of match-fixing. Six high profile cases of match-fixing were analysed including one case which involved an Australian soccer club, Southern Stars, in which police arrested up to ten people, including several players and the coach. It resulted in life-time bans for several players and a prison sentence for the ringleader of the betting syndicate behind the criminality.
The arrests occurred in September 2013 and the analysis of the tweets demonstrates that the public response ranged from disgust to fear and anger. This concurs with the key reasons cited by players for not engaging in match-fixing, namely their personal honesty and integrity, letting down their family and letting down the teams and fans. Key to these decisions are the anticipation of regret and shame that they would experience.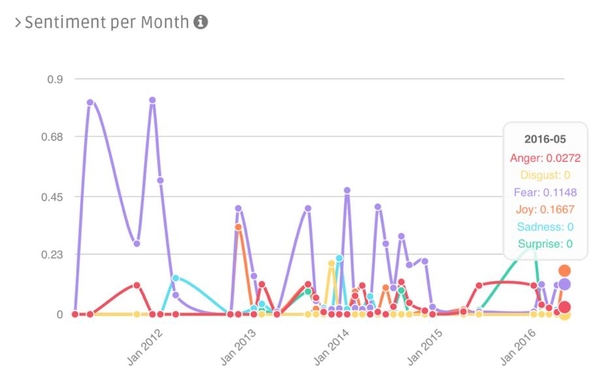 Combating match-fixing goes to the heart of sport in the community and instilling values of honesty and integrity at an early age is really important. While the most publicised match-fixing incidents are in professional sport (e.g. Serie A Calciopoli scandal, which saw three teams relegated as punishment), this problem can occur at any level where incentives are available, including sports betting.
Furthermore, lack of knowledge about the illegal nature of match-fixing and the subtleties of what constitutes match fixing is a key issue. Nearly half of the players in the survey reported that they were not certain of the rules about betting or inside information in their country.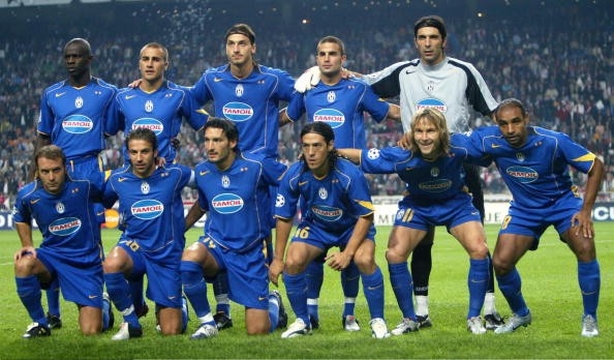 One of the outcomes of the Fix the Fixing project was the development of an evidence-based educational course, which can be used to educate sportspeople about the issues. The three Rs of Recognise, Resist and Report are the foundation for helping to ensure the personal safety of athletes and to help them avoid being vulnerable to match-fixing. This online educational course comprising 8 modules translated into four languages is online and freely available.
An organisational culture that promotes ethics and integrity, including being willing to report violations, is really important in combatting match fixing. However, this does not entirely prevent match fixing, as individuals may still engage in moral disengagement or a process of rationalising their decision to engage in match-fixing even in a culture that strongly promotes ethics and integrity.
Education regarding the risks around match fixing as well as the rules and regulations is an imperative next step. The online educational course serves as a platform to start discussions and education regarding match fixing in sports clubs across Europe. Interestingly, our collaborators are exploring how to facilitate whistleblowing in a follow-up project.
Dr Deirdre O'Shea lectures at the Department of Personnel & Employment Relations at the Kemmy Business School at the University of Limerick. Dr Tadhg Mac Intyre is a lecturer at the Physical Education and Sport Sciences Department and a member of the Health Research Institute at the University of Limerick
---
The views expressed here are those of the author and do not represent or reflect the views of RTÉ
---