Wednesday 28th October Episode 1026
Nora tries to console Carol when she feels Ali doesn't want to spend any time with her.
When Pete warns Donal that Paul isn't to be trusted, Donal gets an idea for a new investor.
Will realises that Mairead's OCD has returned.
Written by: Thomas McLaughlin / Carmel Callan
Directed by: Sam Atwell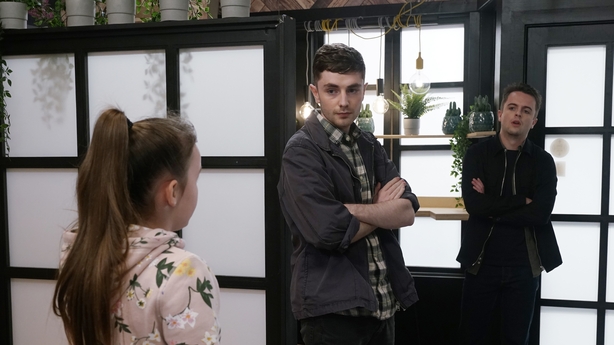 Thursday 29th October Episode 1028
Nora pressures Carol to phone the guards about what she saw.
Callum and Oisín question each other's innocence.
Mairead's OCD behaviour is secretly triggered when Damien wants to talk wedding plans.
Written by: Carmel Callan
Directed by: Sam Atwell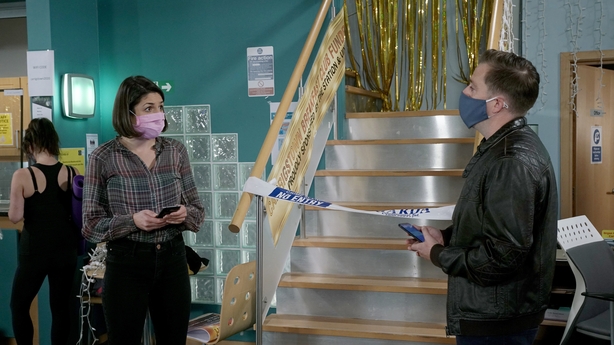 Sunday 1st November Episode 1029
Oisín is asked some tricky questions by Yates.
Carol notes a spark between Ali and Dean.
As Mairead's OCD behaviour continues, she dismisses Will's offer of help.
Written by: Jennifer Davidson / Sean Smith
Directed by: Megan Fox