Sunday 12th August Episode 129
Decco worries that Kerri-Ann is struggling with motherhood, as she has difficulties breastfeeding Samantha.
Paul suspects Oisín has some angle to profit from the fundraiser that he and Harmony are organising.
Juliet covers her real reason for dressing professionally, telling Mondo she's working at a promotions gig to impress a boy from school.
Carol assures Yates she won't be dragged back in to Robbie's life when Nora says she is having problems with one of Robbie's businesses.
Written by: Anto Howard
Directed by: Ian White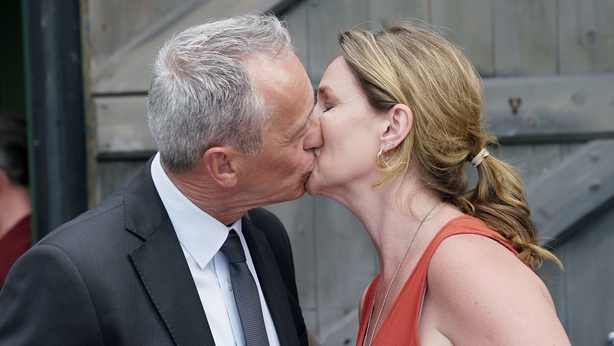 Tuesday 14th August Episode 130
Harmony starts to take charge organising the fundraiser when Oisín is reluctant to accept Paul's offer.
Decco steps in to ask Charlotte to be Samantha's godmother when a distant Kerri-Ann fails to acknowledge her presence.
Carol is stressed about babysitting Ray and arranges to train him in the bookies.
Melanie decides to keep an eye on Juliet when she tells Mondo she has another business meeting with a school pal.
Written by: Jasper Marlow
Directed by: Ian White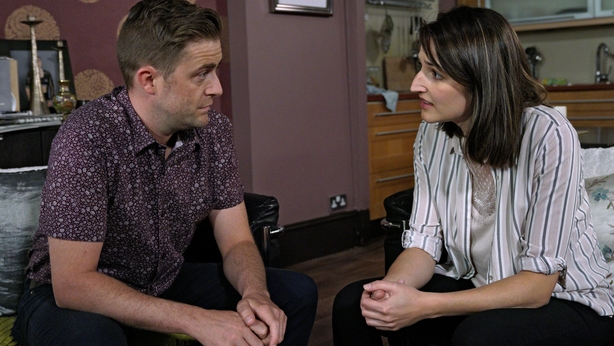 Wednesday 15th August Episode 131
Decco is stunned to discover Kerri-Ann has fled. As Decco becomes overwhelmed caring for Samantha alone, Sash resolves to help find Kerri-Ann.
Hayley encourages Harmony to be confident she can pull the event together, while Oisín and Paul continue to butt heads.
Mondo assures Melanie he is keeping tabs on Juliet and Cian, and will be joining them for their Spanish lessons.
Carol admits to Sash she's more on edge about the businesses because her and Robbie's anniversary is approaching.
Written by: Nick Wilkinson
Directed by: Ian White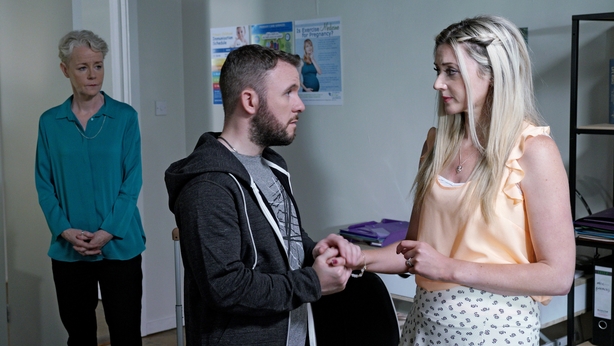 Thursday 16th August Episode 132
Oisín asks Harmony out but she is disappointed to learn he is meeting a client that Hayley had arranged for herself.
Charlotte struggles to keep Kerri-Ann's secret when Decco assures her that things are looking up.
As Mondo pressures Juliet to admit she has a crush on Cian, she lies that she has a crush on Arlow from school.
Jane stirs trouble between Carol and Nora by mentioning Steve opened the door of Robbie's house to her.
Written by: Nick Wilkinson
Directed by: Ian White