Tuesday 15th January Episode 018
Jake misreads the situation when Phoebe is angered as Alex says Aaron has been spreading rumours.
Tommy probes Dearbhla for information, but she refuses to engage.
Sharon struggles to accept Hayley is as happy as she says she is.
Callum hides his uneasiness as Oisín suggests Lee and Tessa working together is a bad idea.
Written by: Sean Smith
Directed by: Jim Shields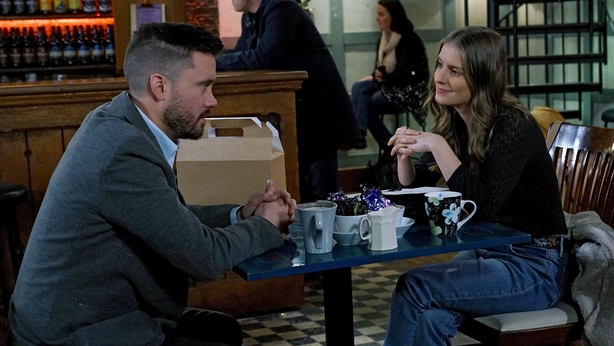 Wednesday 16th January Episode 019
Jake is concerned when Alex hides the cost of a school trip from Melanie.
Sharon is determined to invite Carol and Robbie to a family dinner.
Dearbhla, still angry, knocks back Tommy's financial offer.
Callum is unsettled when Tessa is evasive about holiday plans and Oisín warns him not to get too intense.
Written by: Sian Quill
Directed by: Jim Shields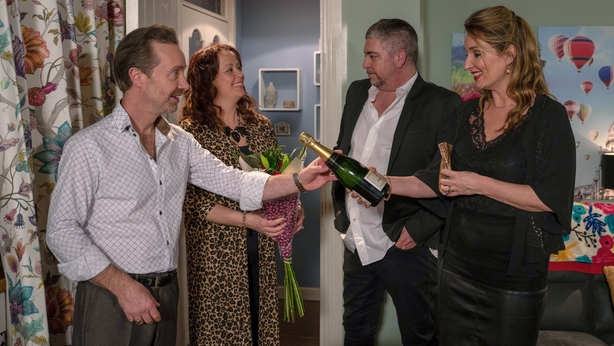 Thursday 17th January Episode 020
Jake worries that with work and school, Alex doesn't get to be a kid.
Oisín is dubious as Callum is determined not to let Tessa and Lee's relationship get to him.
With encouragement from Tommy, Dearbhla is chuffed as she convinces Hayley to give her work.
Robbie and Anto are caught in the middle as Sharon and Carol continue to push each other's buttons.
Written by: Niamh Gleeson
Directed by: Jim Shields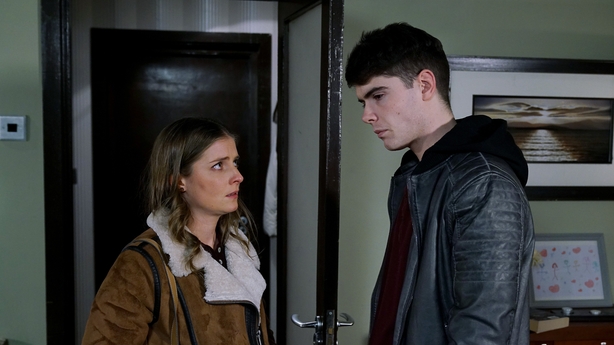 Sunday 20th January Episode 021
Jake, torment over news that a friend of his in Chile has overdosed, is exacerbated by Will.
Callum is hopeful when Tessa agrees to hear him out.
Dearbhla is uncomfortable living in Jane's, as Jane flirts with Tommy in front of her.
Renee, trying to set boundaries, refuses to let Ellie go to a medical lecture.
Written by: Janet Hayes
Directed by: Pip Short