Tuesday 16th October Episode 165
Decco snubs Mondo when he offers him a job.
Callum finds a way to spend time with Tessa as he feigns interest in a business idea she has.
Dean grows impatient with Will's problems, but Will is relieved to hear Mairead is staying until he sorts things with Phoebe.
Darragh asks Farrah to help him with his Tinder profile, and Renee wonders if there's a spark between them.
Written by: Kevin McGee
Directed by: Alan Wareing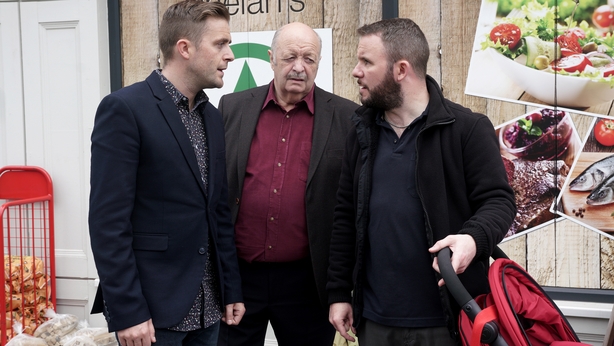 Wednesday 17th October Episode 166
Decco curses Goo Eyes as he tries to extort money from him.
A wounded Cristiano agrees that he and Will can try to be friends.
Paul doesn't understand Jane's concern when she asks him to warn Callum off Tessa.
Renee thinks her suspicions are confirmed when Darragh asks Farrah to a gig.
Written by: Kevin McGee
Directed by: Alan Wareing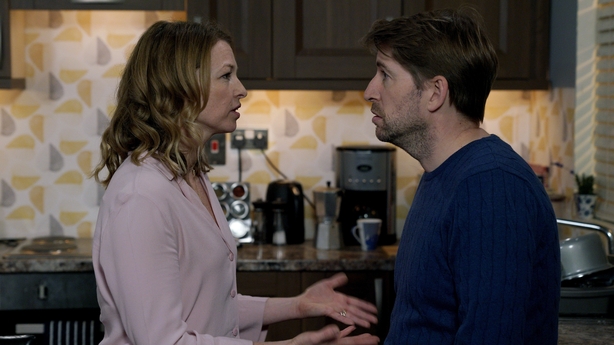 Thursday 18th October Episode 167
Will realises Mairead is offering a life where she accommodates his occasional affair.
Mondo is angry when Decco takes advantage of them working together.
Callum tells Paul he's using the travel business idea to pursue Tessa.
Farrah apologises on Renee's behalf, but Darragh insists she saved him from an awful date.
Written by: Thomas McLaughlin
Directed by: Alan Wareing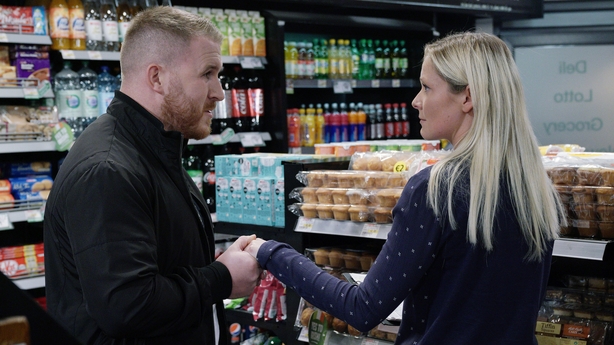 Sunday 21st October Episode 168
A miscommunication puts Mondo and Decco on the spot when Decco is late for the job.
Farrah is exasperated when Renee expects an apology from her.
Cristiano hides his upset when Mairead thanks him for lying to Will, and tells him they're leaving today.
Callum is pleased that his 'nice guy' plan seems to have worked on Tessa.
Written by: Thomas McLaughlin
Directed by: Alan Wareing