From Ronaldo in 2002 to James Rodriguez in 2014, Real Madrid have a proud history of spending big on the biggest talent at the World Cup. Here, for the last time, we predict the 2018 Galacticos and it's clear who Madrid should sign.
Hot
Kylian Mbappe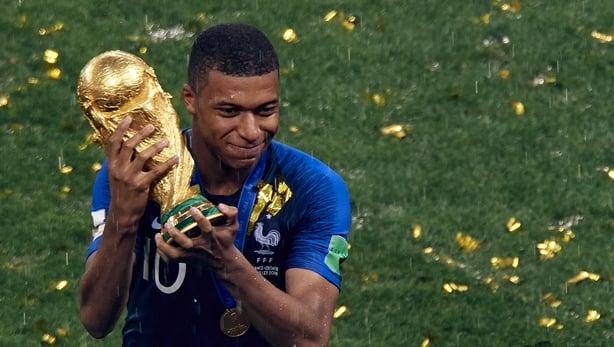 When the individual awards for the World Cup were handed out Real Madrid's Luka Modric was rightly confirmed as the player of the tournament with the Golden Ball.
But standing alongside Modric, collecting the young player of the tournament award was Kylian Mbappe, the man who should replace Cristiano Ronaldo at Real Madrid.
Stepping into the boots of Ronaldo is always going to be a daunting task but given the way that Mbappe has handled everything that's come at him career-wise so far, there's little doubt that he's up to the task.
Still only 19, the PSG attack joined Pele as the only other teenager to score in the World Cup final and it was his goal that finally killed off the Crotian challenge as he stretched them on the break before slotting the ball low past Danijel Subasic.
It's been a World Cup where Mbappe has truly announced himself as genuine world class, producing starring roles against the likes of Argentina and Belgium and proving that he has both the skill and mentality to thrive as club like Madrid.
He won't come cheap with PSG paying Monaco €180m for his services but with €100m already burning a hole in their pocket and the youthful age of Mbappe, he's worth finding the extra cash to bring him to the Bernabeu for what could be a decade or more.
Real Madrid should sign Kylian Mbappe and they should spend whatever it takes to do so.
Not
Hugo Lloris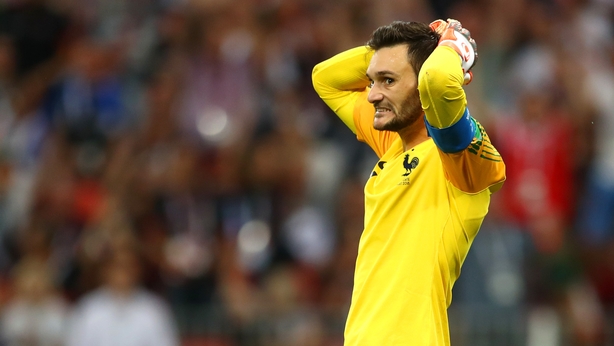 The toughest thing about the final was finding a player who failed to perform. Even Hugo Lloris who rounds off our 'not' list for the tournament made a couple of crucial saves.
However he also committed one of the biggest howlers of the tournament, needlessly gifting Mario Mandzukic a late goal and giving Croatia a glimpse of hope when the game should have been dead and buried.
Lloris got away which his mistake for Croatia's second goal tonight but in the biggest games, you can't afford to make mistakes like that.
Real Madrid were the beneficiaries of some similar goalkeeping gifts in the Champions League final and they know more than most teams just how important it is to have a goalkeeper that's not prone to those kind of errors.