From Ronaldo in 2002 to James Rodriguez in 2014, Real Madrid have a proud history of spending big on the biggest talent at the World Cup. Here we predict the 2018 Galacticos...
Hot
Eden Hazard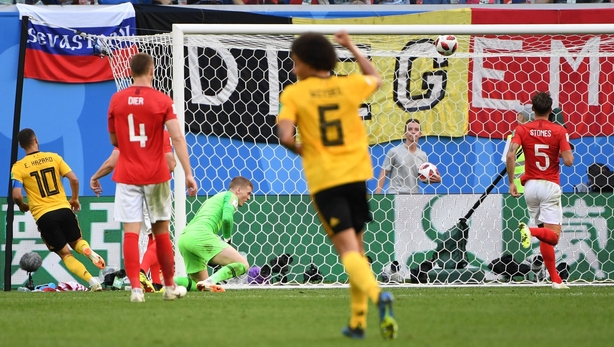 It's looking increasingly likely that it'll be either Eden Hazard or Kylian Mbappe to fill Cristiano Ronaldo's boots at the Bernabeu and while it was a game that no-one wanted to play in, Hazard again pressed his claims with another impressive display, this time in the third place play-off.
In a game that was playing at a walking pace at times, Hazard still had enough explosive power and skill on the ball to trouble the English defence throughout.
The Chelsea star was wearing the captain's armband and he produced a captain's performance, dragging England all over the place with his dribbling and trickery.
It was Hazard's goal that wrapped up the victory, having been played through by Kevin De Bruyne and were it not for a block on the line by John Stones, he would have had another.
But what will have been most tempting to Florentino Perez in Hazard's post-match comments, when he stopped short of a 'come and get me' plea, but made clear to anyone who was listening that he could be convinced to leave Stamford Bridge this summer.
"After six wonderful years at Chelsea it might be time to discover something different. " he said. "Certainly after this World Cup. I can decide if I want to stay or go, but Chelsea will make the final decision - if they want to let me go. You know my preferred destination."
Not
Harry Kane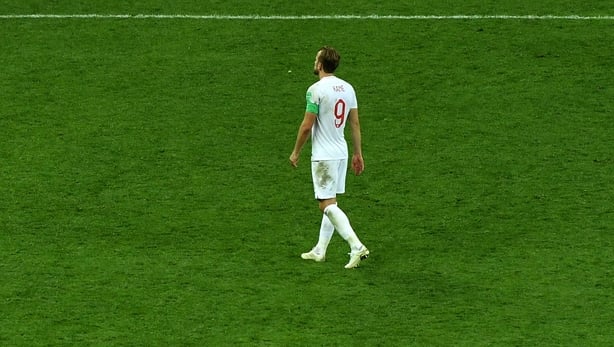 It's harsh to single someone out for criticism after what is almost a friendly match, but once again Harry Kane was a disappointment for England in Russia.
The Tottenham striker looked short on both pace and energy and the suspicion is there that the only reason he featured at all against Belgium was to bolster his chances of winning the Golden Boot.
Short of a hat-trick from Antoine Griezmann or Mbappe in the final, Kane will get the award he clearly covets but while he's notched up the goals in Russia, he hasn't really impressed many people.
Kane has played like someone who's been carrying a knock and we may well find out in the aftermath of this tournament that was the case, but anyone looking to spend a couple of hundred million euro on an attacking player this summer would look past the Spurs striker on the strength of his performances at the World Cup.