Harry Redknapp believes England's better overall strength-in-depth will be enough to see them edge past Croatia in tonight's World Cup semi-final.
Gareth Southgate's side are just 90 minutes away from Sunday's World Cup final against France, but standing in their way are a Croatia side brimming with quality, led by midfield maestros Barcelona's Ivan Rakitic and Real Madrid star Luka Modric.
The Croats have reached the last four courtesy of successive penalty shoot-out victories over Denmark and Russia and have the personnel to pose defensive questions the Three Lions have not been forced to answer thus far.
Speaking at the launch of AIB's 'The Toughest Rivalry' Series, Redknapp says England must alter their game-plan to contain Modric and Rakatic.
"England are not really set-up unless they change," he said. "Jesse Lingard and Delle Alli are not going to be players that are defensive-minded to worry about.
"They're going to have to get around Rakitic and Modric when we haven't got the ball - they're going to have to do that side of it.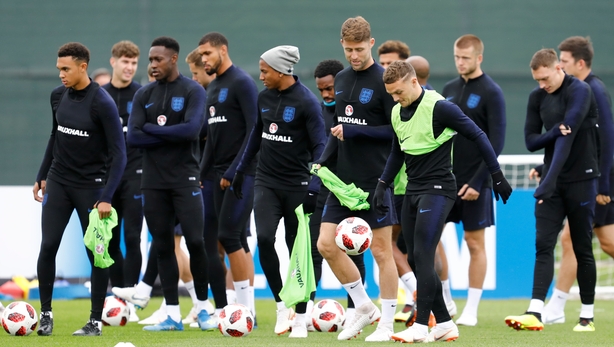 "Jordan Henderson can't just do it on his own in there. He's going to need [help]. They're [Croatian] defensive qualities wouldn't be so great either. We can cause them problems.
"Dele Alli I think is an amazing talent. He hasn't shown his best form in the World Cup so far, but I think he's an amazing player. I know he scored last game, but there's a big game waiting for him, it could be tonight."
The former Tottenham Hotspur and Portsmouth manager says England have exceeded expectations already and has praised Southgate for getting the most out of the squad available.
He also pinpoints the final group game against Belgium as crucial in their progression.
Adnan Januzaj claimed the only goal of the game, with victory confirming Roberto Martinez's side as group winners.
However it meant they entered the so-called tougher side of the draw. Having beaten Brazil in the last eight, they fell to France last night, while England have had to negotiate Colombia and Sweden.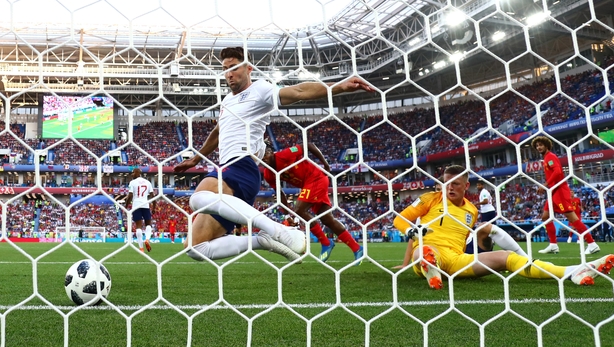 "I said before the game, the winners would be the losers. Whoever won the game was going to end up in the worst group. You can't say it publicly and both managers still probably wouldn't admit it, I don't care whether they do or not.
"If I'm Gareth Southgate, I'd have thought 'yes, we've got beat but now look at our group, look where we go from here, look at the path forward'. And if I'm Martinez, I'd be thinking 'bloody hell, we've won the game but now look where we are'".
The scoring responsibility will rest on the shoulders of team captain Harry Kane, the current golden boot of the tournament with six goals to date.
Redknapp managed the young striker at White Hart Lane and while he couldn't foresee the heights he would reach both domestically and internationally, he says Kane is the perfect role model for aspiring footballers.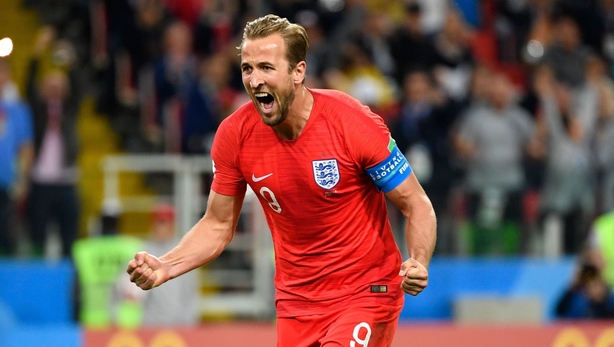 "I didn't think he'd go on to become the best centre-forward in the world, which I think he is now. I think he's the best leader of the line in the world. I don't see anyone that is an out-and-out leader of the line that is better than him.
"He trains right, he works hard and he's a model professional. You're never going to read anything about him that's going to be bad news.
"He's not going to be out and about at night anywhere is he. He's a proper good guy."
It is at the back where he has been particularly impressed by the three-man central defence of Kyle Walker, Harry Maguire and John Stones, and in particular the eye-catching performances of Leicester City defender Maguire, who was on the scoresheet in the 2-0 win over Sweden.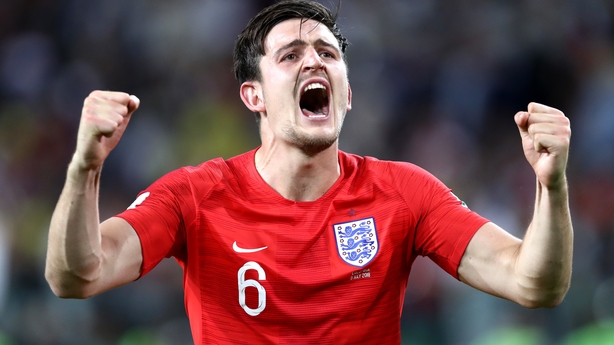 "He has got an ungainly look about him…you look at him and think he's not smooth, but what a competitor. What a good player. I think Leicester are going to have an awful time trying to hang onto him. There's going to be a lot of clubs trying to buy him."
"He always reminded me of Richard Dunne because you look at him and he's not a great mover, or you wouldn't look at him and think he's silky smooth, but he's so effective"
The 71-year-old sees a resemblance in style to former Republic of Ireland defender Richard Dunne who was often underestimated by managers and opponents alike.
"He always reminded me of Richard Dunne because you look at him and he's not a great mover, or you wouldn't look at him and think he's silky smooth, but he's so effective.
"I mean I had Richard Dunne [at QPR] and people used to say, coaches in my dressing room, that would say 'get it up the side of him you'd do him for pace'.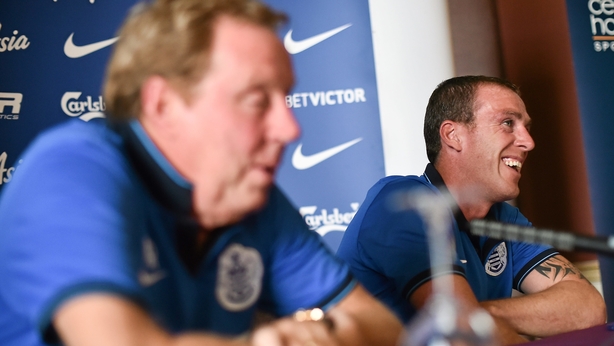 "I've gone 'no you don't do Richard Dunne for pace, he's the quickest thing you've ever seen in your life'. Richard Dunne was a flying machine. He was just a great big bloke and people thought he couldn't run because he looked that way, but he had the pace of sprinter. He was incredible.
And when the chips fall tonight in Moscow, Redknapp expects his countrymen to prevail against a Croatia side who could be susceptible to fatigue.
"I think we are going to make the final. It will be tough tonight, but I think we will get through. If it gets to extra-time, we will be stronger than them. I think they could run out of legs having had two games of extra-time. We might be a bit fresher and a stronger squad.
"We can brings subs on that are stronger than theirs"
"In the final, anything can happen then."
AIB has invited Harry Redknapp and Gianluca Vialli to embark on a journey into the world of GAA, to be documented in their new miniseries, 'The Toughest Rivalry'. Their experience will be documented in an eight-part miniseries to be broadcast on YouTube, the first episode of which will we available on AIB's YouTube Channel on Friday, July 13th.