Richie Sadlier believes France delivered their most complete performance in their World Cup semi-final win over Belgium – and he expects them to be joined by England in the final.
France eased to a 1-0 win over the Red Devils in St Petersburg on Tuesday night and they will find out who they'll face in Sunday's decider when England take on Croatia later today.
Sadlier has been closely watching the World Cup in his role at analyst on RTÉ Television and he expects Gareth Southgate's side to advance.
"I totally understand their optimism – there's a whole generation of fans my age and younger who have never seen an England team do this well in a tournament," he explained, speaking on Morning Ireland.
"The older generation of England fans constantly experienced disappointment with failures in previous tournament so their optimism is understandable.
"Their goalkeeper (Jordan Pickford) is in outstanding form, their captain and centre-forward (Harry Kane) is in outstanding form and he's a goal-threat every time he takes the pitch.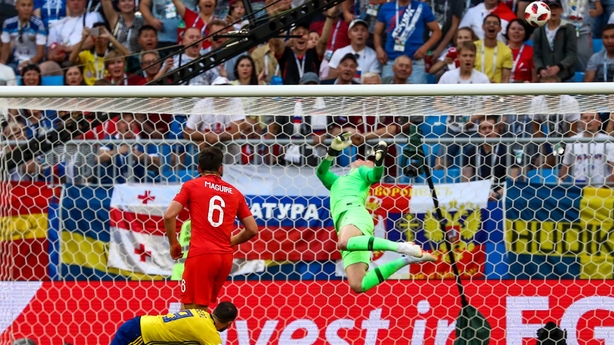 "They don't seem to have any of the issues that have burdened England teams in the past – there's no rivalries within the squad, none of the players are talking about boredom, no one whinging about not being picked, no signs that players are unhappy with the system, the manager seems to have complete authority over this squad in a very understated way.
"It's such a hard game to call. Both teams will be brimming with confidence going into it. Croatia have now matched the exploits of the 1998 team that they are constantly compared to because they set the bar in Croatian football.
"England haven't been in the semi-finals since 1990, which is the first time they had been in a semi-final since 1966, so everyone is on a high going into this.
"I wouldn't be surprised if this went all the way to penalties and what I like about this England team is they have put so much work into penalties.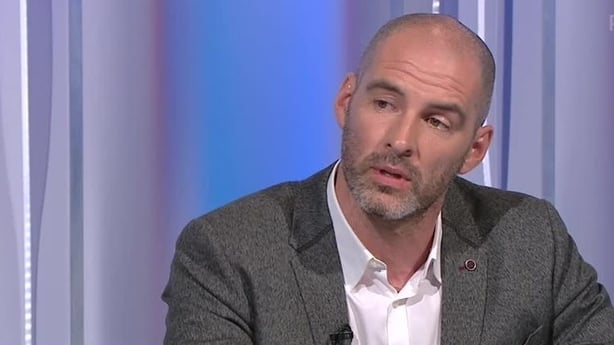 "They have broken away from previous England generations that used to say 'you turn up and do your best'. That's wrong – you have to prepare for penalties and you get their rewards."
Sadlier watched France beat Belgium in the first semi-final and he was impressed by the efficient way they went about their business.
"I think their performance was the best we've seen from them in their six games in the tournament so far," he noted
"I said this in the post-match on the panel last night – in their group stage games you were left feeling a little disappointed after watching them; they only beat Australia and Peru by a goal and they didn't score against Denmark.
"This is a team that was billed as one of the favourites, they were my pre-tournament favourites, and with that forward line we were expecting them to blow teams away.
"With the players Didier Deschamps has to chose from, we were expecting to go out and dominate teams and they weren't doing that.
"What we overlooked was how solid they are defensively. The manager isn't all about entertainment, he's about winning and putting out a team to beat their opponents."