Hot
Denis Cheryshev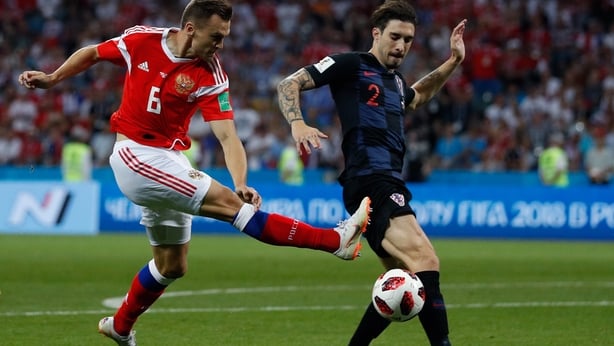 It's coming home.
And if it isn't, Florentino Perez needs to get his finger out and change that and bring Denis Cheryshev back to the Bernabeu.
We've already spoken at length in this column about Cheryshev's history with Real Madrid and how he learned his trade there, spending 14 years as a Madridista before eventually completing a permanent transfer to Villareal in 2016.
Prior to his side's quarter-final with Croatia, Cheryshev had already done enough at the World Cup to start twinging some pangs of nostalgia in Florentino Perez.
But after the goal the winger scored against Croatia, he can expect more than a few late night wine-soaked text messages from the Madrid chief about the good old days and how you really don't appreciate what you have until it's gone.
Cheryshev's screamer capped off a memorable World Cup for the 27-year-old. He scored four goals, helped to drag a team widely expected to crash out at the group stages to within a penalty shoot-out on the semis and shone throughout.
Time to bring him home Florentino.
Not
Raheem Sterling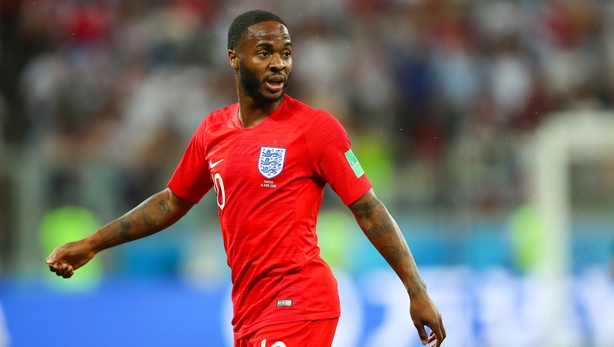 It was hard not to feel a degree of sympathy for Raheem Sterling coming into this tournament.
Unfairly targeted by the British tabloids for everything from having the audacity to buying his mother a house to going on holidays, his latest faux pas to rise the ire of the red tops was his choice of tattoo.
Hopes were high that Sterling would answer his critics in Russia but so far it hasn't happened for the Manchester City man and after his performance against Sweden, his place in the England starting line-up could be under threat ahead of their semi-final clash with Croatia.
It's not that Sterling didn't try, he was full of effort, running and always made himself an option, he just looked to be desperately short on confidence and all too often his final ball or shot on goal let him down.
The Sterling that shone in the Premier League was absent today and has been throughout the tournament. He wasted two gilt-edged chances against the Swedes, which on another day could have cost his side dearly.
Real Madrid want players who perform on the biggest stage and in the biggest games and so far, Sterling hasn't been able to do that in Russia.