From Ronaldo in 2002 to James Rodriguez in 2014, Real Madrid have a proud history of spending big on the biggest talent at the World Cup. Here we predict the 2018 Galacticos...
Hot
Romelu Lukaku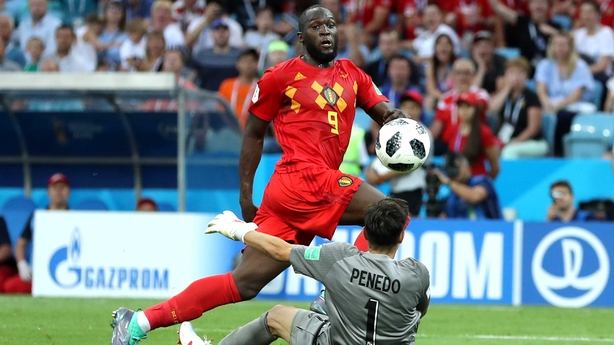 There's an intelligence and subtlety to Romelu Lukaku that's not always given the chance to express itself.
Employed primarily as a battering ram at club level by manager Jose Mourinho, it's a role that the striker can thrive in as he showed last season with 27 goals for Manchester United.
But there's more to the 25-year-old than just being a target man for the midfielders to lump high balls up to and Lukaku proved that with a virtuoso performance to help Belgium dump Brazil out of the World Cup.
Employed almost as a winger by Roberto Martinez, Lukaku excelled out wide, revelling in the position as he tortured Miranda with his pace, trickery and strength on the ball.
It was Lukaku's eye for a pass that set Kevin De Bruyne away for what proved to the be the winning goal and it was strikers adaptability and his willingness to sacrifice himself for the cause that helped Roberto Martinez solve the mystery of how to effectively squeeze De Bruyne and Eden Hazard into the same side.
Lukaku had already hinted that he had such a display in him in the group game against Japan when his clever step-over led to Nacer Chadli's goal, but against Brazil he took it to a whole new level and looked at home out on the wing.
This is after all a player who's still in the running for the Golden Boot and you can't imagine Harry Kane ever being as generous with the ball when in similar positions.
When the World Cup is over, Lukaku will go back to United and under Mourinho will once again the be big lad that the ball is lumped up to, but having seen a glimpse of an alternative with Belgium, he may well get restless feet and there'll be plenty of interested clubs out there, not least Real Madrid.
Not
Luis Suarez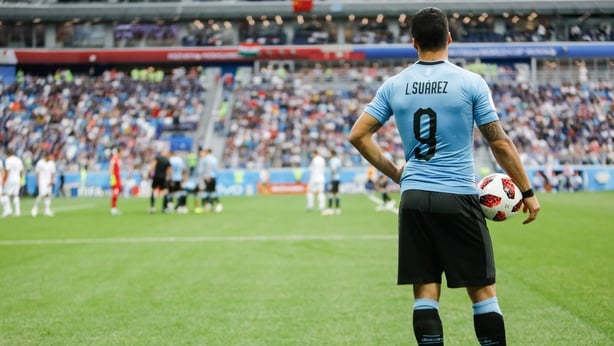 As a Barcelona player, Luis Suarez was always unlikely to join the likes of Michael Laudrup and Luis Figo in making the jump from the Camp Nou to the Bernabeu and nothing about his World Cup performances will have done much to change that.
The Uruguay attacker looks like a player whose career if not peaked, then certainly plateaued and in Russia he lacked that attacking spark and energy that made him such a threat during his time at Liverpool and for most of his Barcelona career.
There's been unrest among Barcelona supporters about his performances in the second half of the season and there's no question that it's been a long one for Suarez, playing over 50 games for the club, but at 31, his pace is starting to go.
Nowhere was that clearer than against France, as shorn of the services of Edison Cavani, Uruguay relied almost totally of Suarez for their attacking impetus.
Sure there were some flashes of the old magic and a couple of tricks and moves to make the highlight reel, but over the 90 minutes, he was unable to make any kind of impact against a shaky looking French defence.
Suarez may well be available this summer but it's unlikely that Madrid or any of Europe's other top sides would be interested.