From Ronaldo in 2002 to James Rodriguez in 2014, Real Madrid have a proud history of spending big on the biggest talent at the World Cup. Here we predict the 2018 Galacticos...
Hot
Harry Maguire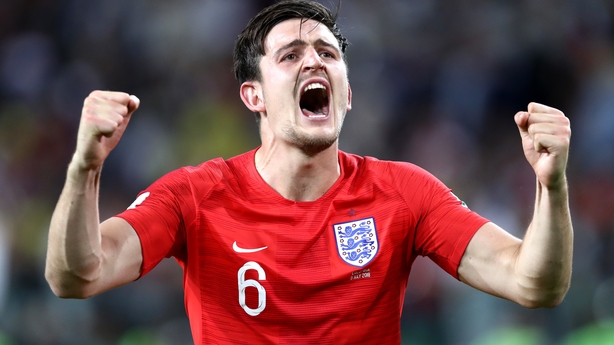 Today was the day that Harry Maguire came of age as an international defender, playing a staring role in England's last-16 victory over Colombia.
He may not have had his busiest evening in defence as Colombia showed a lack of ambition at times and perhaps he could have even done better for Yerry Mina's equaliser from a corner.
But what Maguire did manage to do is prove that he can be as snide and cynical as the best defenders in the world and with that, he may have made some of the decision makers at the Bernabeu sit up and take notice.
There's no-one better skilled in the dark-arts of defending than Madrid's Sergio Ramos, but at 32 he can't go on forever – much to the relief of every striker he's ever come up against.
So where will Florentino Perez look to for his next pantomime villain? Well Maguire has made a huge statement of intent with his display against Colombia, a side who themselves are known for their streetwise ability to bend the rules.
The Leicester defender niggled, kicked ankles, dived and he gesticulated wildly to the referee trying to convince him to produce a red care and did all of this without even picked up as much as a booking.
It was truly a fine display of underhanded defending and if Perez is clever, he'll get Maguire in this summer and give him a couple of season's apprenticeship under Ramos before the old master sails off into the sunset.
Not
Juan Quintero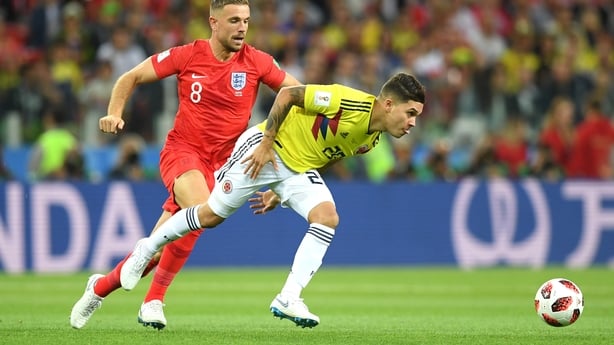 Still on the books at Porto, having joined them in 2013, Quintero has spent the last three seasons out on loan and has never really lived up to his obvious potential.
The attacking midfielder burst onto the scene in 2013 with his performances in the Under-20 World Cup earning him that move to Porto as well as a place in the 'one to watch' folder of scouts all over Europe.
But it's been a career of fits and starts for Quintero since then, particularly at club level after being farmed out to Rennes, Independiente Medellín and River Plate.
Still Quintero came into the tournament in good form and grabbed the headlines in the group stages and the transfer gossip pages of the last few days have linked him with Tottenham, Wolves and yes, even Real Madrid.
Unfortunately, in Colombia's biggest game and with James Rodriguez out through injury, Quintero again failed to live up to his promise.
He had a couple of first-half flashes and managed two impressive looking nutmeg passes, but was a passenger for most of the game and eventually replaced before his side managed to score their equaliser.
Still he is on the books of Jorge Mendes so you can probably look forward to him eventually ending up at Wolves for a couple of seasons.