From Ronaldo in 2002 to James Rodriguez in 2014, Real Madrid have a proud history of spending big on the biggest talent at the World Cup. Here we predict the 2018 Galacticos...
HOT
Aleksandr Golovin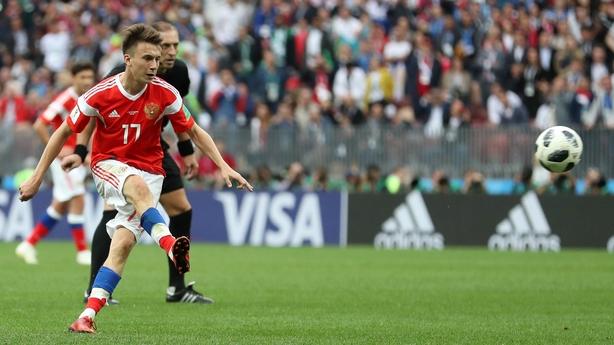 Aleksandr Golovin fits the Real Madrid World Cup signing profile down to a tee. A player marked down as 'one to watch' entering the tournament, who has a cracking opening game and scores a lovely free-kick to cap off a big win. It's all there for Florentino Perez.
The CSKA Moscow midfielder has already been linked to a host of teams, including Barcelona and Manchester United - another tick in the box for Madrid who love nicking players from Champions League rivals.
A few more decent games from Golovin and he could be the James Rodriguez of 2018 and also eventually end up farmed out on loan to a German side.
Denis Cheryshev would usually be in with a shout too, with two goals in his first game, the second of which was a stunner, but he's already played for Madrid and Mr Perez is loathe to return to former players.
Predicted transfer fee: Russians don't come cheap these days but he's not a superstar yet. We'll call it €60 million.
NOT
Alan Dzagoev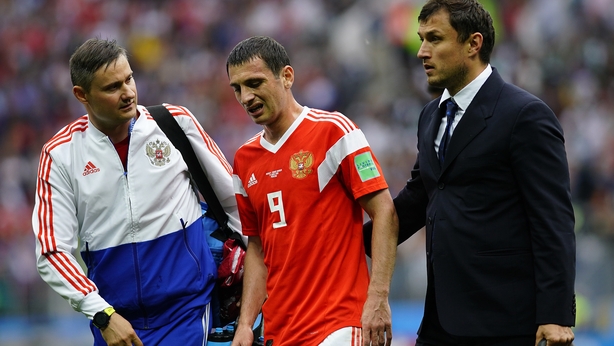 It's a bit too obvious and not to mention cruel to suggest the entirety of the Saudi Arabia squad, so we'll go for Alan Dzagoev whose World Cup looks to be over 20-odd minutes after it started.
Dzagoev went down with what looked to be a hamstring injury and along with his World Cup, his chances of being Real Madrid's World Cup impulse signing appear to gone too.
Everton and West Ham have been linked with the CSKA Moscow midfielder in recent times but even a move to those two of the most average of Premier League clubs could be beyond him now.
Predicted transfer fee: The price of hamstring repair surgery.