Being able to mix things up is a crucial aspect for any side harbouring ambitions of silverware, and Cork's Ciara O'Sullivan believes the Rebels are on the right path.
Prior to the emergence of the Dubs, it was Cork that blazed a trail in the championship, winning 11 of 12 All-Ireland titles after their breakthrough in 2005.
With so many household names, the style of football was always easy on the eye, and even since Dublin, and indeed last year Meath, emerged on the scene, they have tried to stick to their attacking principles.
However, it would be naïve to expect such an approach to be the appropriate choice every day out, with Meath's All-Ireland based on numbers lying deep before hitting their clinical forwards at rapid speed.
Last week Cork opened their All-Ireland series group game against Donegal and speaking as part of SuperValu's #CommunityIncludesEveryone campaign, O'Sullivan was happy with how her team-mates ground out a five-point victory that puts them in pole position to advance for the last eight ahead of this weekend's tie with Waterford.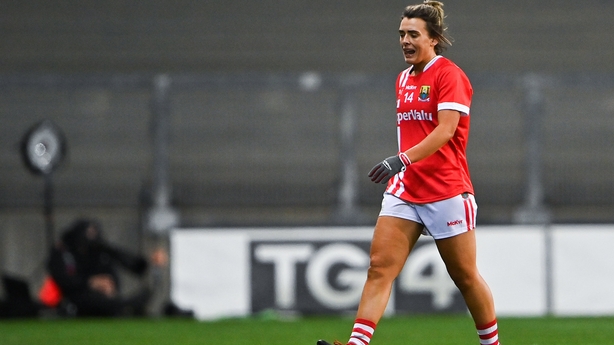 "We were happy with how we moved the ball. When you play a team like Donegal, who can be quite defensive and get people behind the ball, it is very important to move it quickly.
"We had practiced that a lot and we had some good transition kicks from the half-back line, midfield, into the forward line and that, at times, can help bypass the blanket defence.
"That stood to us."
Manager Shane Ronayne and his management team held an intense training game where Donegal's likely set-up was road tested.
"That's not the natural things for players. We wouldn't think we're very defensive team. It is a sacrifice."
It may also stand to them against Waterford. All three teams in Group 4 remain in the mix, though Waterford are pointless with Cork and Donegal both on three points, Donegal having played both their games.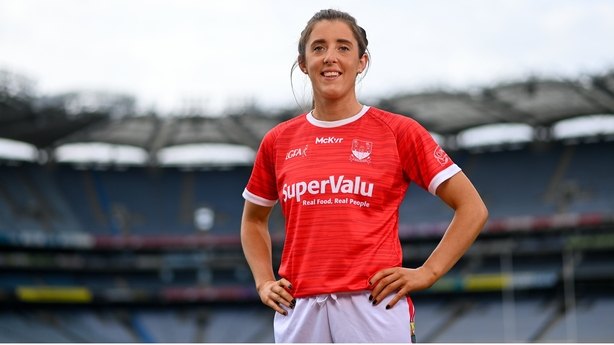 The Deise fell to a seven-point Munster semi-final defeat to Cork last month, but against Donegal last time out they adopted a more conservative approach.
It's food for thought for O'Sullivan and team-mates ahead of the game.
"Seeing how Waterford lined out against Donegal, and how defensive they went, it could be more of the same.
"I'm not sure if it's a change in style, or reflective of playing Donegal."
On a broader level, the introduction of defensive systems is sign of evolution of the sport, mirroring the men's game in its tactical approach.
"Previously in ladies football, it was nearly all-out attacking. Every team was 15 on 15.
"With Meath in particular last year, it was get behind the ball and break exceptionally quick. It is another element to it.
"No matter how defensively you set up, at some point if you want to win you are going to have to come out and play. You'll often see that a team might be defensive for 45 minutes, but in the last 15, you have to come out and play and then you see the game open up a bit.
"I think from a spectator's point of view, that's the more enjoyable side of it."