The Denver Broncos overcame an unspectacular outing by Peyton Manning on Sunday to earn a gritty 23-16 win over the Pittsburgh Steelers and set up a marquee quarterback match-up in next week's AFC title game.
              
The 39-year-old Manning, back in the starting line-up for the first time since a disastrous outing in mid-November, was shaky at times but leaned on his team's defence and running game to put Denver one win away from a Super Bowl berth.
              
"Our defence is guiding us, let's make that clear," Manning told reporters after completing 21-of-37 passes for 222 yards with no scores or interceptions.
              
"Down in the fourth quarter, (we got a) great play by our defence. They answered the challenge."
              
The Broncos trailed the Steelers 13-12 in the fourth when defensive back Bradley Roby forced a fumble from Pittsburgh running back Fitzgerald Toussaint.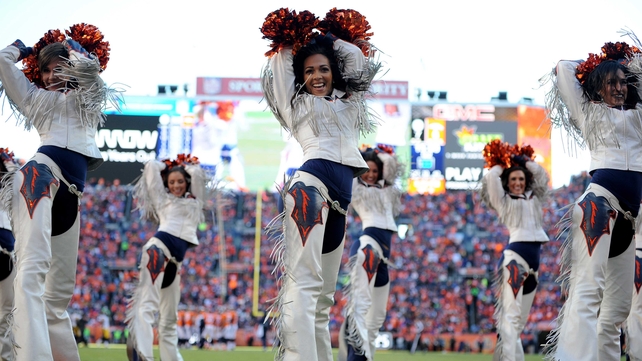 Denver recovered the ball and drove 65 yards, going ahead on CJ Anderson's one-yard touchdown with three minutes remaining.
The Broncos added a two-point conversion and another field goal to go ahead 23-13.
              
Pittsburgh responded with a field goal in the final minute to pull within seven points but they were unable to gain possession of the ensuing onside kick.
              
The top-seeded Broncos, who earned a bye through last week's wild-card round, will face the New England Patriots next week in what will be the fifth play-off encounter, and 17th all-time, between Manning and fellow quarterback Tom Brady.