The Baltimore Ravens and the Dallas Cowboys remain in Superbowl contention as they won their respective Wildcard weekend clashes.
A strong second-half performance from the Ravens saw them reach the divisional play-off following a 30-17 victory over the the Pittsburgh Steelers.
Ravens quarterback Joe Flacco threw for two touchdowns during the second half and 259 yards for the game as the Ravens secured their first ever post-season victory in Pittsburgh.
Steelers quarterback Ben Roethlisberger was sacked five times by the Ravens defence but still managed to throw for one touchdown and 334 yards.
Next up for the Baltimore is a divisional play-off showdown against the New England Patriots on Saturday.
Dallas Cowboys fought back for a thrilling 24-20 victory against the Detroit Lions at AT&T Stadium.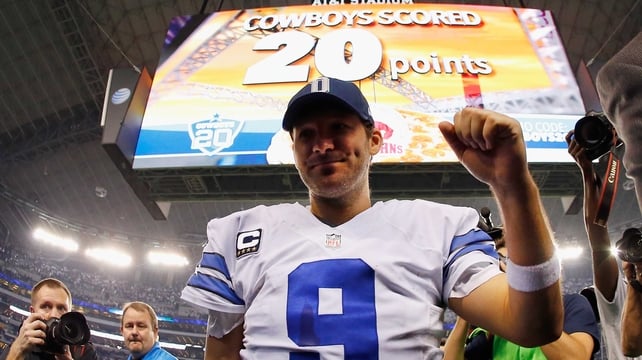 The Lions raced to a 14-0 lead but Dallas began to catch up during the second and third quarters before finally going ahead and holding on for the win.
Quarterback Tony Romo threw for 293 yards and two touchdowns for the Cowboys, who set up a clash against the Green Bay Packers next Sunday.
Elsewhere, quarterback Andrew Luck led the Indianapolis Colts to a 26-10 win over the Cincinnati Bengals to set up a divisional round clash with Peyton Manning and the Denver Broncos.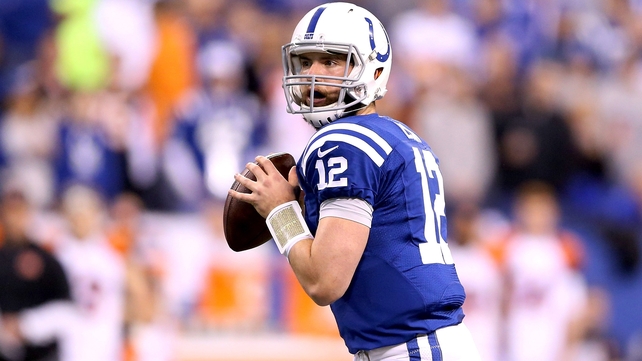 The Carolina Panthers won their first play-off game in nine years as they held the Arizona Cardinals to just 77 yards in a 27-16 victory.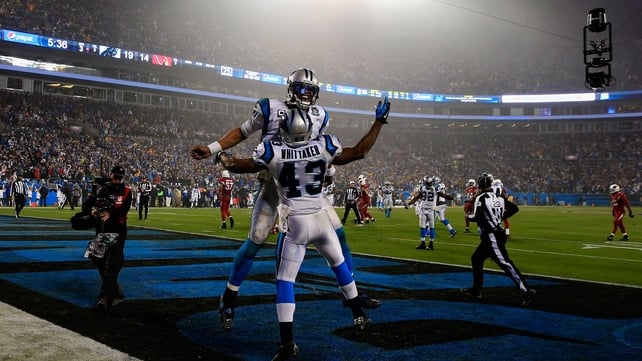 Next up for the Ravens is a divisional play-off showdown against the New England Patriots.