Irish swimmer Robert Powell has been banned for 12 months after failing a doping control test in November.
The 20-year-old had Clostebol, a prohibited substance, in his system when tested in an out of competition doping control test.
The DCU student did not request that his B sample be tested and accepted a one-year ban, announced by Swim Ireland and Sport Ireland today.
Clostebol is listed as an anabolic agent. 
Sport Ireland's inquiry found that Powell had no "significant fault or negligence" and accepted his explanation of how the substance entered his system.
Athlone native Powell, who has represented Ireland on the international stage, said he had been using a cream to treat eczema and had inadvertently used cream from a similar looking tube that contained the banned substance.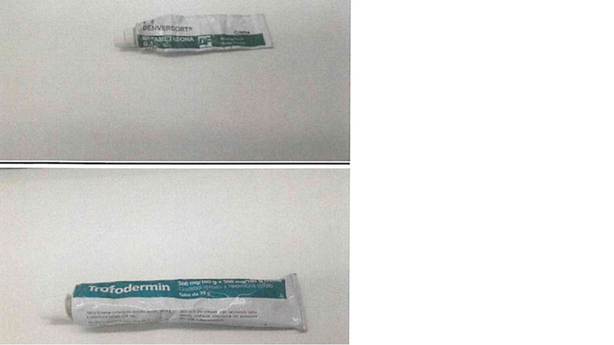 It was found that Powell inadvertently applied the cream Trofodermin, as opposed to his intended cream of Denvercort, with the former known to have Clostebol in its composition and Powell's blood content level of Clostebol supports the findings that the ingestion was not intentional.
However Powell was not able to explain how he came to be in possession of Trofodermin, a cream which "appears to be only available in Italy and Brazil".
As a result, Powell has accepted his one year commencing on the 28 November 2019, which means that he will be eligible to compete in Tokyo next year should he qualify.
Powell was part of the Irish 4 x 200 metre freestyle men's relay squad who contested the 2019 FINA World Championships in Gwangju in Korea and, along with Jack McMillan, Jordan Sloan and Brendan Hyland, set a new Irish record 7:13.91 which placed them 16th overall
Swim Ireland's High Performance programme has been targeting a place for a men's 4x200 metres relay squad at the Tokyo games where they would have to be ranked 12th or better in the world to guarantee a spot.
Powell was very much part of the squad attempting to qualify for this year's now postponed Olympics.
Powell said: "I acknowledge my mistake and apologise sincerely to my supporters,  my team colleagues and coaches. It is important to note that this was an honest mistake.
"Sport Ireland has confirmed that there was no intention to infringe the regulations which I fully support and have always been very careful to adhere to. I have always attended anti-doping sessions and will continue to do so.
"There was no performance enhancing effects whatsoever. I have been training for the past 10 years to get to this point in my career, and I am very aware the strict regulations that are in place.
"I would like to mention the courtesy shown towards me by Sport Ireland during this process which has been a very difficult few months."
Powell says he will swim on after the suspension.
"The past few months have been extremely rough for my family and me. They are the reasons that I'll be back. I've missed my friends, along with the grind. Until then, and subject to the Covid-19 restrictions, I'll be focused on my training by myself."
A Swim Ireland statement said: "Sport Ireland can impose bans of four years, two years and one year for this type of substance, but the fact that the one year ban is back-dated to the time of the incident last November, is an indication that Powell co-operated fully with Sport Ireland and it has been viewed as an accidental breach."