Irish Olympic swimmer Grainne Murphy has announced her retirement aged just 22, five months ahead of the Rio Games, as a desperate run of illness and injuries has proven too much to overcome.
Murphy competed at London 2012 but was badly hampered by glandular fever, which forced her to withdraw from the 400m freestyle heats.
A lung infection last November disrupted her training to the extent that, although the Wexford woman felt she could reach the time required for Olympic qualification, she believes it would not have been possible for her to achieve the physical condition she needed to be competitive in Brazil.
"After thinking long and hard I have finally come to the decision to hang up my hat and goggles at international level," Murphy said in a statement.
"I have had many amazing memories and experiences during my years as a high performance swimmer and I will treasure them for the rest of my life.
"I had to undergo shoulder surgery which took me out of the pool for quite some time.
"I managed to recover from that well and qualified for the 2012 London Olympic Games.
Quite publicly, things did not go well for me in in 2012 when I suffered from glandular fever, which forced me to withdraw after the heats of the 400 freestyle at the Games.
"Personally and on behalf of Sport Ireland I want to wish Grainne every best wish in her retirement from sport." - John Treacy
"I reached a crossroads in November of 2015. I suffered a severe lung infection that took a long time to recover from.
"I realised that while I might make an Olympic Qualification time for Rio, I did not feel like I would be competitive at the Games. I have always maintained that if I go to a major championship I want to be at the top of my game and in the mix."
Murphy will go down as on of Ireland's most successful ever swimmers.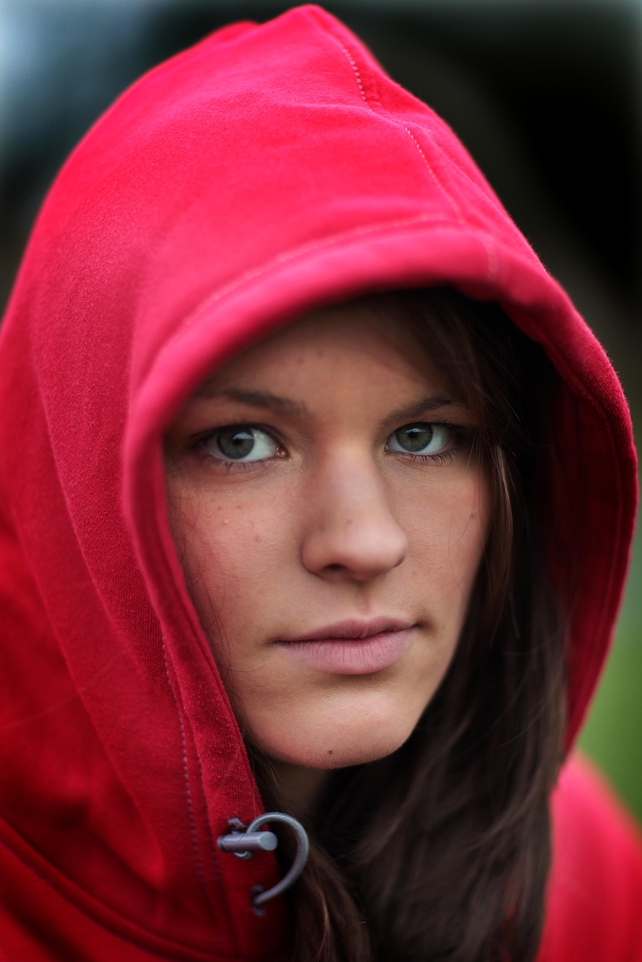 She won silver medal at the 1,500m freestyle at the 2010 European Championships, and followed that up by taking two bronzes at the European Short Course Championships in Eindhoven in the same year - in the 400m and 800m freestyle.
Great things were expected, but that chain of setbacks has ultimately led to her walking away from the top level of the sport.
John Treacy, CEO of Sport Ireland, paid tribute to an "exceptional" athlete, and highlighted the extent of her achievements in such a short career.
"Personally and on behalf of Sport Ireland I want to wish Grainne every best wish in her retirement from sport," he said.
"She was an exceptional swimmer blessed with great athletic ability, work ethic and ability to perform on the big stage.
"Grainne won medals at junior and senior level and no doubt she would have won many more except for injury and illness. Today is a day for remembering and celebrating her achievements and acknowledging her contribution to Irish swimming."