Former Armagh Gaelic footballer Jamie Clarke will be hoping to make his Irish League soccer debut for Newry City against reigning champions Linfield on Sunday.
The Crossmaglen man signed up with the border club on Friday night, although he wasn't included in the squad for Saturday's league-opening 2-1 defeat away to Carrick Rangers.
It's possible that City boss Darren Mullen may feel that the player needs a bit more time, and that Linfield is too big of a game for someone without a pre-season behind them, but with a large crowd expected at the Showgrounds for Newry's Irish Premiership home return, he may yet nab a place in the 18-man squad.
Although lacking a pre-season with City, Clarke has returned to Crossmaglen colours this year and has scored a number of goals for manager Stephen Kernan, son of former Armagh boss Joe.
Clarke last represented the Orchard County in 2020 when they suffered a heavy Ulster semi-final loss to Donegal.
Crossmaglen have no scheduled game this Sunday with their league season drawing to a close following Friday's home loss to Maghery, Clarke missing the game through suspension.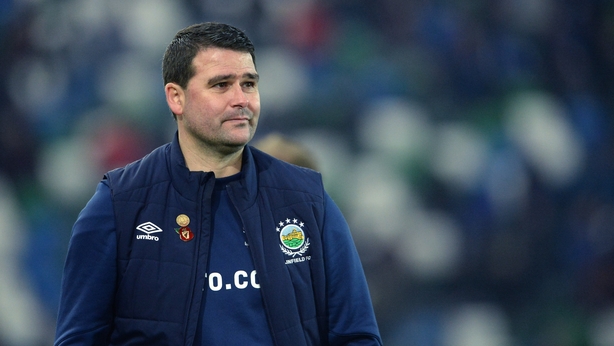 The fact that the Newry-Linfield fixture is being played on a Sunday marks a notable change for the Windsor Park club.
Last Sunday, they defeated Portadown 4-0, the first time they had played a league game on that particular day of the week.
Until 2008, the Irish Football Association, under IFA Article 27, prohibited any clubs affiliated with them from playing association football matches on a Sunday with the Sabbath being viewed as a day of rest for many involved with the league.
In September of that year, Glentoran defeated Bangor in the first Irish Premiership game held on a Sunday. Protests took place outside the ground.
Linfield maintained a no-Sunday stance until members voted in favour of removing that club rule in 2020.
With a trip to Latvia on Thursday to face FK RFS, all their August games are due to take place on Sundays to allow them to recover from their European exploits.