Gary Neville says there's no obvious candidate to replace Ole Gunnar Solskjaer and insists Antonio Conte was never a realistic option for the Manchester United job.
Solskjaer's position was the subject of an emergency board meeting following their 4-1 capitulation at Watford on Saturday and a decision to part ways was announced this morning.
The horror show at Vicarage Road made it five defeats from seven Premier League matches.
"They haven't planned or prepared for this, it's deteriorated so badly and so quickly; Michael (Carrick) takes over now, the only option the club had was to put someone in to the end of the season, that's been obvious for the last few weeks," Neville told Sky Sports.
"If there was a world-class manager sat on the shelf ready to go two or three weeks ago, I think Ole would have been gone by now.
"People will say 'Antonio Conte has gone to Tottenham'. He was never coming to Manchester United. This board were never going to appoint him. I don't think he'd have been a fit for Manchester United and I don't think there is one at this moment in time so they have to get someone in temporarily until someone becomes available.
"(Someone who) can take forward the work Ole has done.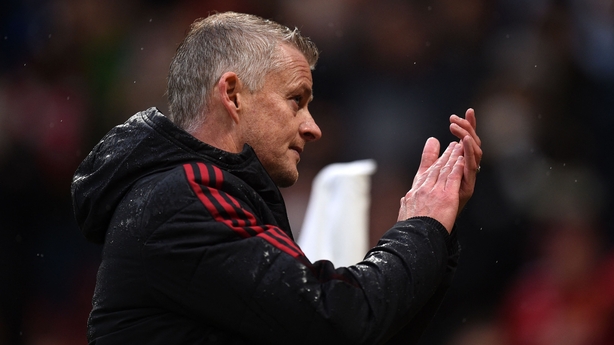 Neville also questioned the role of those in charge at the club.
"I don't want today to stick the knife into the club's hierarchy, but you have to ask serious questions. I've had enough of it to be honest with you," he added.
"I've spoken too much about it over the past few years. I think the club is run OK on a business side but culturally and from a point of view of football decision-making it leaves a lot to be desired and the reality of it is they've been caught out.
"They didn't know what to do, have been indecisive. Yesterday it was quite clear the players were not responding to the manager and the manager was not getting a tune out of the players."
"It's been coming for the past few weeks, performance terrible and results shocking," he said on Sky Sports.
"Yesterday was wimpish at Watford. You're always hoping the players would respond, that the two-week international break would bring some freshness but it looked like they had the world on their shoulders, their performance levels over the last few weeks have dipped.
"When a manager can't get a performance out of his players and results are getting as bad as they are, in this game, you're going to lose your job.
"The worst thing is the performances, the team have looked all over the place."
"He's always had a result in the past that has pulled him out of the mire when you thought it might get a little bit too tricky for him, but this time the results have got worse and worse and worse," Neville continued.
"The worst thing is the performances, the team have looked all over the place. Yesterday, the highlights, some of the goals, the defending is absolutely woeful, the goalkeeper and defenders and that's a back four, five that have played together a number of times.
"Watford aren't the best team in the league by a long stretch but they got mauled, Manchester United. Ole couldn't get a performance out of them in the end, the players looked drained of confidence and I'm not surprised it's ended."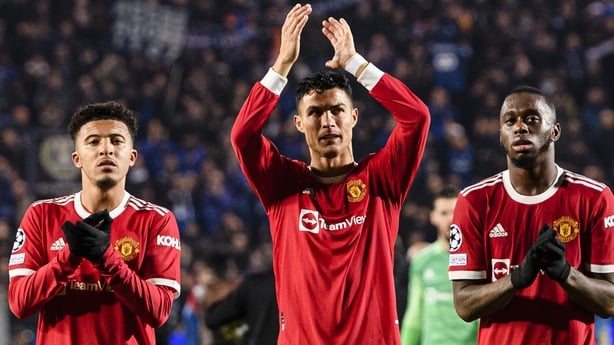 He added: "I said a few weeks ago that the worst that could have happened for Ole was that he'd become a bridge from a dark period to what I think will hopefully be a positive future. They need to get the next appointment right, that's the end of the season.
"In terms of Bruno going to the fans and saying 'it's not all on Ole' I think it's right and what players should do, take responsibility with the manager. When it's spiralling out of control like it's been... Seven or eight weeks ago there was euphoria at Old Trafford. Within that time it completely deteriorated.
"Some of the fans had a go, were upset after a terrible result. I've never been in a dressing room where the players have felt so drained in confidence. I don't think those players are players who don't care - I don't buy that - I think they're a good group of lads and to be fair over the last two years they've been growing progressively better.
"What's happened this last two months I can't explain. Villarreal at home, Everton, Villa is where it started, they looked so open, so blase, they thought they could go and beat anybody.
"They've not been able to get right since. They've looked rudderless on and off the pitch and it's caught everyone by surprise. When Ronaldo signed no one thought this was going to happen.
"A couple of weeks ago I thought getting to the end of the season was the right thing to do if they could, they obviously haven't been able to do that."