Sligo Rovers have laid out plans to redevelop their existing stadium at the Showgrounds, as well as building a new academy complex in Sligo in an estimated €17.3million project.
The Bit O' Red, who are set to go second in the SSE Airtricity League Premier Division this week, have published a 54-page document detailing their vision of turning their home into a 6,000 seater stadium.
The Football Association of Ireland have described the plan as visionary and offered unanimous support to Sligo.
The club are also set to open up the stadium to other sports after a provisional agreement with Sligo Rugby Club to use the stadium for major matches and an invitation to host provincial games.
As a result, a new extendable hybrid pitch would be installed in the ground consisting of 95% grass.
The club are actively seeking land within the Sligo area for the development of an academy base containing three pitches outside of the Showgrounds.
Preliminary discussions have taken place with Sligo County Council and they have endorsed the plan.
Rovers chairman Tommy Higgins said: "Today we present a vision that has been created not just over the last year but through the growth and enhancement of the club in its modern existence.
"We see unlimited potential in Sligo Rovers Football Club. Today the football represents a beacon and focal point of the community, something we have worked tirelessly to achieve.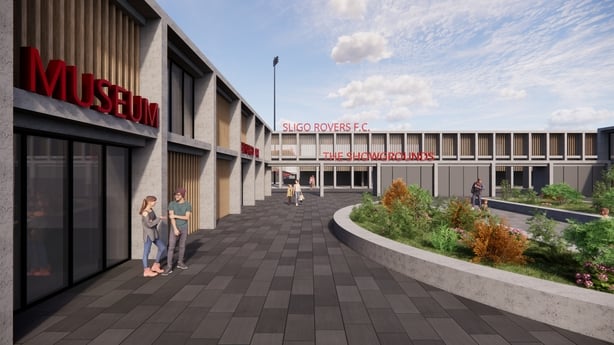 "We also have a youth set-up which is developing countless footballers going on to play senior League of Ireland football each year, while still being in its infancy. Prior to Covid-19, we had 11 players representing Ireland at underage level during one calendar year and our desire is to invest further in the area.
"In the future we want to develop a facility that can raise standards even further across the board.
"That is by improving football players through investment in coaching, teams and the experience of the supporter to enhance our attendance figures.
"As a community club we also seek to bring further benefits to our local economy and provide the opportunity to young boys aspiring to become the next Seamus Coleman to live out their dream, and for girls who need more front of house women wearing the Bit O' Red of Sligo Rovers as soon as possible."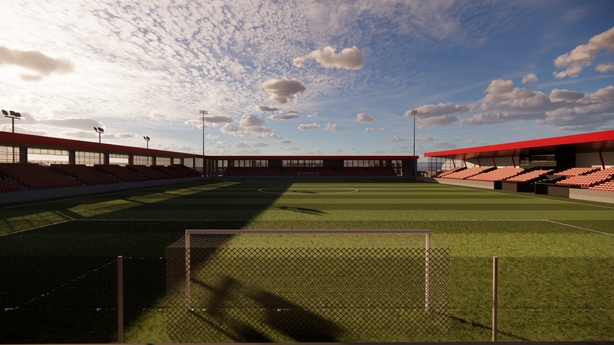 FAI chief executive Jonathan Hill believes Sligo are the standard bearers in community work in League of Ireland football and that it reflects the FAI vision for the SSE Airtricity League.
He said: "We talk a lot about football in the community, not just here in Ireland but across the globe, and Sligo Rovers are standard bearers in this regard.
"I am delighted to see the range of this Development Plan which reflects the club's standing in the Sligo community in a fitting manner. Such development is a cornerstone of our vision for the future of all our League of Ireland clubs."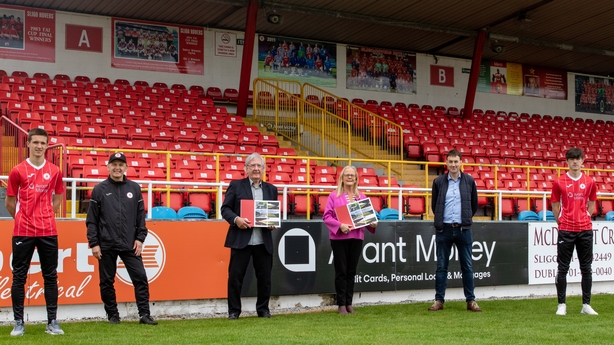 The FAI's head of facility development, Walter Holleran, has promised to support the plan: "This ambitious plan from Sligo Rovers clearly shows a footballing venue can be more than just a playing field for 22 players.
"Great credit must go to all involved to Sligo Rovers for their approach and visionary concept. The FAI unanimously supports this development plan and will continue to support its progress into development."
Sligo are now set to seek public funding to bring the project to fruition and have said the process has already begun.