Former Liverpool defensive lynchpin Jamie Carragher believes only a significant drop-off in form from the Reds and Manchester City will allow their rivals a look-in when it comes to the Premier League title conversation next season.
Due to his punditry role on the day, Carragher will be one of the lucky few who will be in attendance at Anfield on Wednesday to witness Jordan Henderson and co lifting the league trophy for the first time in 30 years.
Speaking to RTÉ2fm's Game On, with an eye to the future, he does not expect any of his former club's rivals, with the exception of Manchester City, to be able to close the gap sufficiently in the short-term.
"I don't see Chelsea or Manchester United, Arsenal, Spurs - the Big Six if you like - getting late 90s in terms of points," he told Marie Crowe and Ruby Walsh.
"They need Liverpool and City to drop off and City dropped off this season which is why there is such a difference between the two teams.
"I expect City to be back next season and getting a similar points total which is 90-plus. But I think if Liverpool and City do that again next season, I don't think there is any hope really for the rest of the teams."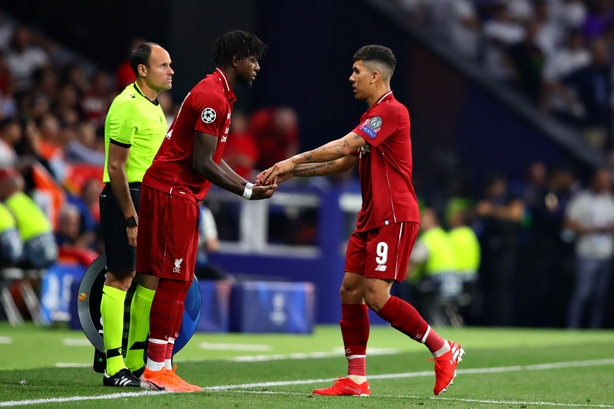 Manchester United have shown signs of improvement, aside from a recent blip in the last run of games, and while he believes the signing of Bruno Fernandes has taken them forward and the "goalkeeping position is  a big problem" due to David De Gea's form, Carragher believes United will still need to strengthen other areas.
"I still think there is a little way to go for Manchester United and we saw that at the weekend," he said, in reference to the defeat to Chelsea in the FA Cup semi-final on Sunday.
"I think they'll have to go again in the market this summer and I think they will be one of the few clubs that will and that could bridge the gap to Liverpool and City.
"I'm not sure Manchester United are at a level yet where I expect them to get 90 points really but I do think having Fernandes for a full season will make a difference and I think they will be a lot closer than they've been this season.
"I think they need a centre-back, another attacker - it looks like Sancho is the one they are looking at. People keep talking about midfield players but I think they are well-stocked there, certainly centrally.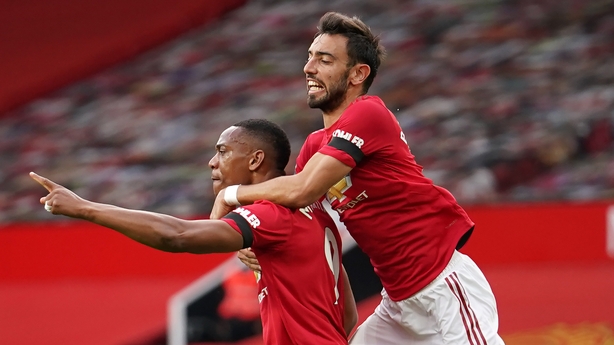 "I know he's had a really good season when you look at his numbers but I've never been fully convinced with Martial as [someone] who might take you to the title. Maybe he can improve again next season. But Sancho looks like the real deal."
As for Liverpool, an upgrade in cover for the front three is the area of greatest potential for improvement.
"I just think they can do with someone better than the cult hero in Divock Origi to support the front three. But it's very difficult to replace the main men when they come out injured," he said.
"There is [Moussa] Dembele who was at Celtic, maybe someone like that who is not a superstar now and isn't going to cause a problem at the club. But he could come on and make a difference and maybe play two or three different positions." 
As Carragher watches the current crop of managers ply their trade including former club and international colleagues likes Steven Gerrard and Frank Lampard, the temptation is not there for him to ditch punditry for coaching.
"I think my time's gone now. Those people you've mentioned have finished their careers and almost gone straight into management and got coaching badges," he said.
"I've been at Sky for seven years, so that's seven years of experience that I've lost if I was going to go straight into management or coaching."
We need your consent to load this rte-player contentWe use rte-player to manage extra content that can set cookies on your device and collect data about your activity. Please review their details and accept them to load the content.Manage Preferences