Where is Benjamin Mendy?
It is a question the France international might be asked by Manchester City manager Pep Guardiola this afternoon, despite tweeting that he was in Paris shortly after Guardiola's press conference
While he continues to be sidelined through injury the attacking left-sided defender has been enjoying a whirlwind trip around the world... according to his Instagram account.
At his Friday press conference Guardiola was bemused by suggestions Mendy might be in Hong Kong.
Mendy tagged himself at Hong Kong International Airport on his Instagram story on Friday morning.
He said: "Wow, I didn't know. He said he was going to Paris but Hong Kong is far away, I need to download an Instagram account.
"Yesterday he was in Barcelona. It will definitely not be OK if he is in Hong Kong."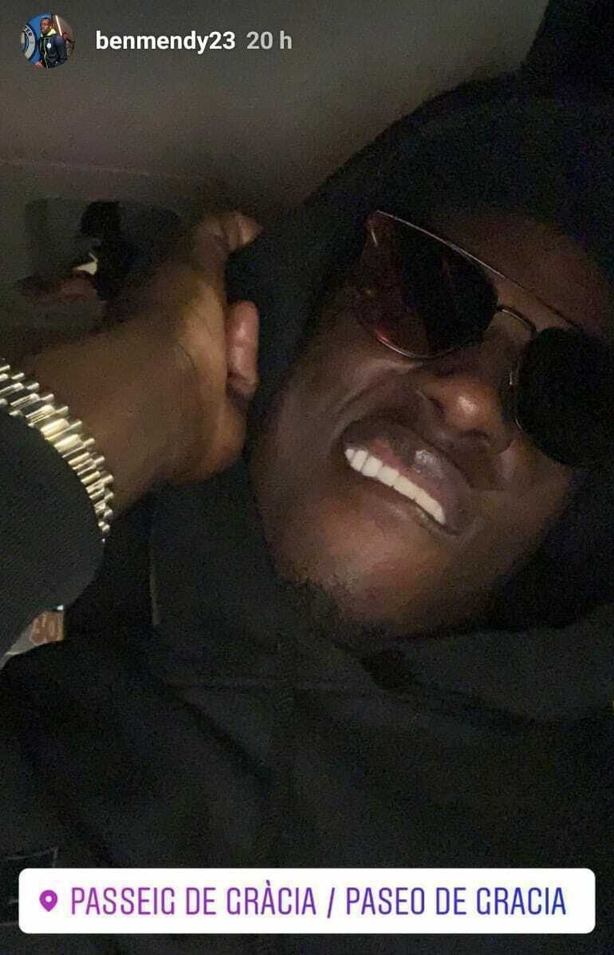 While the above post to his Instagram Story places Mendy in Barcelona on Thursday night, he suggested he subsequently caught a flight to Asia - posting the video below at 10am this morning, GMT.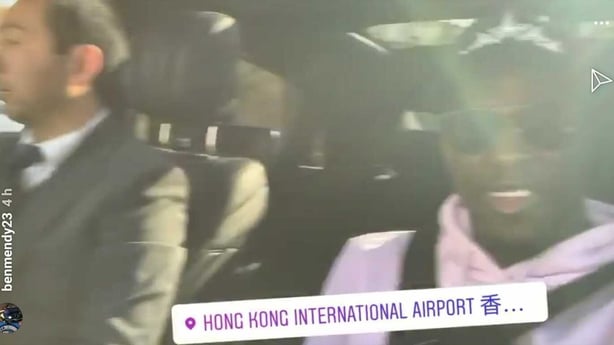 Mendy cleared up the issue on Twitter, insisting it was a joke.
In response to a tweet from City Watch which transcribed Pep's comments, Mendy tweeted: "It was just joking with my uber driver I dont want no problems Pep."
🤣🤣🤣 it was just joking with my uber driver I dont want no problems Pep

— Benjamin Mendy (@benmendy23) February 8, 2019
Guardiola confirmed the 24-year-old is injured at present, his last appearance coming last month in the 1-0 League Cup semi final second leg win over Burton Albion.
"Benjamin Mendy is injured and it's not easy. Meniscus. It is not easy. He needs to readapt.
"You can't return and train for two days and then you are fit. You have to be careful."