Everybody who is anybody in Irish football has had their say on the latest goings on with our senior international team.
Many have called for Martin O'Neill to go, some have suggested the players are not good enough, others lay the flame firmly at the door of the FAI and the structures in place.
The great thing about our international team over the years, is that it has never failed to provide talking points and to split the country and their differences of opinion.
Every manager I have ever worked under gave us more than 90 minutes notice of what the team was going to be
From the Charlton years, to Mick, Roy and Saipan, Brian Kerr, Steve Staunton and of course Giovanni Trapattoni, it's been box-office viewing.
For me, the argument is quite simple, we do not have the same quality of senior players available to us as all of the managers above had, and that is a problem for Martin O'Neill.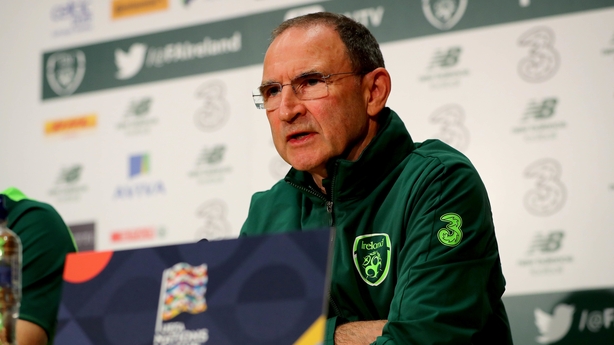 Packie Bonner, Paul McGrath, Ray Houghton and John Aldridge, among others, starred under Jack at Euro '88, Italia '90 and USA '94.
McCarthy, Kerr and Staunton enjoyed having the likes of Shay Given, Richard Dunne, Roy Keane, Damien Duff, Robbie Keane and co in their ranks.
Even in recent years, Martin O'Neill was still able to call on most of those above, including Keane as assistant manager as well as stars like Wes Hoolahan, Seamus Coleman, John O'Shea and Robbie Brady.
That led to the last 16 of Euro 2016 and a good campaign as far as the 2018 World Cup play-off. 
But since the retirements of the senior pros, the Ireland team walking onto the pitch in the last 18 months or so is just not the same.
That is the moral of the story.
A manager is only as good as his players. 
Make no mistake, this Ireland squad still has good players.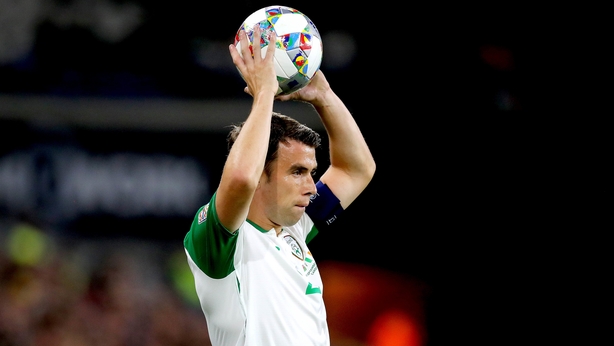 Captain Seamus Coleman is one of the best in his position in Europe, Matt Doherty is starring for Wolves in the Premier League, Robbie Brady has a wand of a left foot, while players like Shane Duffy, Harry Arter, Declan Rice and Sean Maguire have serious potential to be decent international players.
We also have some good U17 and U19 players coming through, keep an eye out for names like Troy Parrott, Lee O'Connor, Brian Maher, Adam Idah and more.
It may take a little time for that to show itself on the pitch.
What all of these players need though, is confidence.
We don't see behind closed doors and have no idea what O'Neill, Roy Keane and the rest of the coaching staff actually say to the players, but it does look like they are playing with a lack of confidence and belief in the green of Ireland.
One newspaper described the players as "being on the floor" after Tuesday night's defeat to Wales.
O'Neill has quite often bemoaned the lack of top players available to him in press conferences and media interviews, that is not the type of thing the players need to be hearing.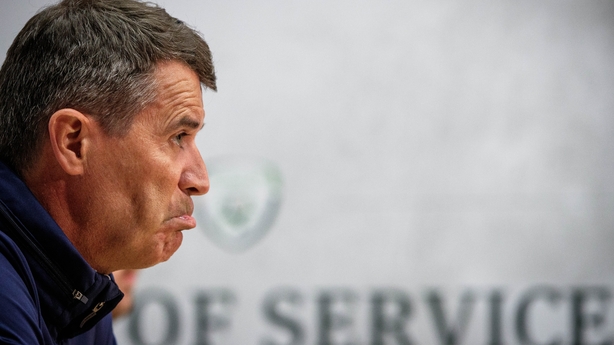 One win in nine games means their confidence will already be quite low, so the manager needs to be going to bat for them in public, telling everyone that he has a very good squad, with a great attitude, who all want to give everything for their country, and that results will turn.
He knew when he came into the job that a number of players were coming to the end of their Ireland careers, so continuing to bring them up and talk about them is not ideal.
Professional football players do read the media, they do listen to the radio and watch TV, and scroll their social media accounts as often as the rest of the world does.
They are all fully aware of what their manager is saying.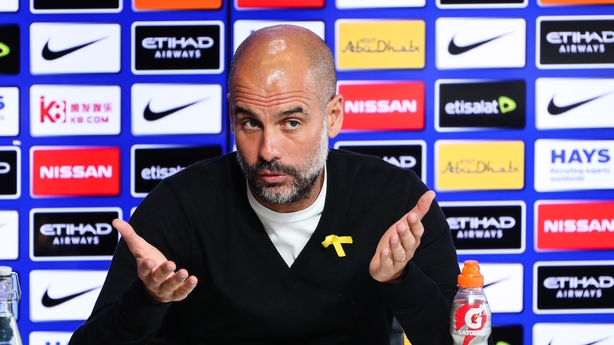 As Pep Guardiola said in the recent 'Man City: All or Nothing' documentary: "Of course I'm going to defend you until the last day of our lives in the press conference, but in here (in the dressing room), I tell you the truth."
Maybe this approach is something O'Neill needs to adopt.
The other main issue fans have is the perceived lack of a game-plan on the pitch.
Again, I've not watched any of Ireland's training sessions, not many people have, but a couple of recently retired players have said that there is very little tactical or 'shape' work done on the training pitch in the lead-in to games.
Martin himself has confirmed many times that he only names the starting 11 when the players get to the stadium 90 minutes before the match.
That, for me, is not best practice.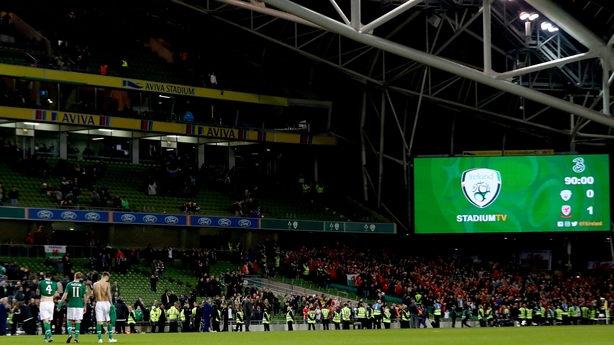 Yes, the players may have an idea from training, but every manager I have ever worked under gave us more than 90 minutes notice of what the team was going to be, usually named the day before in a team meeting, giving those starting and those on the bench the time to think and mentally prepare.
If all of the above is taken into consideration, especially about the quality of our squad (I actually believe O'Neill is right in what he is saying, I just don't think he should be saying it out loud), then we need as much work done as possible on the training pitch.
Even if he only has three or four sessions before a game, there should be tactical work, shape, set-pieces etc done every day, even if it means the players do not actually enjoy training, I think it's the way to go if it gets us better prepared. If Martin is not an on the pitch type manager, he needs to instruct his staff to do it.
Every footballer loves small-side games, possession boxes and crossing and finishing, but they also love going on the pitch knowing their roles and being fully prepared for football matches.
That - almost as much as your individual quality - can be the difference between winning and losing.
Follow all Friday's SSE Airtricity League action via our live blog on RTÉ.ie/sport and the News Now app, or watch Dundalk v Sligo Rovers live on RTÉ2.