Republic of Ireland manager Martin O'Neill has said he is "absolutely in agreement" with Roy Keane's assessment that footballers should be able to put aside conflict with management when they take to the pitch.
Keane told Notts TV that the game is full of "cry babies" with players too easily taking the hump with managers and coaching staff.
The comments came as Harry Arter returned to the Republic of Ireland squad for the upcoming Nations League games after a highly publicised bust-up with Keane during the summer on international duty.
"You talk about footballers and managers, not every player is going to get on with their manager and not every manager is going to like every player," he said.
"But what you do as a footballer, and I've had one or two disagreements, when you cross that line you play for your team. I'm talking about players in general. Players who get upset with a manager or a coaching staff and think 'I'm not going to train properly because somebody upset me'.
"There's a lot of cry babies out there."
O'Neill, who named a provisional 32-man squad for the upcoming games at home to Denmark on 14 October and three days later against Wales, was asked if he agreed with his assistant's take on matters.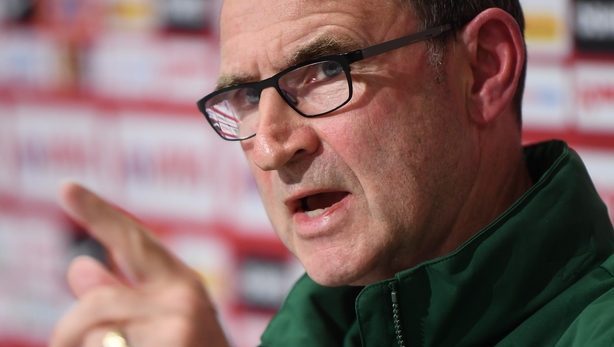 "I'm in absolute agreement with that. I've had personal experience with that on both sides. As a player, I received many rollickings on it. Sometimes you take it rather personally. The main aim is you want to prove the person wrong."
O'Neill gave an example of dealing with an unhappy player from the manager's perspective, when Gerry Taggart was not happy with how his Leicester City career began under O'Neill in 1998.
The Northern Ireland international vowed to prove O'Neill wrong, and duly won the Players' Player of the Year award.
"There was no-one more pleased than myself," he insisted.
"You will have setbacks along the way. You will have people telling you that you are not playing as well as you should be.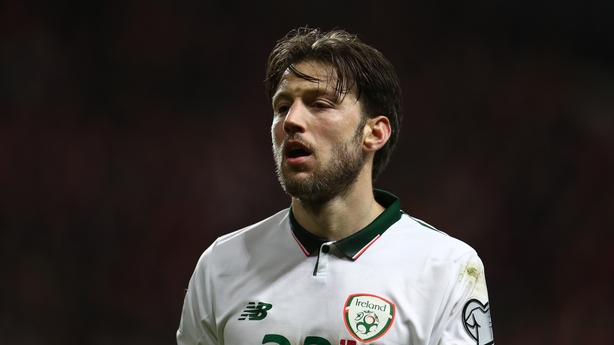 O'Neill is adamant he is "delighted" that Arter is back in the Irish fold and reiterated his belief that players must be resilient if they are to be successful.
"You are going to get setbacks. You will get players who might not come through it, but if they don't come through that, they won't survive in the game.
"If you don't have that strong will, you will fall by the wayside. It's a must. Character is so, so important."