The FAI has announced that six former Republic of Ireland internationals are to get involved in a coaching capacity with various underage teams.
Colin Healy (U19), Andy Reid (U18), Kevin Doyle (U17), Richard Dunne (U16), and Sean St Ledger (U15) will all assume roles ahead of their forthcoming games.
Mark Kinsella will continue in his role with the Under-21 men's team under the guidance of Noel King.
Two years ago it was announced that Kinsella, Damien Duff, Kenny Cunningham, Keith Andrews, and Stephen McPhail would link up with High Performance Director Ruud Dokter to assist with different Ireland teams.
The latest recruits boast more than 270 senior caps between them and Dokter says it is a huge boost for Irish football.
"It is extremely important that we continue to develop high-quality players for the Republic of Ireland teams at all levels and coaching plays a huge part in that, so it is exciting to have six former players who have succeeded at the highest level to pass on their experience," he said.
"We are very grateful to Damien, Kenny, Keith and Stephen for the professionalism that they brought with them to the teams that they previously worked with, while it is fantastic that Mark is staying on with the Under-21s who have some important games coming up next month.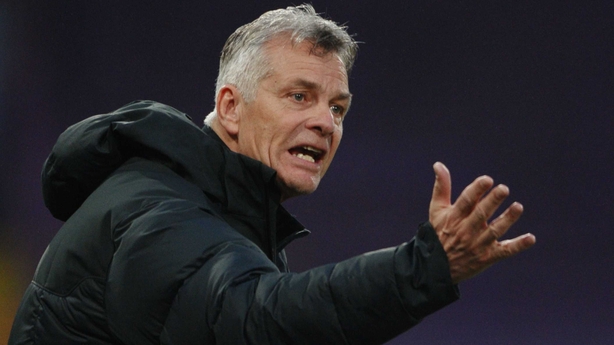 "Both Colin and Andy have already been in with the U19s and U18s teams, with Tom Mohan and Jim Crawford, so it is great that they have committed to the new campaign. We will also have other coaches help out from time to time, just like Stephen Quinn who was recently involved with Paul Osam's U16s.
"The hope is that we can help these former players improve as aspiring coaches, while also having our young international players learn from them. I have no doubt that they will have a positive impact in their roles and I look forward to working with them."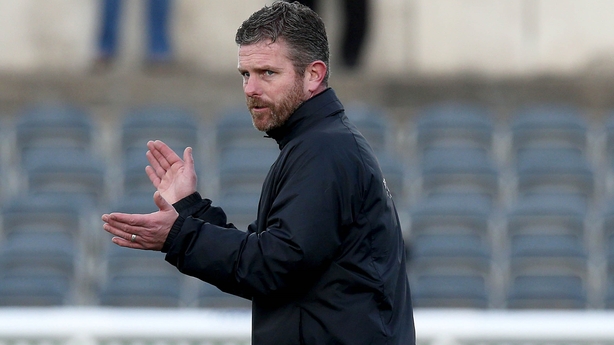 Mark Kinsella will travel with Noel King's Under-21 squad to Kosovo for their UEFA European Championship qualifier on 7 September before they host Germany at Tallaght Stadium four days later.
Tom Mohan's Under-19s will have home advantage for their UEFA European Championship Qualifying Round games against Bosnia & Herzegovina (10 October), Faroe Islands (13 October) and Netherlands (16 October), so Colin Healy won't have to travel too far to be involved in those games.
For Andy Reid, there will be games with Jim Crawford's Under-18s later in the year, while Kevin Doyle will link in with Colin O'Brien's U17s for friendly games in September and November.
Paul Osam is preparing a new U16 squad for the Victory Shield - which will take place in Kerry in November, so Richard Dunne will be able to experience tournament action straight away.
At U15 level, Jason Donohue has already brought Sean St Ledger in and they will work together in future games.
The FAI say they are working on bringing former women's internationals into similar roles with the women's underage teams.