Roy Keane is still determined to return to club management one day despite admitting football is a "mad industry".
Keane is currently in his fifth year as assistant to Republic of Ireland boss Martin O'Neill having previously managed in his own right at Sunderland and Ipswich.
As the pair started work with their players ahead of friendlies against France and the USA, the former Manchester United skipper reflected on the merry-go-round which has claimed Premier League casualties Sam Allardyce, David Moyes, Carlos Carvalhal and Paul Lambert this month.
Keane said: "Is that long, five years? No, it's difficult. Listen, the managers in England are obviously under huge pressure, but having said that, I think they're well looked after. They get well looked after in terms of their contracts.
"But there's huge pressure on managers. You look at good managers going in and out of doors and it has you scratching your head.
"I used to try to figure it out before, certain managers not getting enough time at a club, but I've stopped trying to do that, it just doesn't make sense. It's kind of a mad industry we're in at the moment.
"If you can get a bit of stability in your job, fantastic, but at the moment, particularly at club level, it's probably non-existent."
Nevertheless, Keane has insisted since leaving Portman Road in January 2011 that he would return to club management one day, and he remains intent on doing so.
Asked if he would still like another chance, he replied: "Yes. Despite everything I said, I'd like another go, yes."
In the meantime, he and O'Neill will attempt to blood a new tranche of Republic internationals with the Sky Bet Championship play-off final and injuries having blown a hole in their resources to the extent that four uncapped players - Bohemians keeper Shane Supple, Peterborough counterpart Conor O'Malley, Millwall midfielder Shaun Williams and Shamrock Rovers striker Graham Burke - have been drafted in.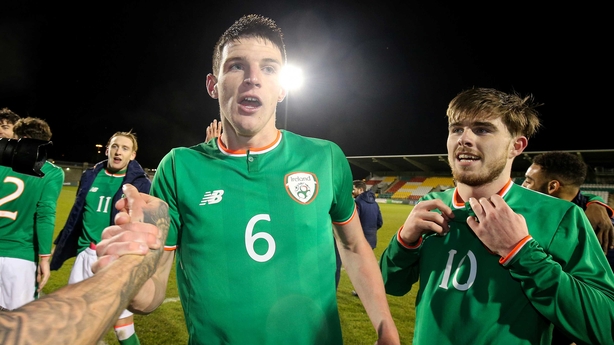 There is a place too for 19-year-old defender Declan Rice, the man West Ham co-chairman David Gold this week challenged new manager Manuel Pellegrini to develop into an England international.
Keane said: "It's going to be pretty difficult if he's Irish - and he is Irish. He plays for Ireland. Where else would he want to go, if you had a choice, Ireland or England?
"It's pretty straightforward, isn't it? Ireland."
Supple's presence in the squad is remarkable given that the now 31-year-old went to Keane and asked to terminate his contract at Ipswich after growing disillusioned with the game in 2009.
The Bohs stopper has a Dublin derby on Friday night against Shamrock Rovers at Dalymount Park, and Keane said he was happy to be reunited with his former club player.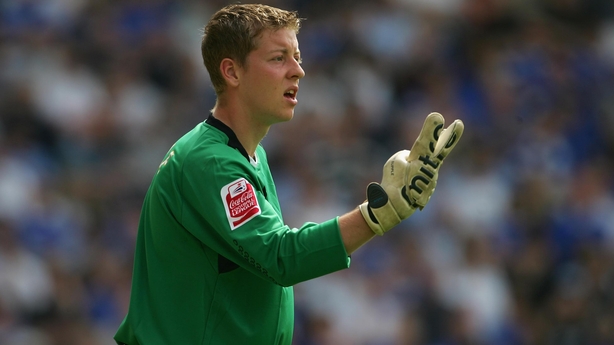 "It's nice to be involved working with him again. I look forward to it, because he came across as a really nice lad.
"What I admired about Shane is that he had made his mind up. Sometimes you have to read that situation and there was no point in trying to make it any worse for him.
"I'm sure he's delighted. Football is a small world. It's been well documented Shane wanted to step back from professional football in England. It was sad. I remember it like it was yesterday. But he certainly wasn't one for changing his mind and I'm sure he doesn't regret it.
"For a young person, it's a brave decision to step away from a potentially great life living in England and working at the top level - because clearly he's a talented boy - but he decided it wasn't for him. I admire him for that. Hopefully he'll enjoy the next few days and we'll take it from there."