As the domestic season across Europe comes to an end, Eamon Dunphy believes there is no great depth of playing talent out there as the big clubs look to reinforce over the summer.
"They are all going to be fishing in a small pool", said the RTÉ pundit when speaking on 2fm's Game On.
Crucially, he added: "There has never been as much money in the game and there's never been such a shortage of top quality players. Maybe we need more poverty and military dictatorships to breed great players again."
Looking at how things stands at various clubs, Dunphy revealed: "Real Madrid and Barcelona are clearly not the sides they were and will look to strengthen over the summer.
"Liverpool will need to sign three or four top class players. They need a goalkeeper. There is no question about that. They also need another good central defender and something in midfield. Emre Caan is leaving for Juventus so they need to replace him.
"Tottenham need players badly. I think their coach Pochettino will go at the first opportunity he gets. Also, some of their players like Toby Alderweireld, Harry Kane and Deli Ali - will they stay there?
"I think Roman Abramovich is finished spending big money at Chelsea because he realises he can't compete with PSG and Manchester City."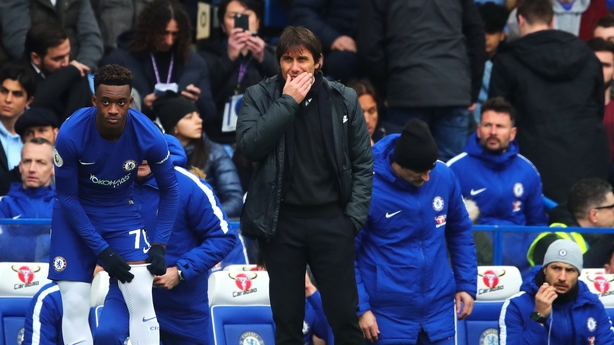 Despite the London club putting in a strong push for a Champions League place and getting to the FA Cup final, Dunphy believes Antonio Conte will not be at the helm next season.
"They (Chelsea) have treated him badly. They have bought and sold players with Conte saying he has had no input into the decisions made. You can't allow that to continue.
"For his own self respect, as much as anything else, he can't stay there and allow the club to buy players like Danny Drinkwater that aren't good enough.  
"I don't think he'll be there at the start of next season. It's a question of which job will come that appeals to him."